Engagement Rings For Active Lifestyles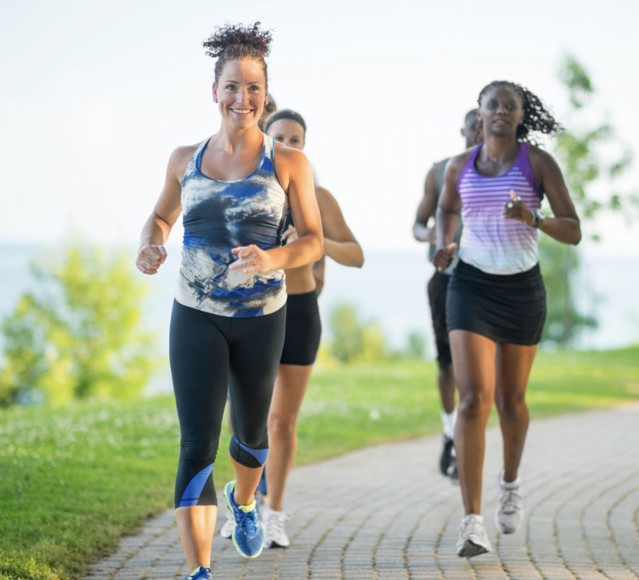 In today's world, more and more couples are leading active lifestyles. Whether it's hiking, biking, running, or swimming, there are a variety of activities that can keep couples busy. However, when it comes to engagement rings and fine jewelry, many traditional designs are not well suited, and you find yourself searching for the best engagement rings for active women.
Whether you play tennis, do yoga, garden, or swim, your hands are as busy as your active body is! Your ring should be with you as your "companion" – not a burden. You shouldn't worry about your ring being damaged or lost. Instead, you should feel confident that your ring can keep up with you.
Fortunately, there are many great tips, and the best engagement rings options for active women. 
These rings are designed to be comfortable and durable, making them ideal for couples who enjoy spending time outdoors and at the gym. In addition, many of these rings feature unique designs that are sure to stand out from the crowd.
This article will provide an overview of some of the best engagement rings for active lifestyles and what to look for (and what to avoid) when you decide what kind of engagement ring to invest in.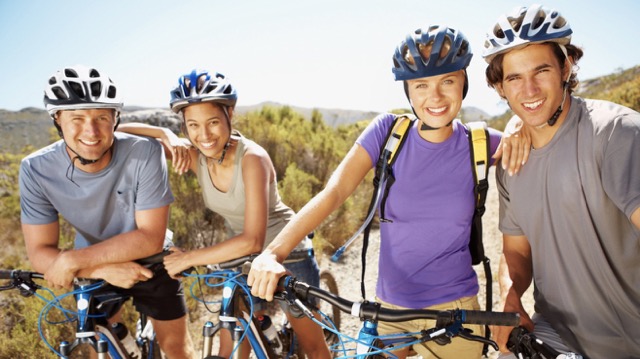 Main Factors to Consider when shopping for Engagement rings for Active Lifestyles: Durability and Design
Ideally, you should remove your ring when working out or doing any activity that is likely to cause damage to the ring. However, if you cannot remove your ring, choosing a durable metal ring is important. Certain metals can withstand a lot of wear and tear.
Here is a list of the most durable metals for engagement rings:
What if you have to choose between 14K or 18K gold? The 14K white gold wedding rings are more durable than 18K, so they're the best choice for an active lifestyle ring because the damage is less likely.
Gold is a durable metal to be considered if you lead an active lifestyle. However, platinum is stronger, has less tendency to bend, and is more durable than gold, making it the ideal choice for high-end jewelry. Learn more about the differences between platinum and gold!
Another thing to consider is the design of the ring. Different designs have different levels of durability but also different levels of comfort. If you are active, you might want to choose a ring that is more comfortable to wear, such as a bezel setting. 
Tips for Choosing an Engagement Ring for Active Lifestyles
When you're active, choosing a ring that can keep up with your lifestyle is important. Here are some tips:
If you're always on the go, be sure to choose a ring that's comfortable and easy to wear. 
Choose a ring made from durable metal like platinum or white gold. 
Choose a diamond or hard gemstones such as sapphire, ruby, or moissanite as your center stone. 
Take off your ring when doing activities and wear your ring on a chain around your neck, or you can put it in a safe place when you are not wearing it. 
Insure your ring to give you peace of mind in case you lose or damage your ring.
Have your jewelry professionally cleaned and inspected every six months to a year.
Finally, don't forget to think about the setting. If you are often active, you will want to talk to your custom jeweler and let them know your level of activity and they can help you choose a setting that is best for your lifestyle.
By following these tips, you can be sure that your engagement ring will last through anything life throws at it.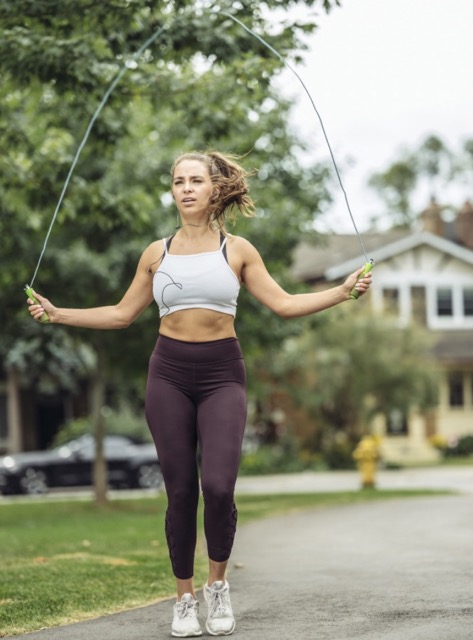 Best Engagement Ring for Active Lifestyles: Setting Style
When it comes to engagement ring settings, there are the top 5 styles we recommend for a bride to be:
Bezel settings are one of the most popular options for active women. Bezel settings feature a raised edge that surrounds the center stone and helps to protect it from coming into contact with hard surfaces. 
The classic solitaire prong set is one of the best for active lifestyles. The prongs hold the diamond in place making it less likely to fall out or get damaged.
Cluster rings are another good choice for an active lifestyle, especially in a low profile setting.
A tension setting is a type of ring setting in which the two ends of the metal band are pulled tight against each other to hold the stone in place. A tension setting is very secure and does not require any metal prongs to hold the stone in place. It is a good choice for active lifestyles, as there is less chance of the stone becoming loose or falling out.
Channel setting is a style that features diamonds that are set in a row within a metal channel. Channel setting helps to protect the diamond from damage.
Learn more about the different settings and styles for engagement rings!
Our Top Five Engagement Rings for Active Lifestyles
Check out those great 14 tips for a perfect proposal and this ultimate guide to buying an engagement ring. Or custom-made your engagement ring today!
You can also check our engagement ring collection or pick between our team's selection of top five engagement rings for active lifestyles:
This unique bezel set wedding ring is perfect for someone who wants an extraordinary and one-of-a-kind piece of jewelry. The bezel setting is a protective setting that will protect the four gorgeous stones from damage.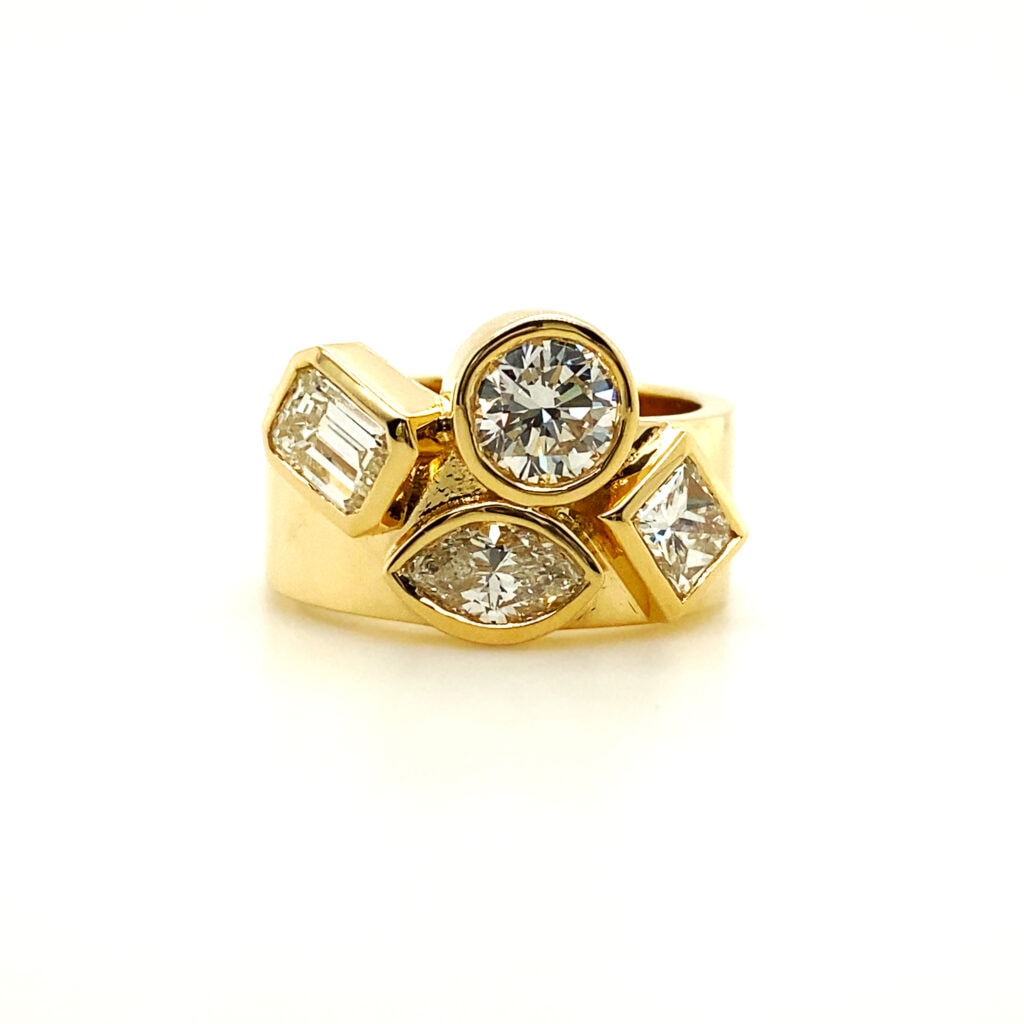 Multi-Stone Diamond Wedding Band
This unique diamond ring is perfect for someone who wants an extraordinary and one-of-a-kind piece of jewelry. With a .73ct emerald cut diamond, .72ct marquise diamond, .74ct round diamond, and .71ct elongated princess cut diamond, this ring will make you shine like no other.
This one-of-a-kind lotus blossom-inspired diamond ring boasts a beautiful center stone accompanied by accent diamonds and is a perfect engagement ring for active lifestyles. Check out this unique and gorgeous ring!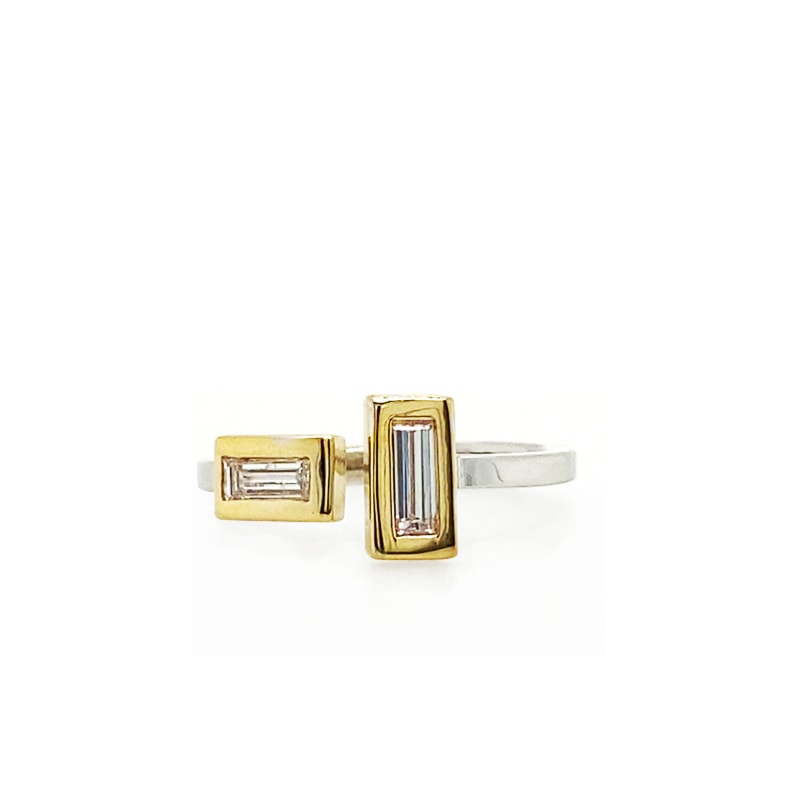 Custom Baguette Diamond Toi Et Moi Ring
Toi Et Moi Cuff Rings and both super hot and trendy right now, as well as a classic. Traditionally, Toi et Moi rings represent two souls becoming one. Featuring two stunning straight-cut baguettes weighing .68ct total weight, this ring is a truly unique and special piece.
This custom baguette diamond cuff ring would make an impressive gift or a unique engagement ring. Who doesn't love a beautiful bezel setting?
This two-stone diamond engagement ring is perfect for someone looking for something unique. If you're looking for a style that's both trendy and classic and not everyone else will be wearing, this ring is it.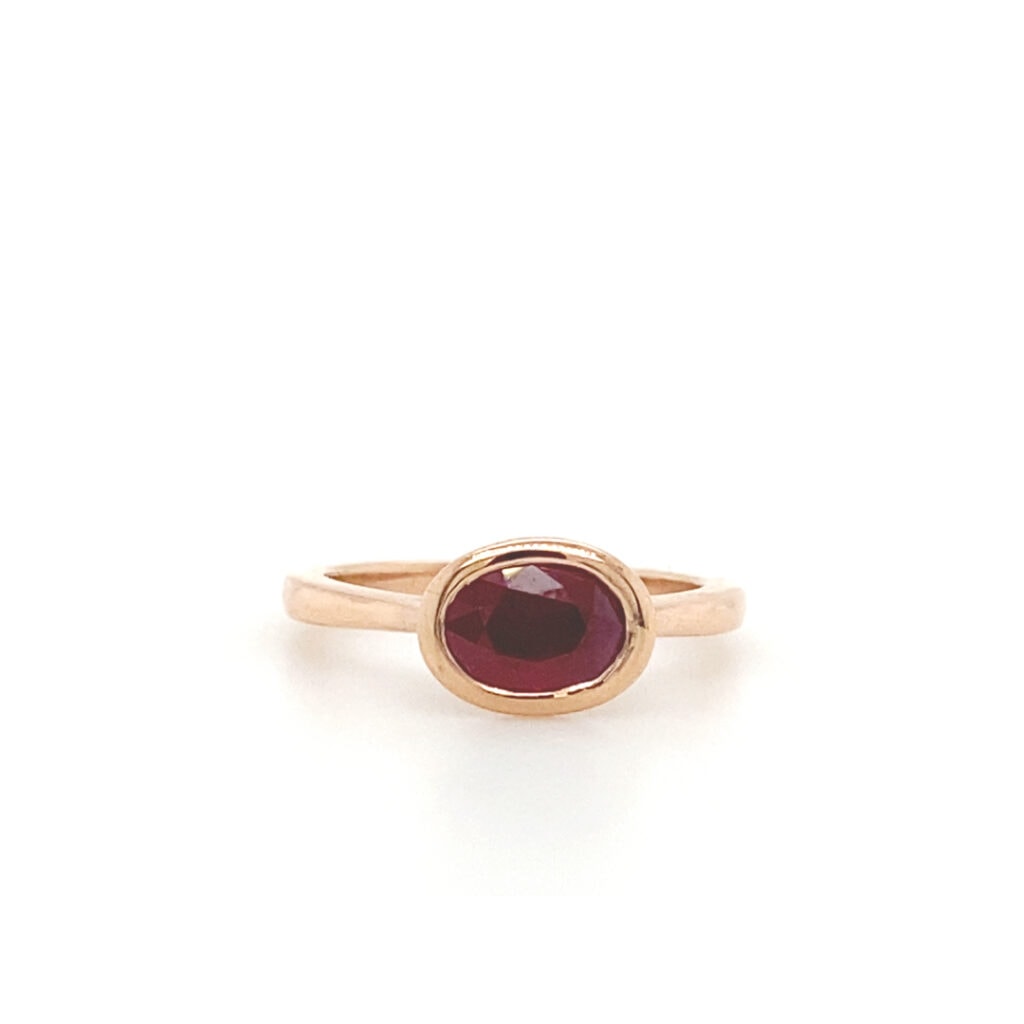 East-West Bezel-Set Ruby Engagement Ring
Looking for something extraordinary? This dazzling east-west design ring features a spectacular bezel setting with an oval ruby and 12 round diamonds. Expertly crafted in rose gold, this ring is sure to impress.
This princess cut diamond split shank engagement ring features a center princess cut diamond with round accent diamonds. The split shank provides added protection and security for the center stone as well as providing more light to this stunning diamond that will sparkle beautifully on your hand!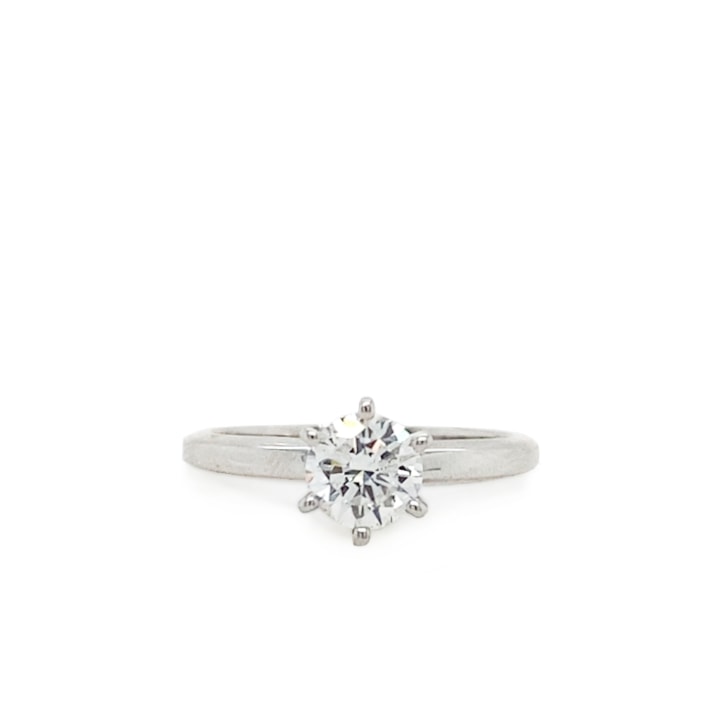 Solitaire Diamond Engagement Ring
Experience the unmatched sparkle and brilliance of a stunning Solitaire Diamond Engagement Ring from Bling Advisor. This eye-catching piece is crafted with 0.75ct of flawlessly cut diamond in H-I color and SI-2 clarity.
Set perfectly against a delicate 14k white gold band, this dazzling beauty also features a 6-prong 14k white gold crown that exudes high-class luxury.
Constructed from only high-quality materials, our Solitaire Diamond Engagement Ring will last customers for many anniversaries to come. It is currently sized as 5 1/2 but can be resized for perfect fitting upon request. So don't wait. You deserve it– make your dream proposal a cherished reality with this solitaire diamond engagement ring today.
It's the perfect way to say "I love you" and start your happily ever after!
This classic princess-cut diamond engagement ring is the perfect engagement ring for active lifestyles, special occasions, or everyday wear.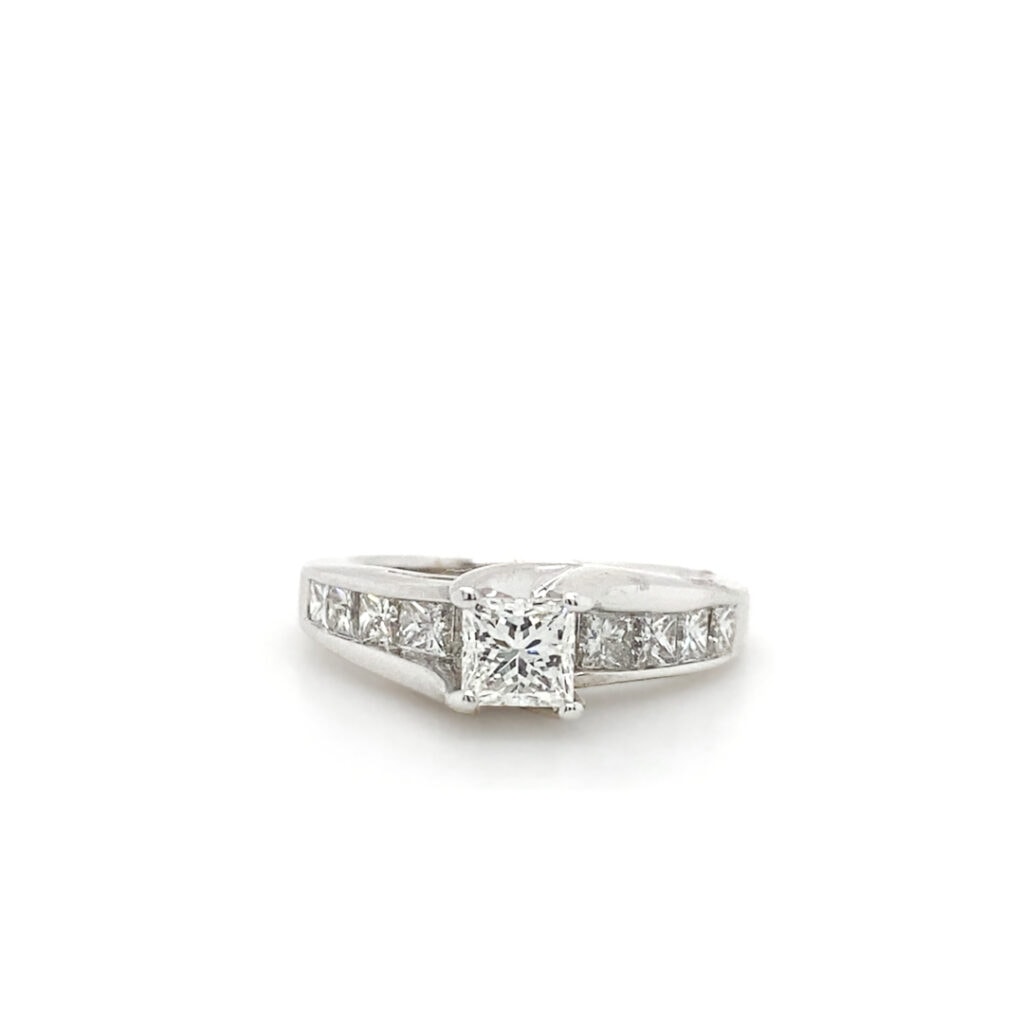 Classic Princess Cut Diamond Engagement Ring
This Classic Princess Cut Diamond Engagement Ring is fit for a princess! With its dazzling center diamond and sparkling accent diamonds, this ring will catch everyone's eye. Perfect for special occasions or everyday wear, this ring will make you feel like a queen. The ring's band is adorned with ten small princess-cut diamonds, adding an extra touch of sparkle and beauty to this already stunning piece. With a weight of 6.6g, this ring is the perfect way to say "I love you" to that special someone in your life.
Custom Engagement Rings for an Active Lifestyle
Do you want an engagement ring that is as unique as your relationship, but you don't like the options you have come across?
It can be hard to find the perfect engagement ring that fits your active lifestyle. Most rings are delicate and not suited for a busy person on the go.
We at Bling Advisor have the perfect solution, a custom engagement ring! We will work with you to create a ring that is as unique as you are and suitable for an active lifestyle. With a custom engagement ring, you can include all the details you'd like including aspects you may like from several different rings you may have saved to your Pinterest board.
In conclusion…
No matter what type of engagement ring you choose, make sure to take care of it so that it will last for years to come. Engagement rings are a symbol of your love and commitment, so it is important to choose a ring that will represent that.
If you have an active lifestyle, make sure to choose a ring that is durable and will withstand a lot of wear and tear. With proper care, your engagement ring will last a lifetime. Check out the engagement ring trends for 2022! Happy shopping! 🙂