The Bling Team
The Bling Team is here to guide you through your custom jewelry project. We're here for you from the time you send us your idea until your final creation is delivered!

Worried that designing jewelry will be difficult because you don't have jewelry design experience?

Our team walks you through the custom process step-by-step until the design is just right! The Bling Team has helped thousands of customers create jewelry with a personal touch. Our knowledge of the industry helps to find you custom solutions on projects that are simple or complex.

The best part? Our easy-to-use platform can save you thousands of dollars from book pricing!
The team regularly updates our customers on their projects, so you will never have to wonder if your project is on track! We can work with challenging timelines, such as an upcoming anniversary or engagement.

Bling Advisor offers 3D renderings and even video animation of a jewelry project so that you will know exactly what you are getting. The team's jewelry expertise also helps us give you the best advice on the structural integrity of a design.

Our platform gives you access to the best of the best in the jewelry industry to create a high-quality, custom piece. The Bling Team always goes above and beyond to make our customers happy!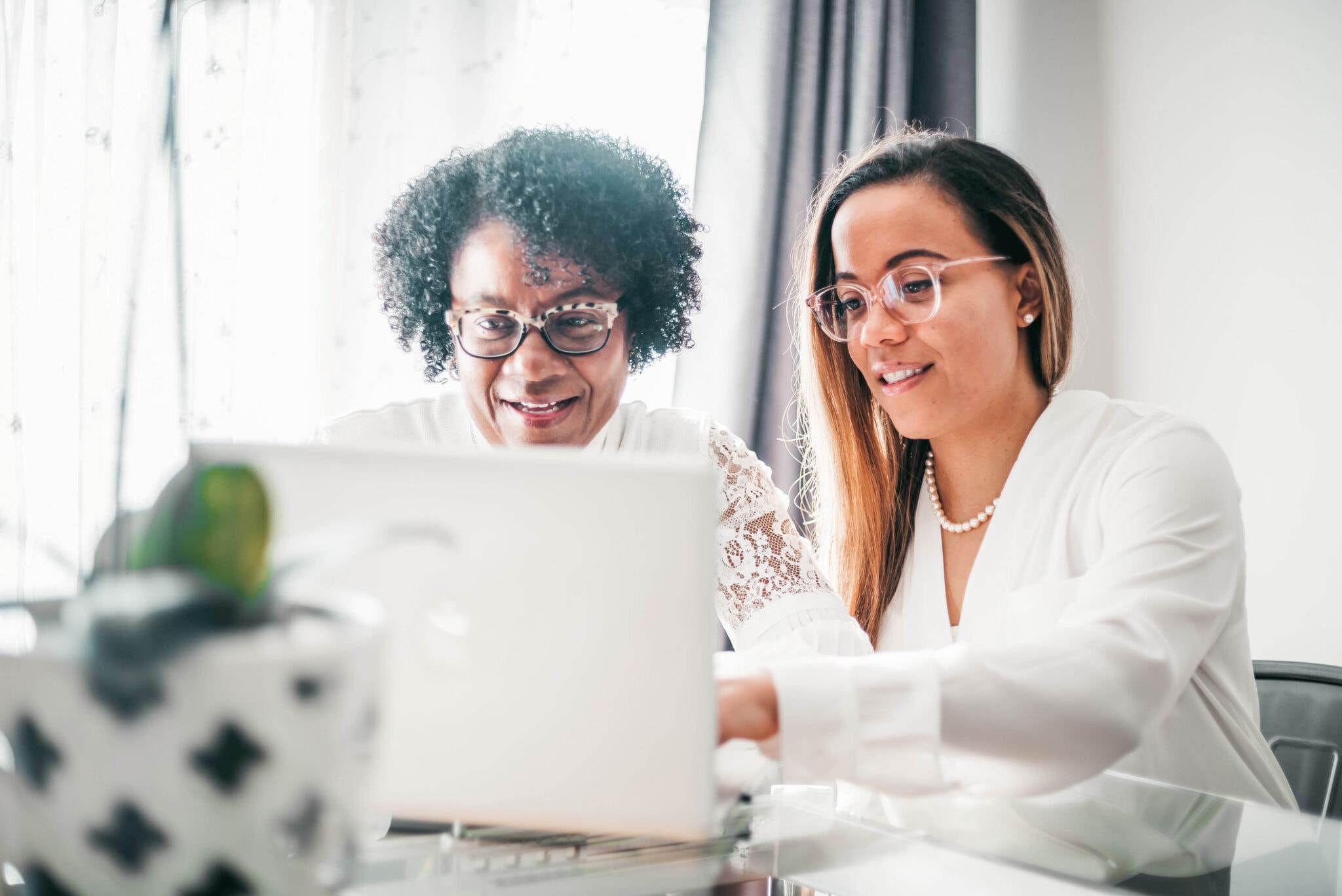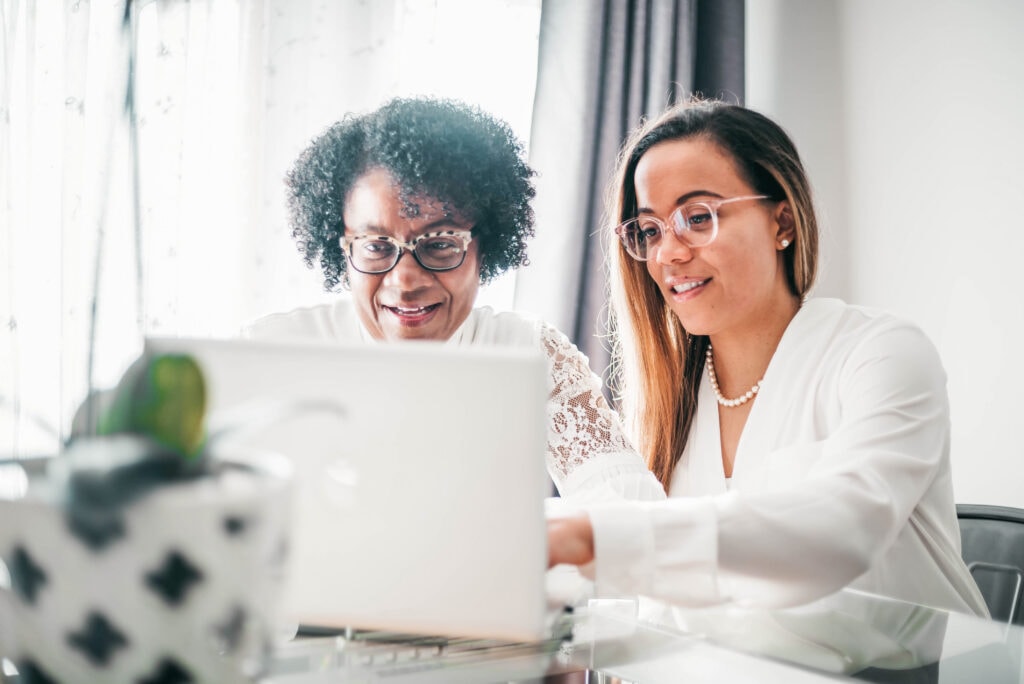 The Founders of Bling Advisor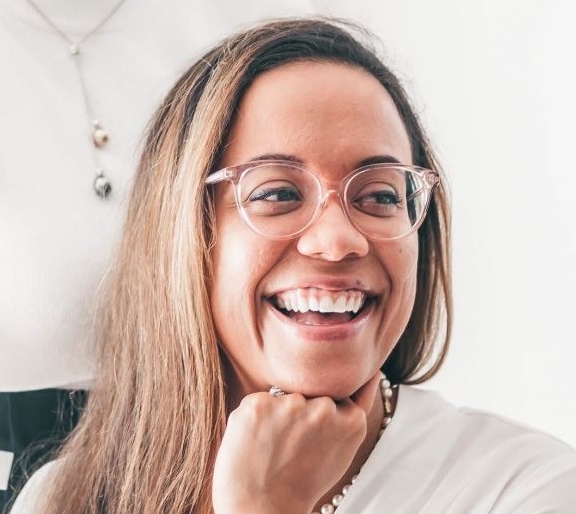 Meet Amber
Hey! I'm Amber, one of your Bling Advisors. I have an eye for creativity and love to be active taking walks, hikes, and just enjoying sunny weather. I'm from the KC area, and you can often find me hosting a dinner party to enjoy quality time with family and friends. I'm a big tea drinker, and I enjoy a good cocktail.

I was introduced to the jewelry trade as a teenager, and I was later inspired to start Bling Advisor with my mom as a way to share our creativity with others.

One thing that I love about this company is the feeling I get when a client expresses their gratitude for helping them to create something so personal and beautiful at a price that is accessible to anyone. I can't wait to help you on your project!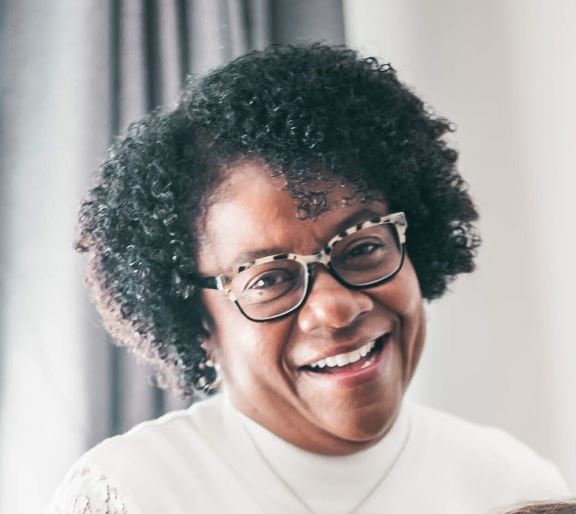 Meet Kathleen
Hello, Kathleen here—the other half of Bling Advisor! I love being outdoors, whether it's walking, biking, hiking, or relaxing by the water. I enjoy trying new types of food and love fine dining.

I spend time volunteering in the community. Originally from Kansas, I moved to Missouri when I got married.

My husband began an apprenticeship in the jewelry industry, and the field appealed to me. I learned that my eye for quality was perfect for work in custom jewelry design.

The artistic aspect of jewelry drew me in, and I soon learned the ins and outs of the industry – meaning, I can find the right solutions for your custom jewelry project.
---
Our Guarantee
We work very closely with each customer to ensure we are designing exactly what you want. We guarantee that you will love your custom jewelry! If you are not completely satisfied with your design, notify us and we will modify, redesign, or restart your project.