Our custom process is as simple as 1, 2, 3: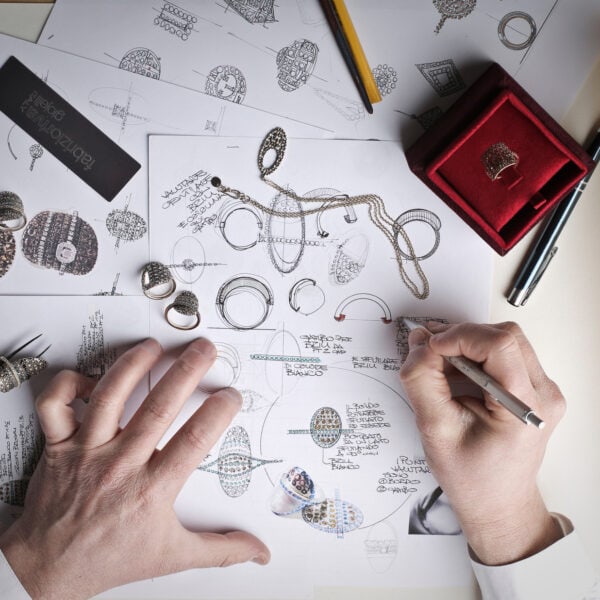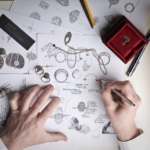 Submit your design inspiration—whether it's a photo of a ring or a sketch on a napkin; we accept all ideas for projects big and small!
We will start a 3D rendering of your project that can be manipulated to your liking.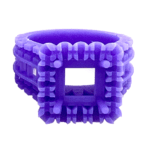 When you approve your 3D CAD model, we will send you a resin model for final approval.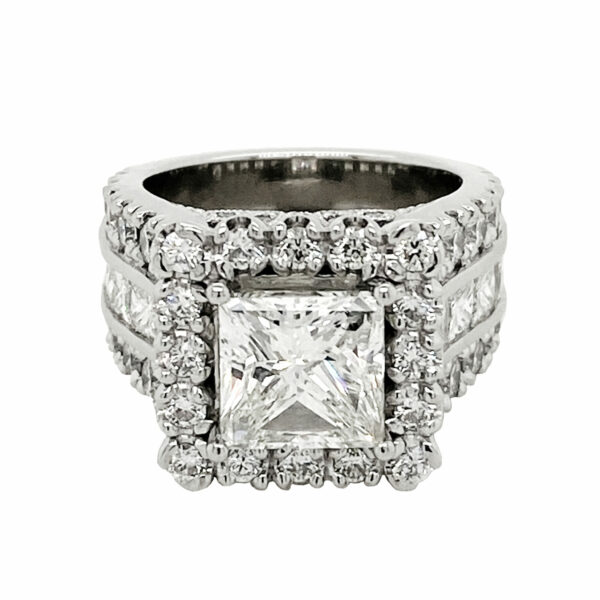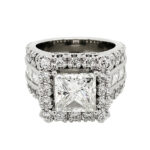 We'll get started on your custom piece by casting the metal of your choice, setting the gems you select; then we will deliver your creation!
---
Custom Design
The Bling Advisor team can help you to create a custom piece of jewelry from scratch! Our team will walk you through the custom jewelry design process—from idea to delivered creation. Because the process is so simple, our services are available to everyone, even if you have no experience in jewelry design!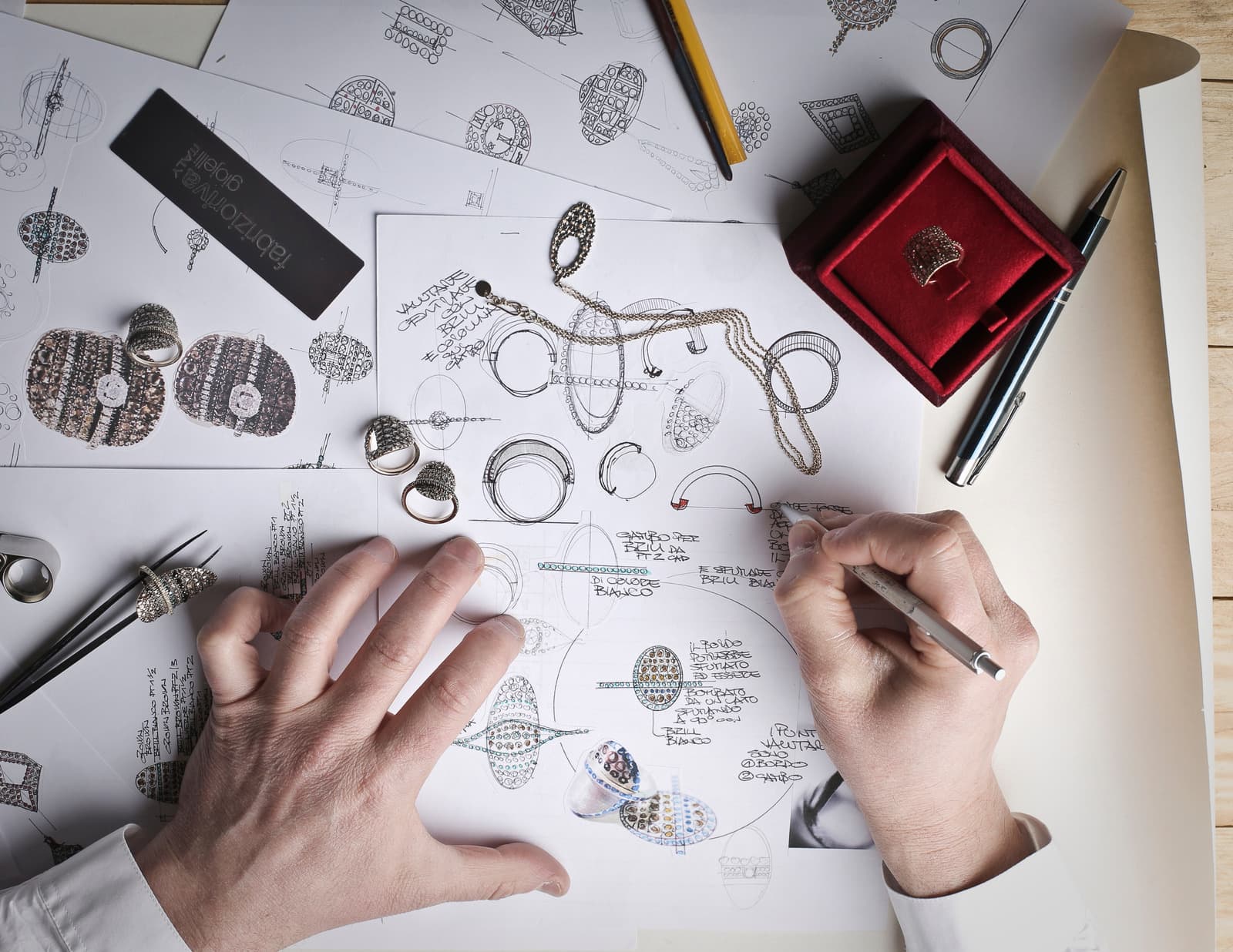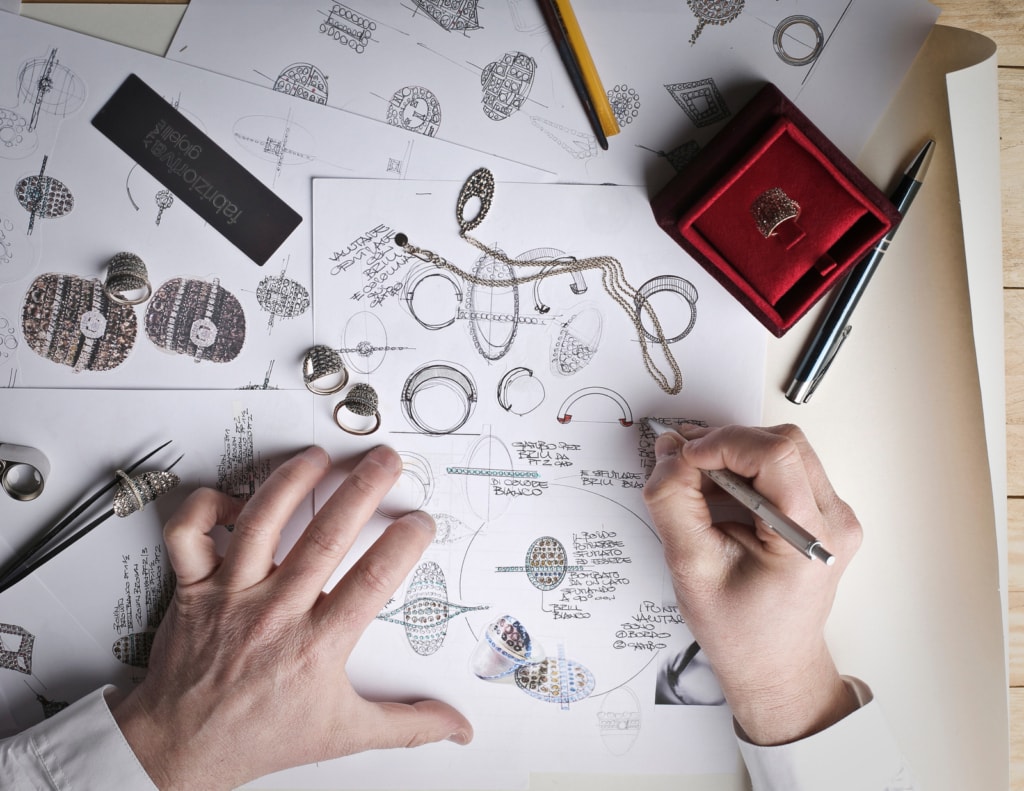 Only the Best
Amber and Kathleen work with the industry's top jewelers, engineers, casting companies, and stone setters. Our team's experience means we can find ways to improve the structural integrity of a piece of jewelry, and even find ways to save you money on your project without sacrificing quality. The Bling Advisor team gives you options every step of the way—you get to choose your materials and stones. We never cut corners by choosing subpar materials for you.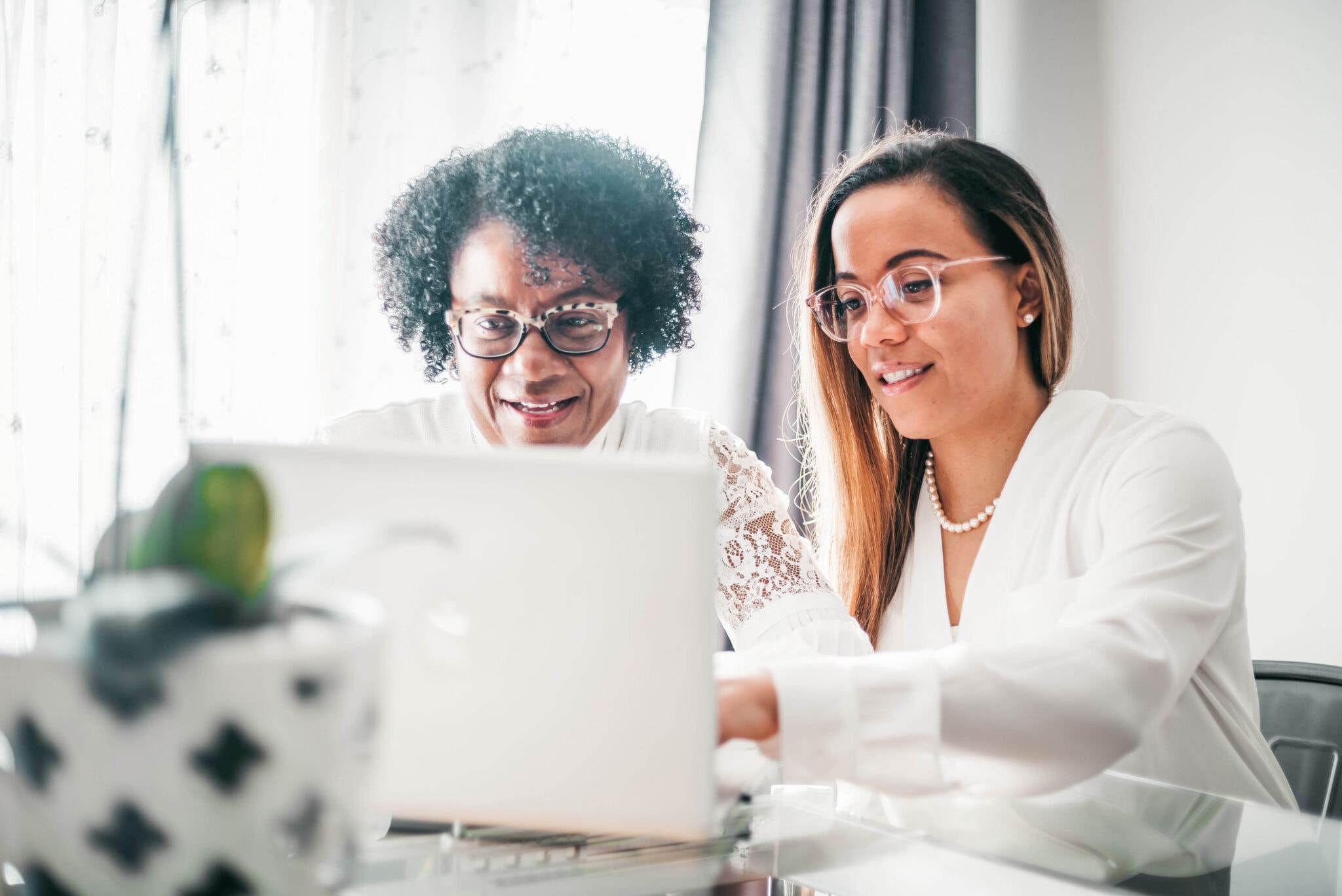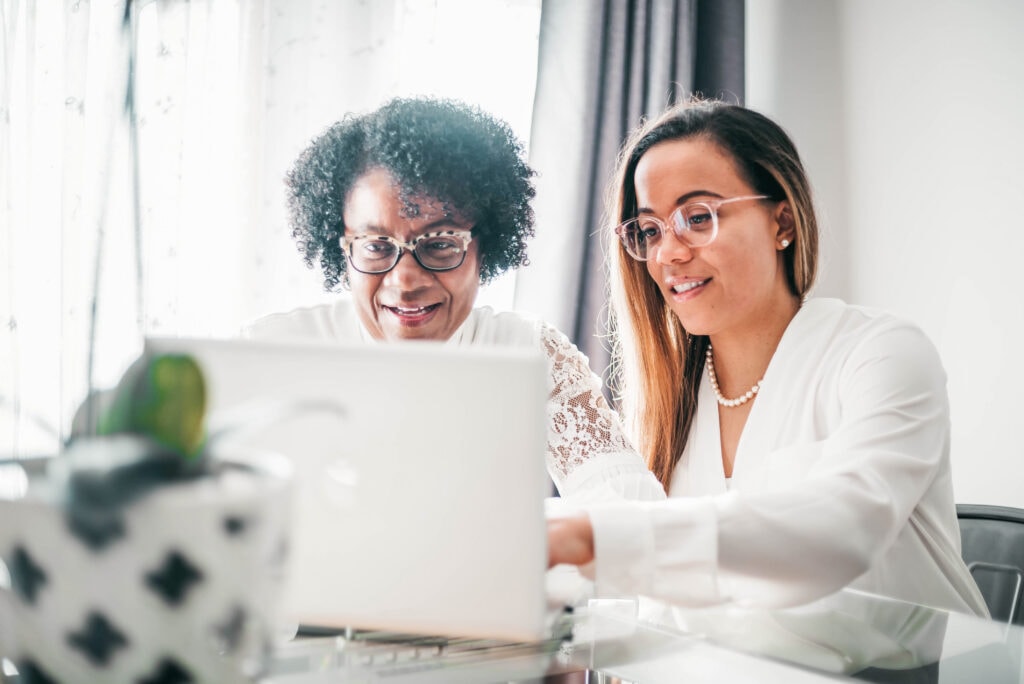 Save Time and Money
We have always delivered custom jewelry creations on time, even when there are tight deadlines. Your custom project goes straight to the top professional for the job—no waiting for an in-house jeweler. Our insider access to jewelers, designers, and goldsmiths can save you thousands of dollars off of book price. Our platform can take a $6k retail custom design project and accomplish it for $3,500-4,500! Send us your inspiration today and see how much you can save off of book price. Use your savings to upgrade your stone size or quality!