Top 5 Current Jewelry Trends: Winter Edition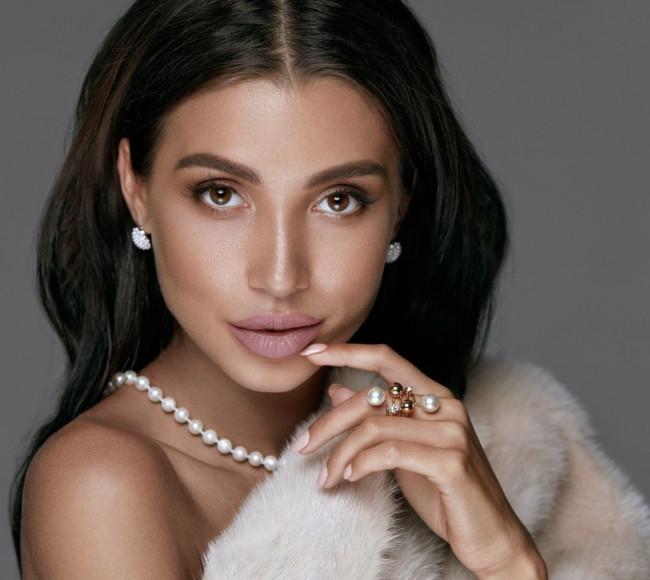 Why wait until winter to update your style? The new season is just around the corner, and we have a list for you! In this article, there are 5 hot current jewelry trends you should know about this season ahead.
With some fashionable accessories, you'll feel extra pampered and beautiful every day during the winter season. From floral designs to pearlcore – our picks can help get everyone ready! So why not check them all out now before it's too late?!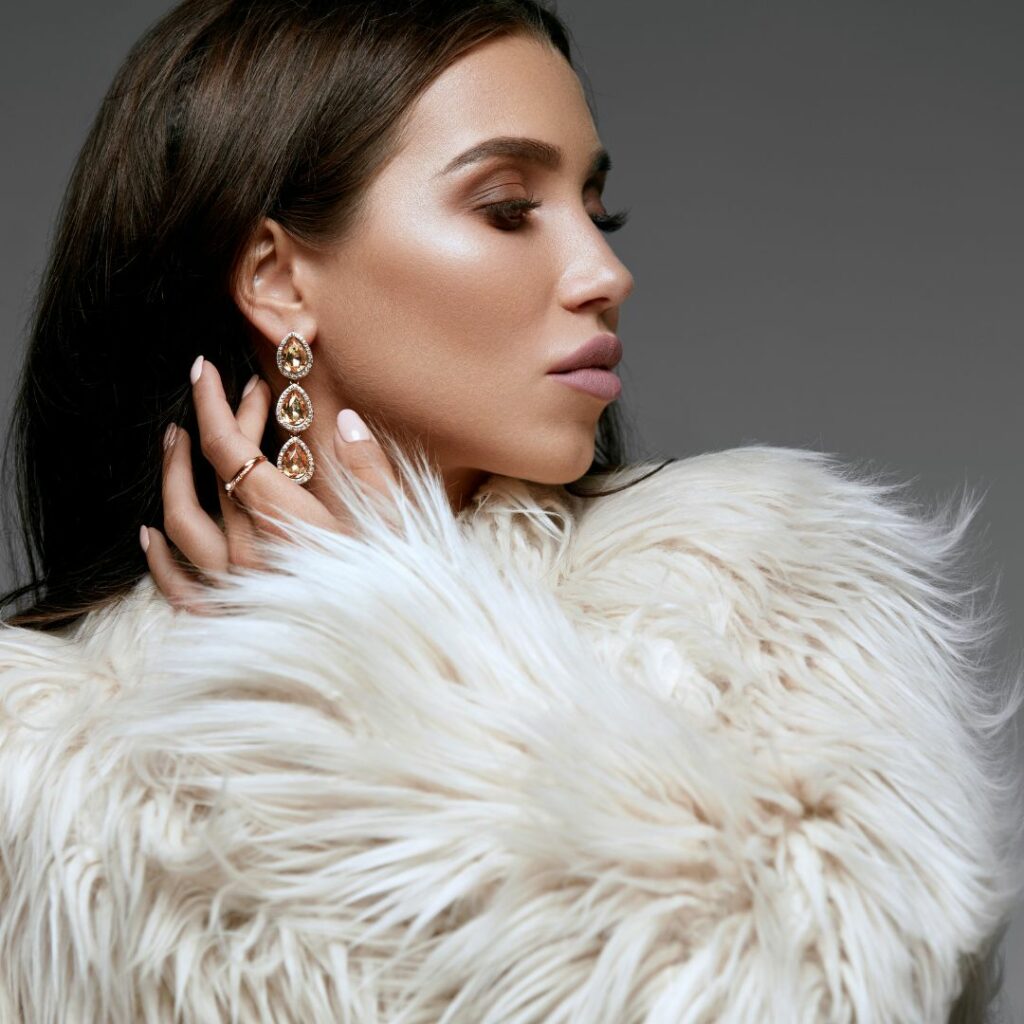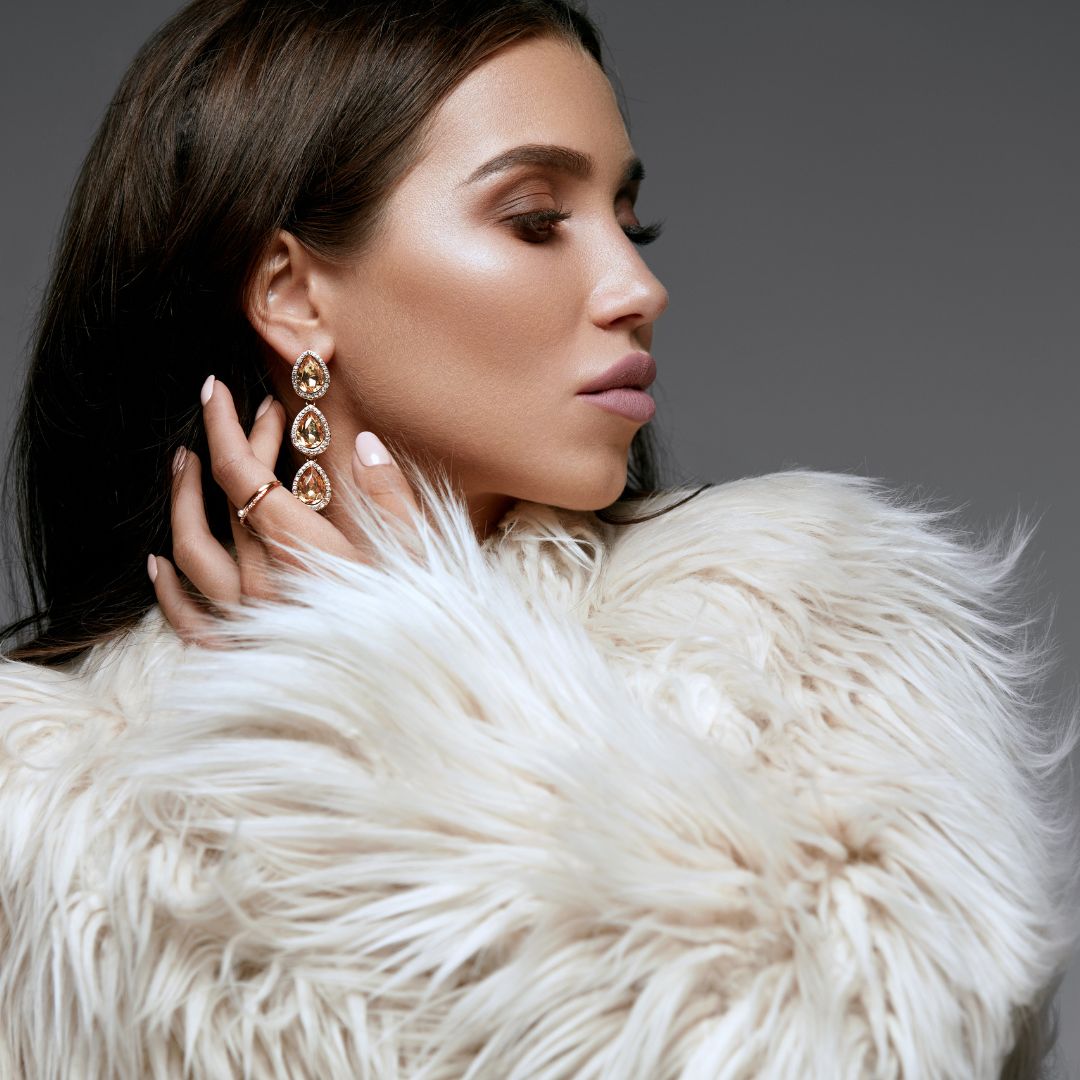 Biggest current jewelry trends of the season
The hottest jewelry styles this season are remixes of classics! This means you'll find them at an affordable price and be able to wear the pieces again even when current jewelry trends quiet down.
Abstract Shapes
The simplest way to make a necklace, bracelet, or ring feel current is by looking for abstract shapes. This season, think outside the box when it comes to your jewelry collection by picking pieces with unique geometric shapes.
Pearls
Pearls are always a good idea, no matter the season! You can find them in all colors now, so have fun experimenting with different hues. If you want to stay on the current jewelry trends, look for a pearl set in geometric shapes or mixed with other metals for an edgy take on the classic style.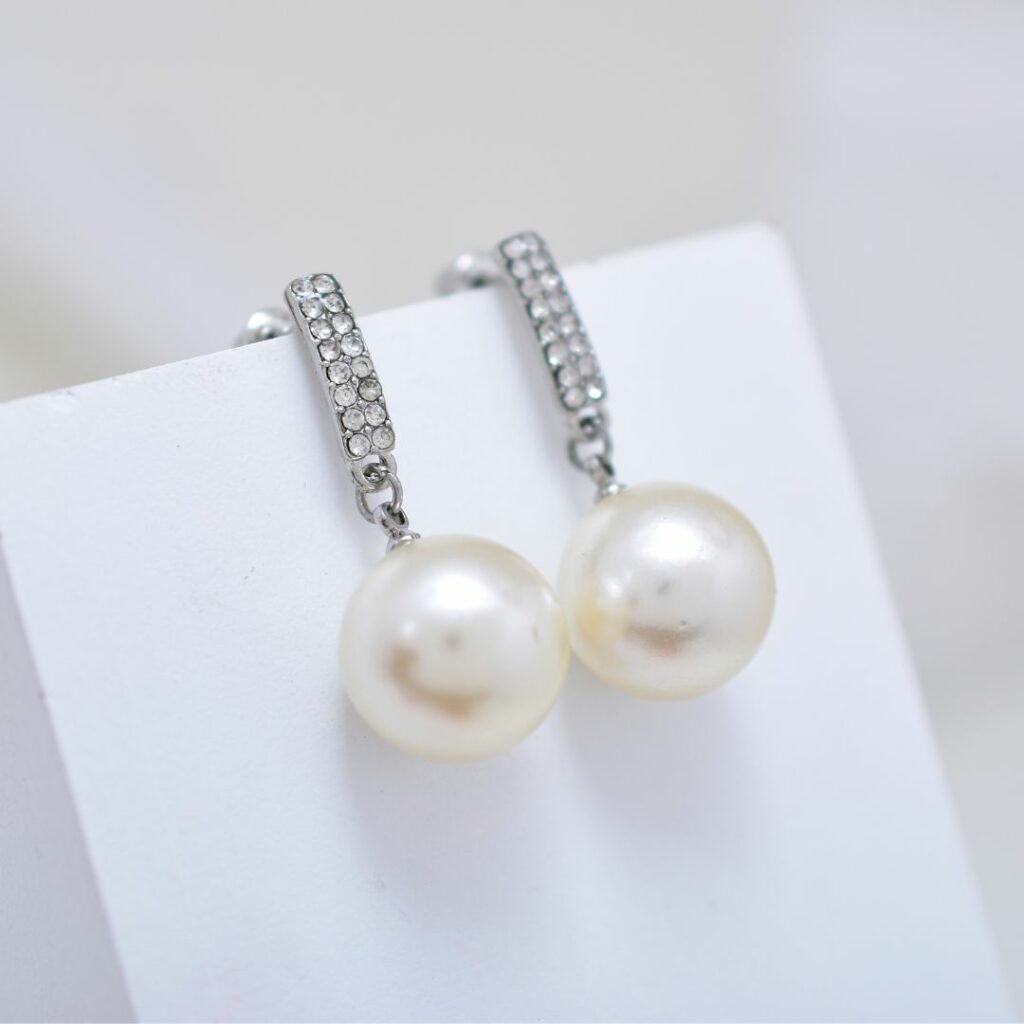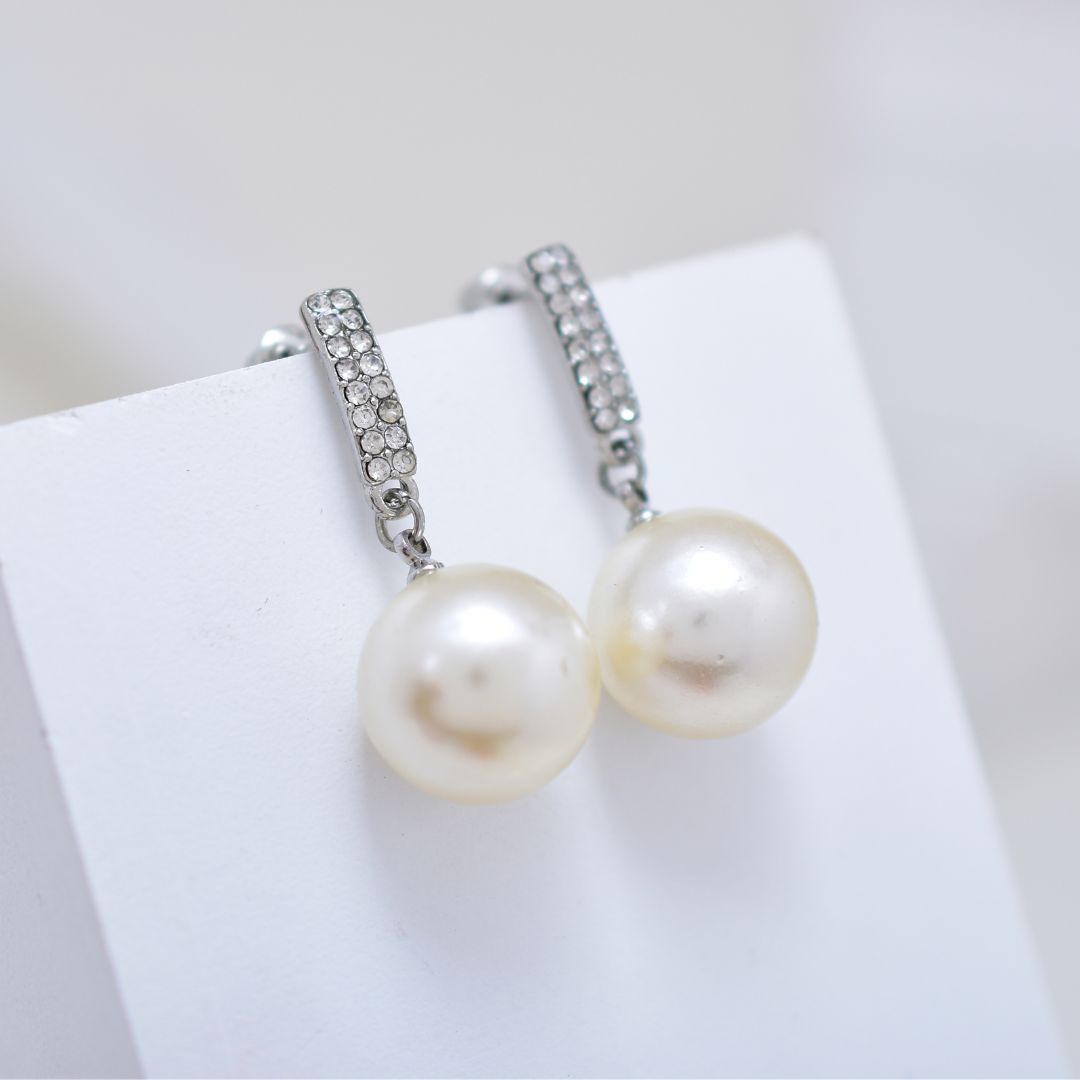 Hoops
Hoop earrings are having a moment, and we are fully on board. The great thing about hoops is that they can be dressed up or down, making them the perfect accessory for any outfit. Hoops are also available in just about every budget. If you want to take your hoops to the next level, look for a pair with an unexpected detail like a gemstone or different metal.
Floral Inspired Jewelry
Florals for winter? We usually think of florals for spring and summer, but something about flower-shaped jewelry for winter feels fresh and new again. Whether a small daisy or a bold rose, these pieces are perfect for adding a touch of femininity to any outfit. You can also use floral design concepts as inspiration for your dream custom designs!
Big Colors
Make a statement this season with jewelry in bold, eye-catching colors. From electric blues to can't-miss neons, there is no shortage of fun hues. And don't be afraid to mix and match different colors and moi et toi rings for a unique and trendy look this season!
Gold or Silver this Winter
The popularity of silver jewelry is definitely up this year, with particular spikes in chunky statement necklaces and gothic-inspired bracelets. Our research shows that millennials and Gen Zers are responding to these current jewelry trends!
Younger generations are increasingly drawn to silver jewelry because it is more budget-friendly than gold and its cooler color tone is easy to incorporate into any wardrobe.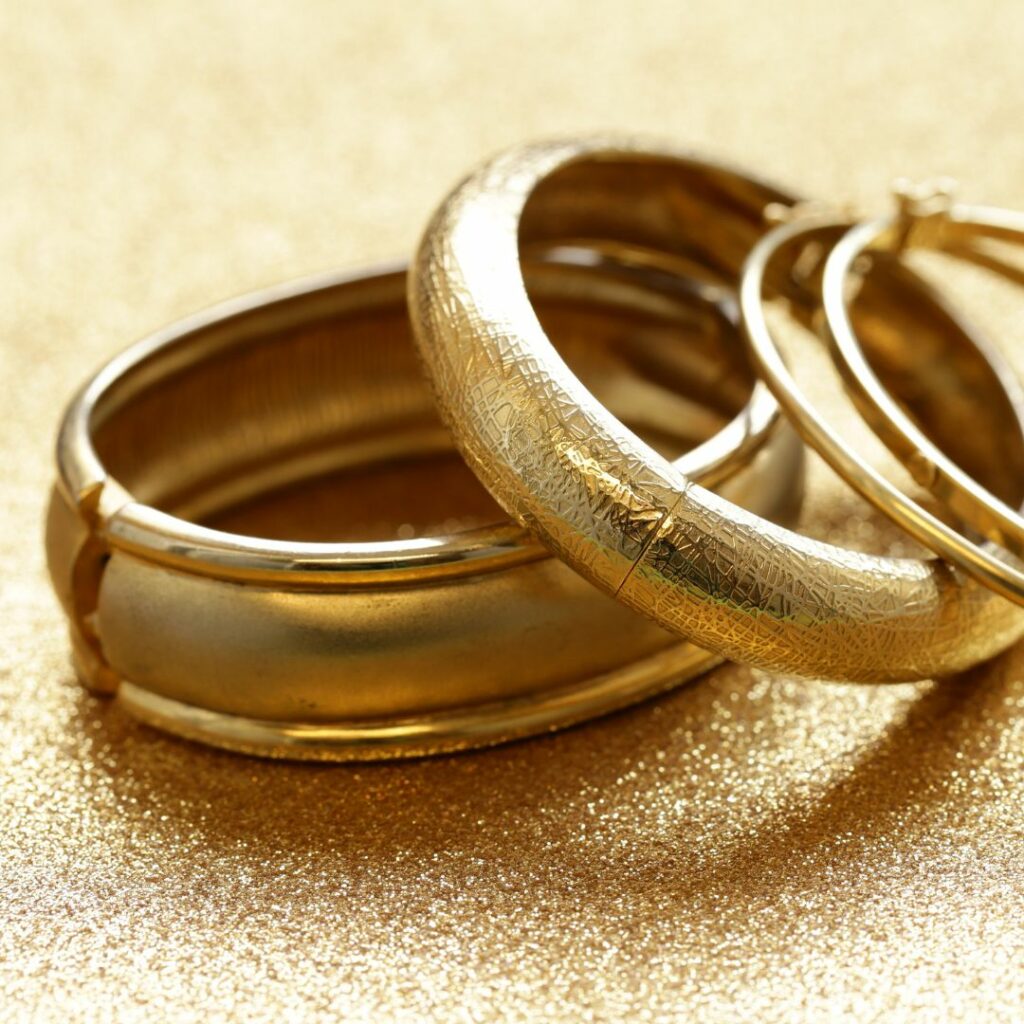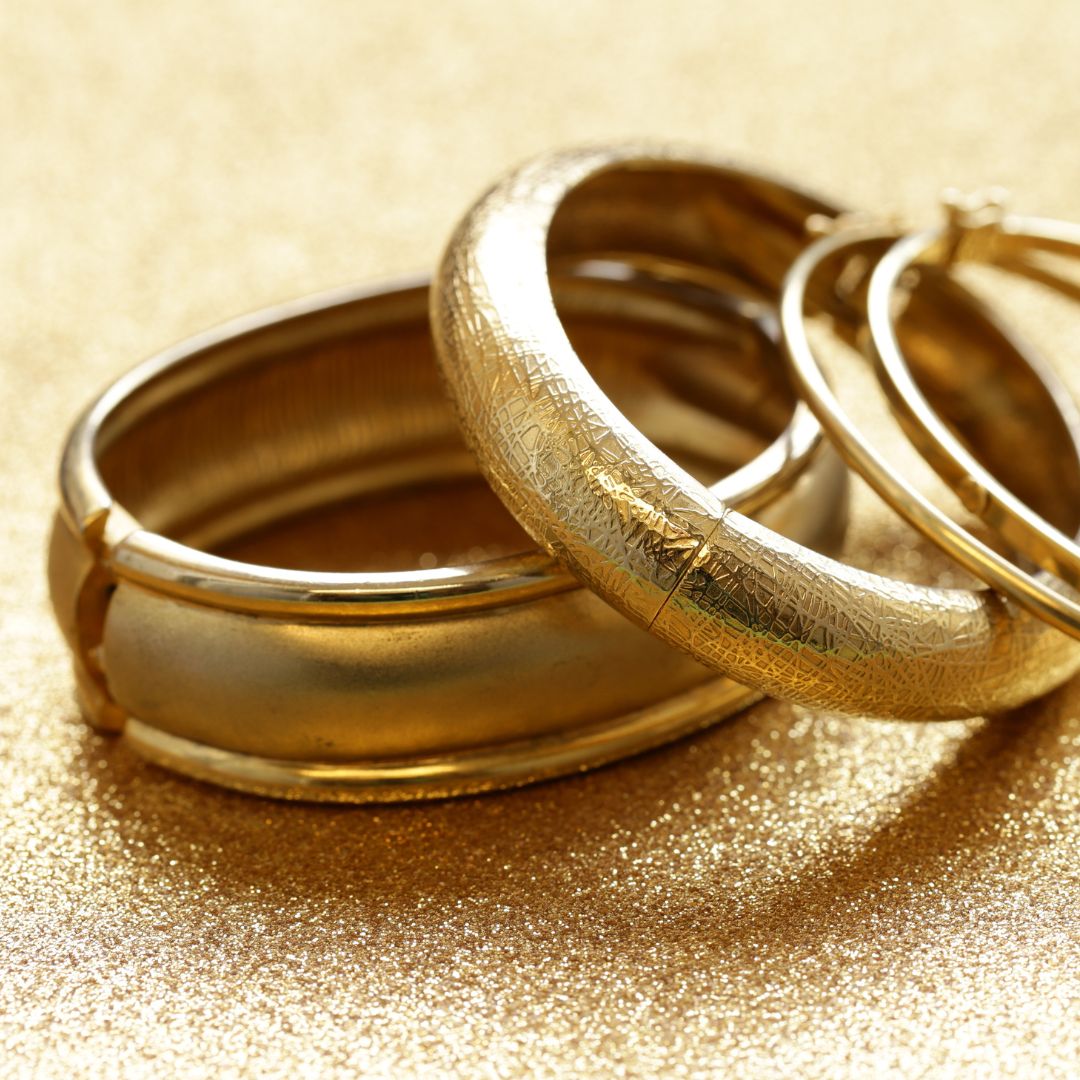 How to wear rings with gloves?
Wearing rings with gloves can be a tricky proposition. You want to be sure that your rings are visible, but you don't want them to get caught on the fabric of your gloves. The key is to choose the right style of glove.
With a little bit of care, you can successfully wear gloves and rings together. For example, fingerless gloves are a great option to show off your rings. If you're wearing a more form-fitting glove, such as a riding glove, choose a thin and delicate ring. Avoid chunky rings or ones with large stones, as they are more likely to catch on the fabric.
Create your perfect winter piece
Need help finding exactly what you're looking for? You can design your perfect custom jewelry piece at Bling Advisor this winter! Not sure how to get started? Our experts will guide you through the process and help you create the perfect piece to complement your wardrobe this season.
In conclusion
This winter season is all about taking risks with your jewelry style. Whether you're looking for something classic with a twist or something unique, there is sure to be a jewelry trend that speaks to you. So don't be afraid to experiment and have fun with your jewelry this winter!
Check Out The Newest Additions To Our Collection