Best Bridesmaids Gifts Ideas: The Ultimate Guide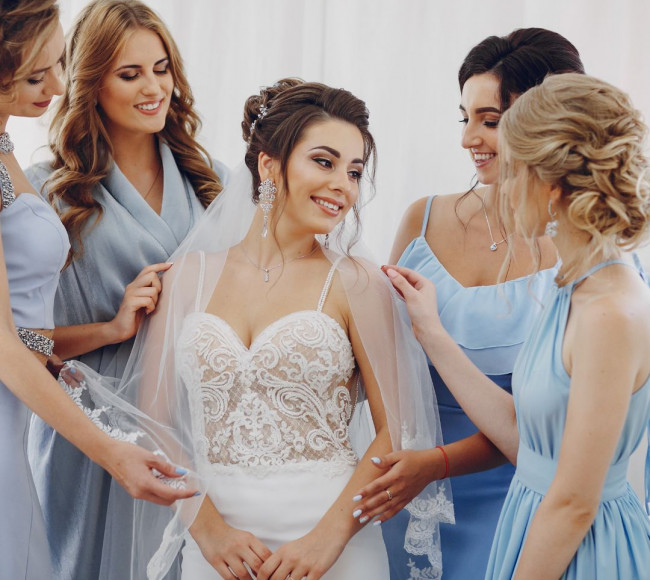 Choosing the perfect gift for your bridesmaids can be a daunting task. If you are looking for some inspiration, you have come to the right place for some bridesmaids gifts ideas! After all, you want to find something that they will love but also unique and memorable.
This blog post will discuss some of the best bridesmaids gifts ideas. We will also provide tips on choosing the right jewelry for your bridal party. Let's get started!
History of bridesmaid's gifts
The tradition of giving a bridesmaid gift dates back to ancient Rome when it was believed that evil spirits would try to harm the bride on her wedding day. To protect the bride from harm, her friends would dress in matching outfits and carry bouquets of garlic.
As time passed, the tradition of giving bridesmaids gifts evolved into what we now know as the "bridal party." The bridal party consists of the maid of honor, bridesmaids, flower girls, and a ring bearer. Each bridal party member is responsible for carrying out a specific task on the wedding day, such as holding the bride's train or carrying her flowers. While the duties of the bridal party have changed over time, the tradition of giving gifts to members of the bridal party has remained a cherished part of weddings.
Today, it is common for brides to give their maids of honor and bridesmaids gifts that are both meaningful and practical, such as jewelry or monogrammed robes. The tradition of giving gifts to the bridal party is a beautiful way to show your appreciation for their support on your special day.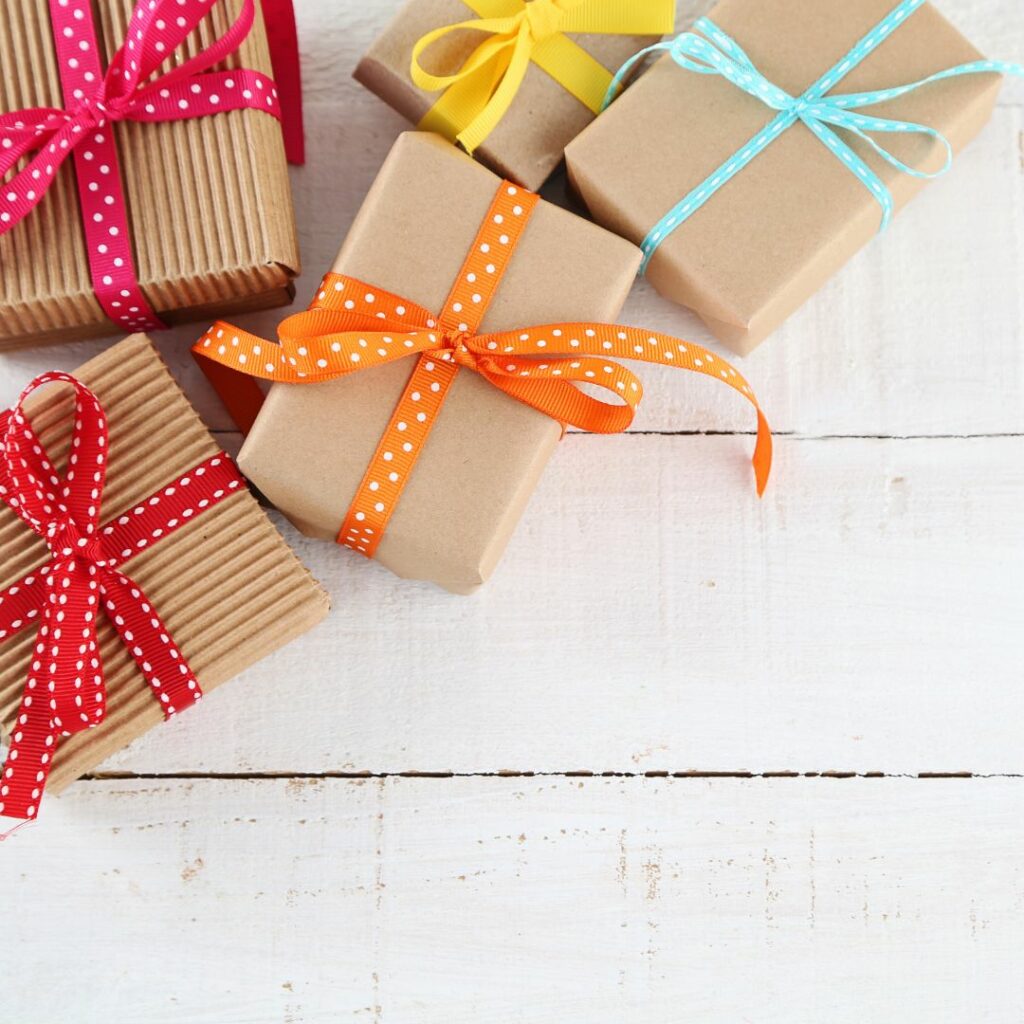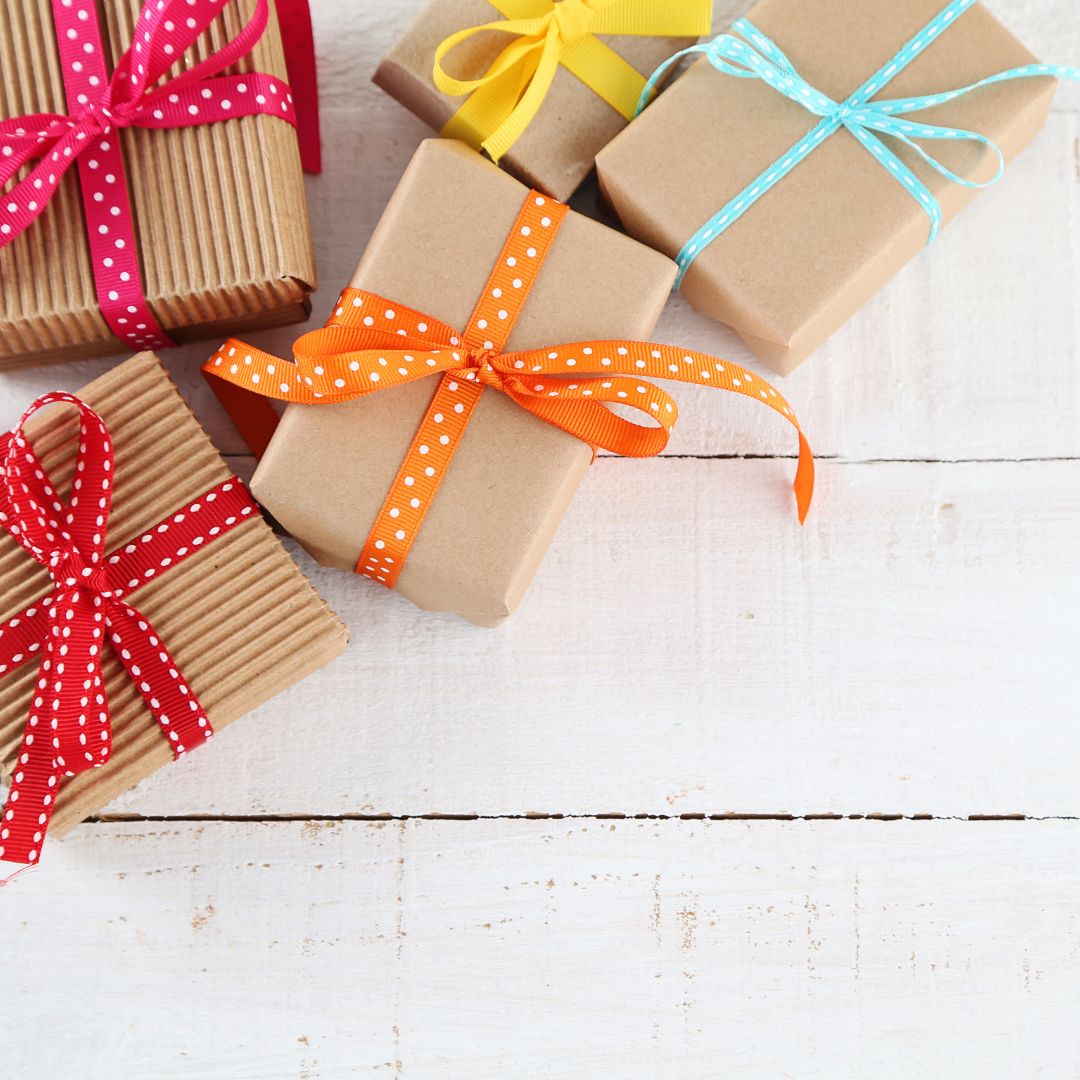 How much should I spend on bridesmaid gifts?
It's no secret that weddings can be expensive. From the venue and catering to the flowers and dress, there are a lot of costs associated with tying the knot.
However, one area where you shouldn't skimp is on bridal party gifts. After all, these women have been by your side through thick and thin and will be standing next to you on your big day.
While there's no hard and fast rule for how much to spend on a great bridesmaid gift, a good rule of thumb is to spend at least $200 per person. So go ahead and splurge a little on your besties – they deserve it! This will ensure your wedding party feels appreciated and valued without breaking the bank.
When do you give bridesmaids gifts?
Thanking your bridesmaids with a thoughtful gift is a great way to show them how much you appreciate their support. While there is no set time frame for giving bridesmaids gifts, it is generally recommended to do so at least a few weeks before the rehearsal dinner and wedding. This will give you time to find the perfect gifts and ensure that your bridesmaids will have them in hand when they need to start getting ready for the big day.
The best bridesmaids gifts ideas: Things that they'll use and love
Look no further if you're looking for the best bridesmaids gifts ideas! We've rounded up a selection of favorite bridesmaid gifts that your bridal party will use and love. From personalized tote bags to luxurious robes, there's something for everyone on this list. And the best part? These gifts can be used long after the wedding day is over. So, what are you waiting for? Start shopping for the perfect presents today!
Bridesmaid proposal boxes
Asking your best friends to be by your side on your big day is a moment you'll never forget. And what better way to pop the question than with a bridesmaid proposal box? These boxes are filled with goodies, from champagne flutes to personalized jewelry. They're a fun and unique way to ask your girls to be a part of your big day, and they're sure to appreciate your thoughtfulness.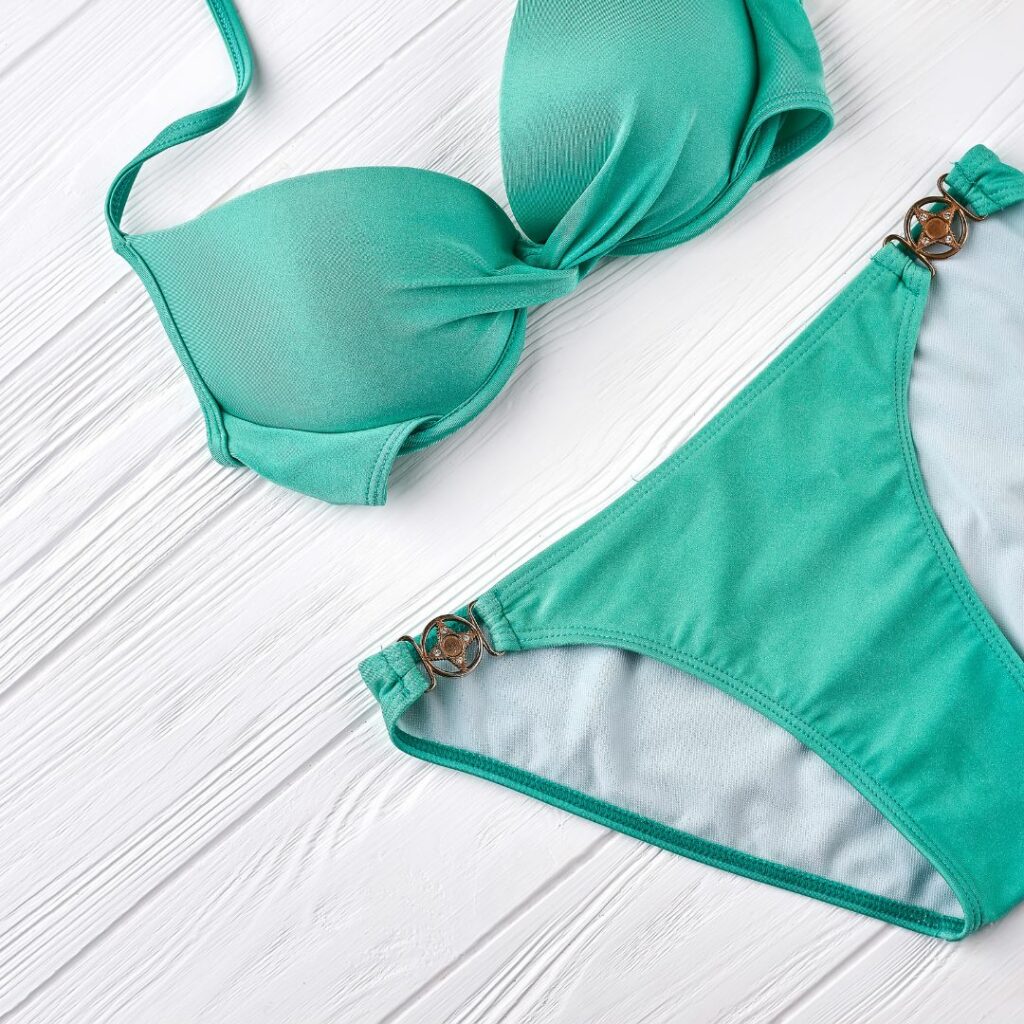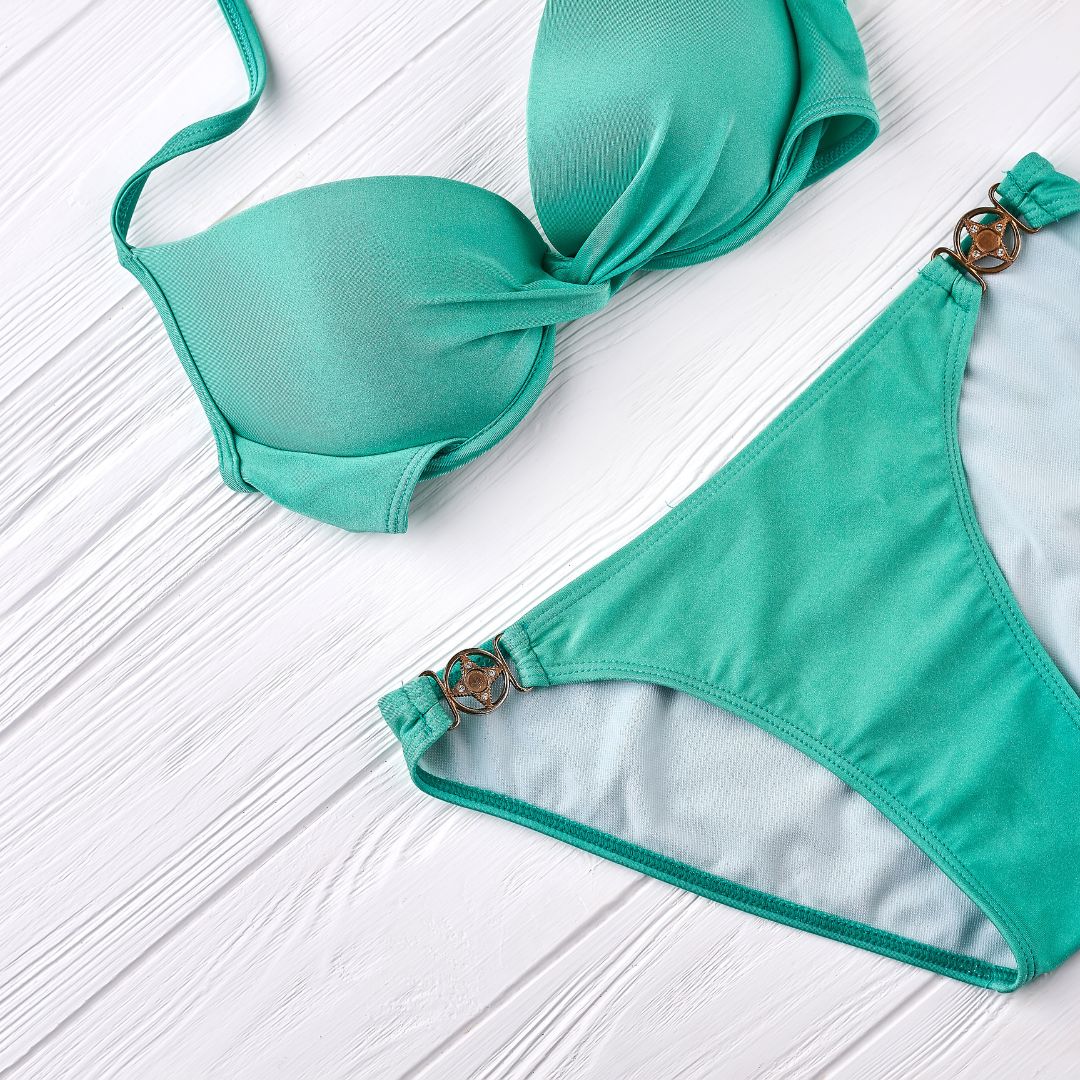 Bridesmaid swimsuits
If you're having a beach wedding, it's time to start thinking about bridesmaids gifts ideas! And what better than some swimwear? This is an affordable and practical way of helping them get ready before the big day. Plus, they'll have these fashionable suits, which will complete any beach bachelorette party!
Cute and cozy bridesmaid pajamas
What's better than getting cozy with your girls the night before your wedding? Not much! That's why we love the idea of gifting your bridesmaids a pair of cute and cozy pajamas. Whether you choose matching sets or individualized styles, they're sure to appreciate this great gift.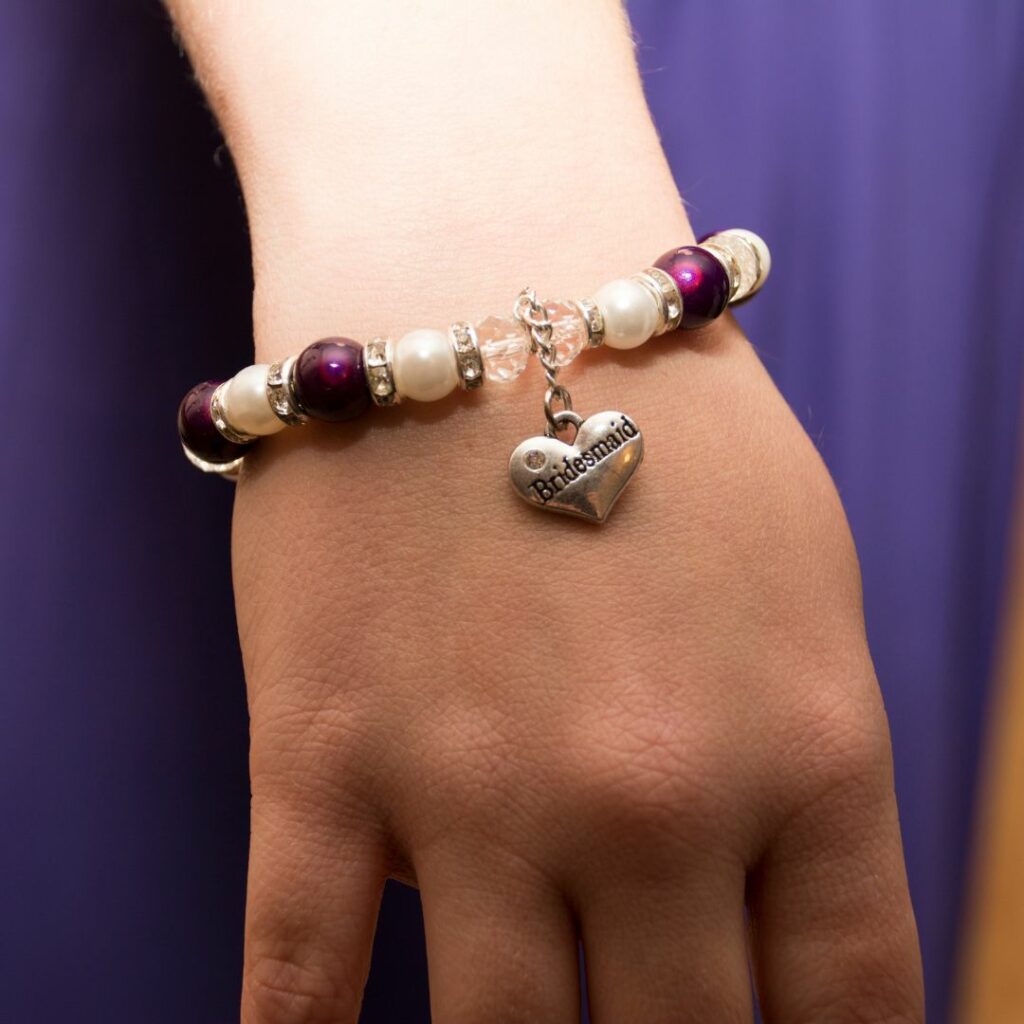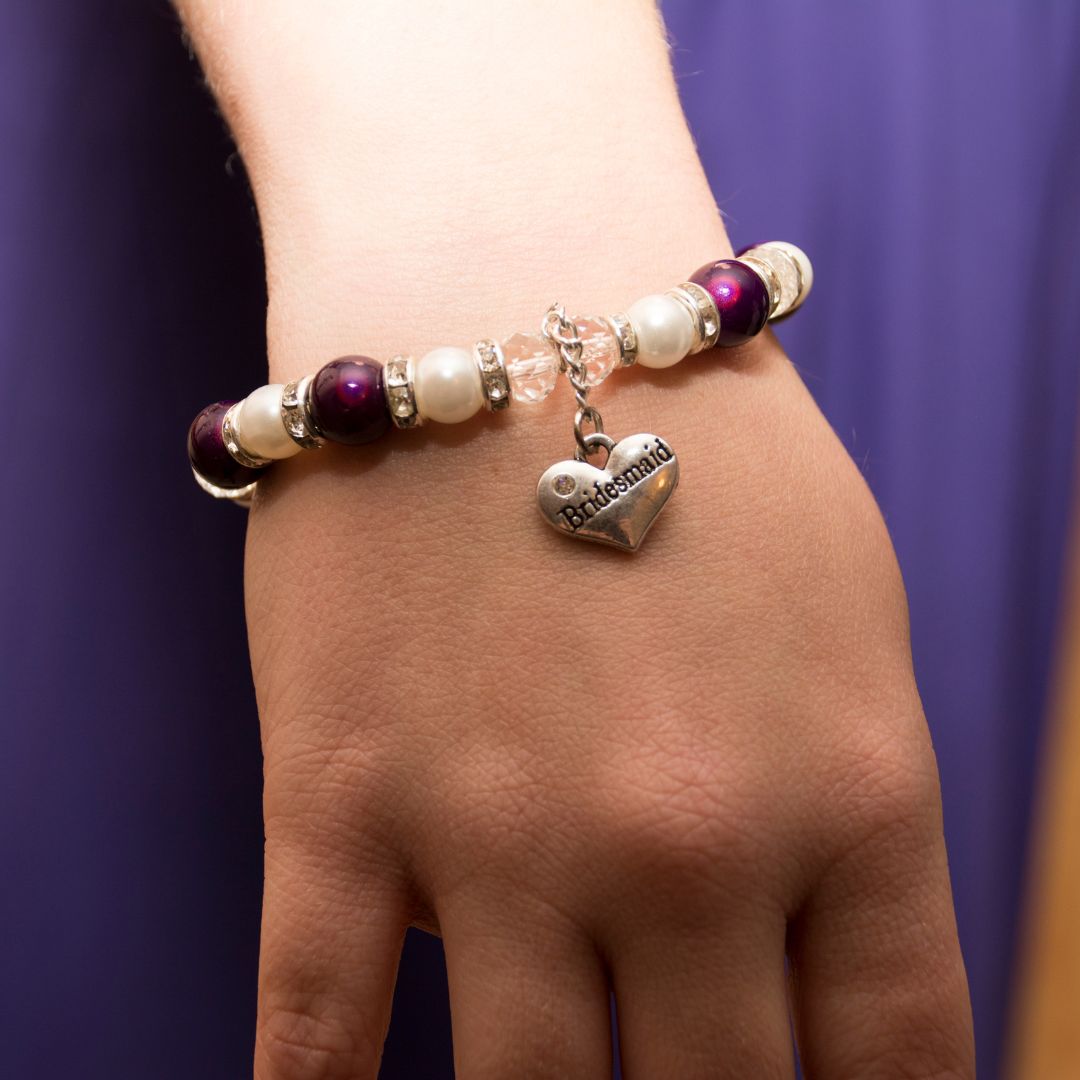 Bridesmaid jewelry
Jewelry always makes a perfect bridesmaid gift, and it's easy to see why. Not only is it practical, but it's also a way to show your appreciation for their support. Book your appointment now at Bling Advisors to design the perfect custom pieces! Whether you opt for matching bracelets or personalized necklaces, your wedding party will love this gift.
Initial ring dish
Consider giving your bridesmaids an initial ring dish for something a little different. This is a great way to help them keep their jewelry safe and sound, and it's a thoughtful bridesmaid gift they're sure to appreciate. Plus, it's a nice memento of your special day that they can use for years.
Custom straw tumbler
Help your girls stay hydrated in style with a custom straw tumbler. This is a great gift for the eco-conscious bridesmaid, and it's something they're sure to use daily. Plus, it's a nice reminder of your big day every time they take a sip.
Bridesmaid tote bags
For a practical and stylish gift, look no further than bridesmaid tote bags. These bags are perfect for carrying all of your girls' essentials, from their wedding day makeup to their change of clothes. And they'll appreciate the thoughtfulness when running around on your big day.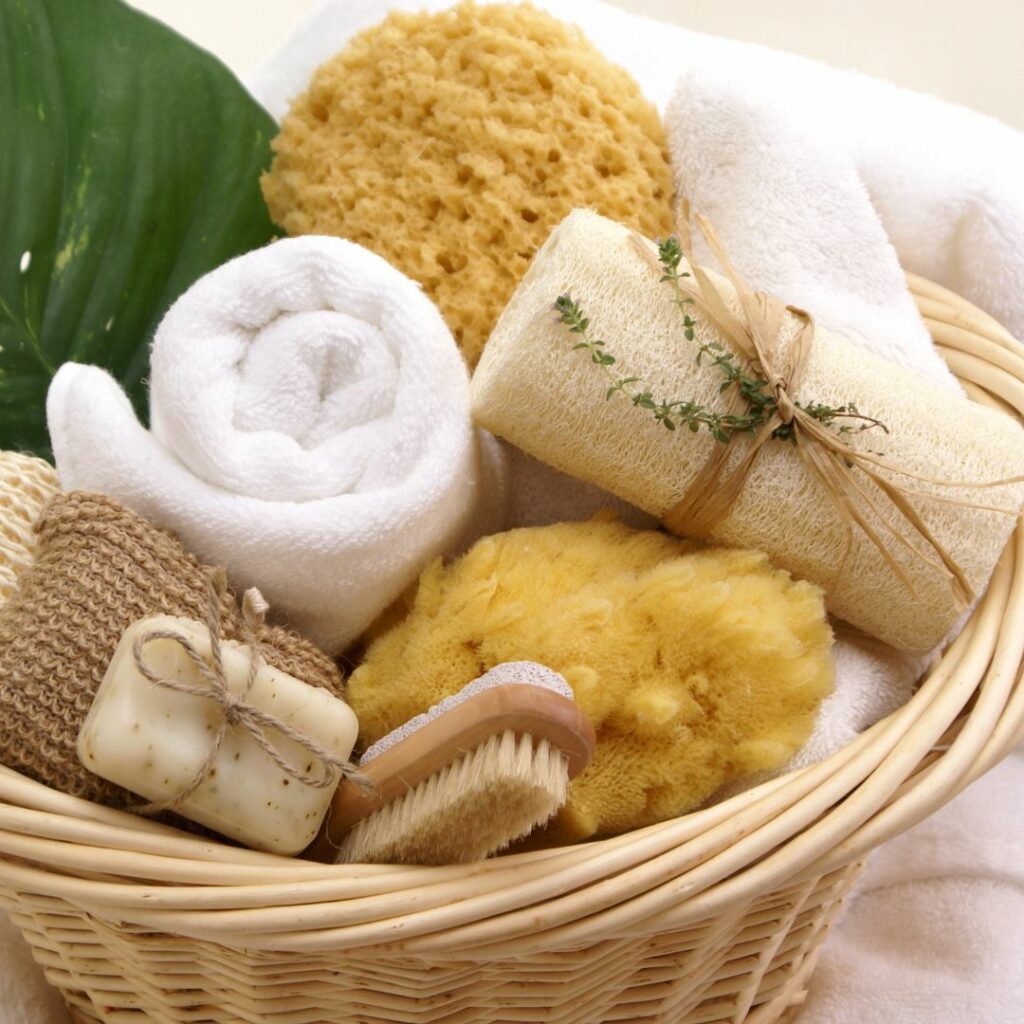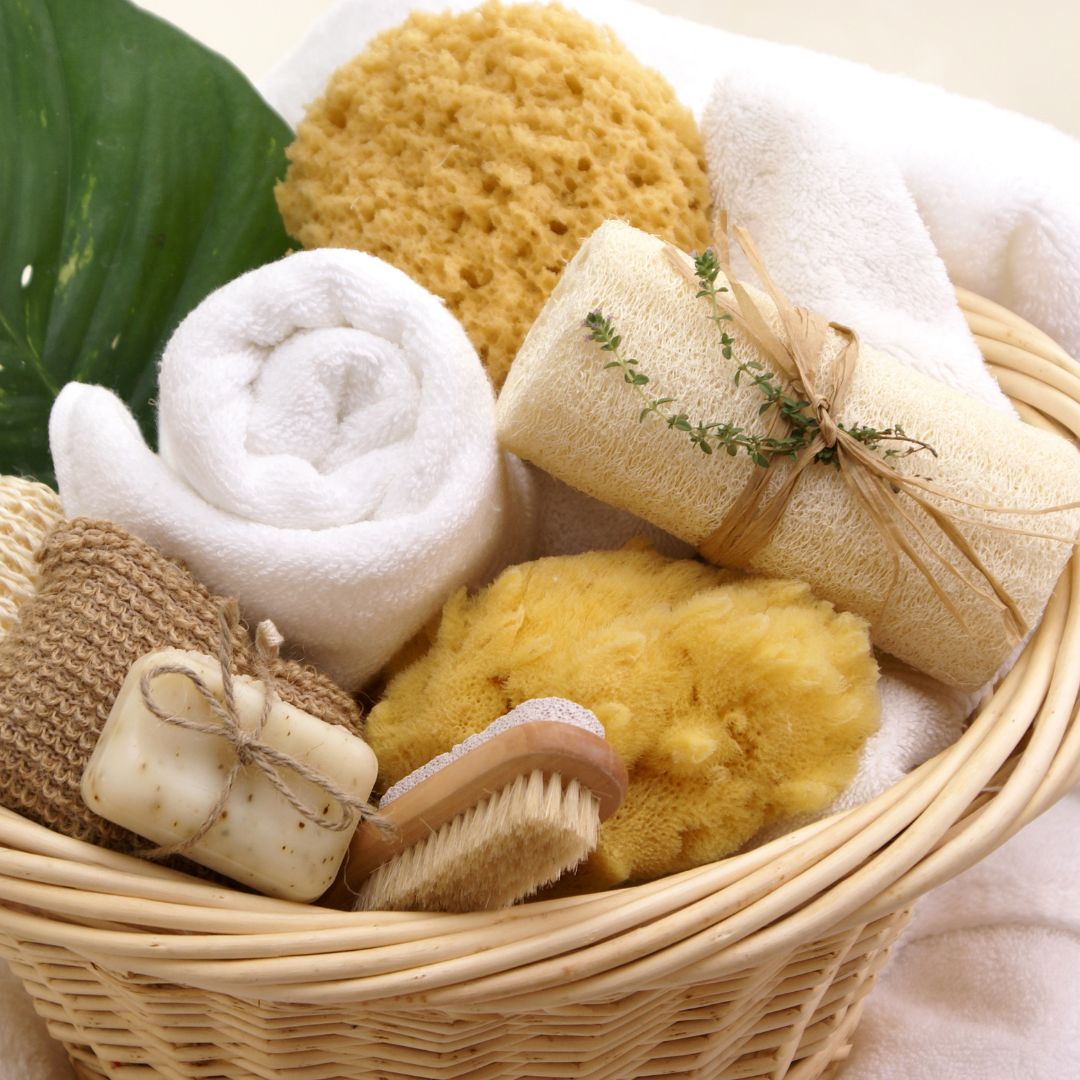 Bath bombs/facemasks/spa kits
And last, who doesn't love a good pampering session? Bath bombs, facemasks, and spa kits are always a hit with the ladies. And they make for a great way to relax and unwind before the big day. So treat your wedding party to a little R&R with this fun gift.
Personalized bridesmaid robes
There's nothing quite like getting ready for your wedding day with your best friends by your side. And what better way to do it than in matching personalized robes? These robes are sure to come in handy on the big day and make for a great keepsake. So go ahead and treat your girls to this special personalized gift.
Bridesmaid wine glasses
Consider gifting them a set of personalized wine glasses for the wine-loving bridesmaids in your life. They can use them on your big day to celebrate your new marriage! They'll make a great addition to their bar cart and will surely appreciate the thoughtfulness.
Bridesmaid notebooks
A bridesmaid notebook is a perfect gift for a girl who loves to write. Whether they use it to jot down wedding day thoughts or keep track of their to-do lists, they will appreciate this thoughtful present. Plus, it's a nice memento of your big day that they can look back on for years.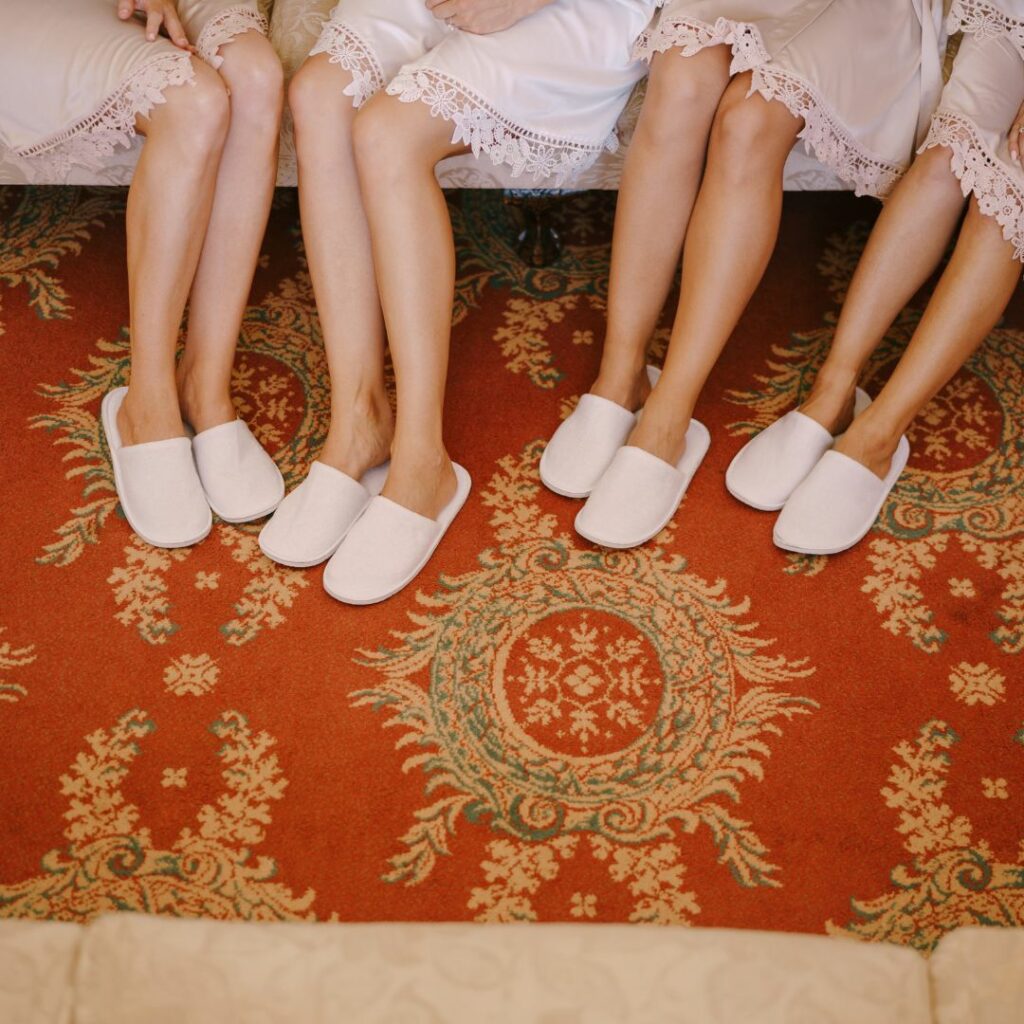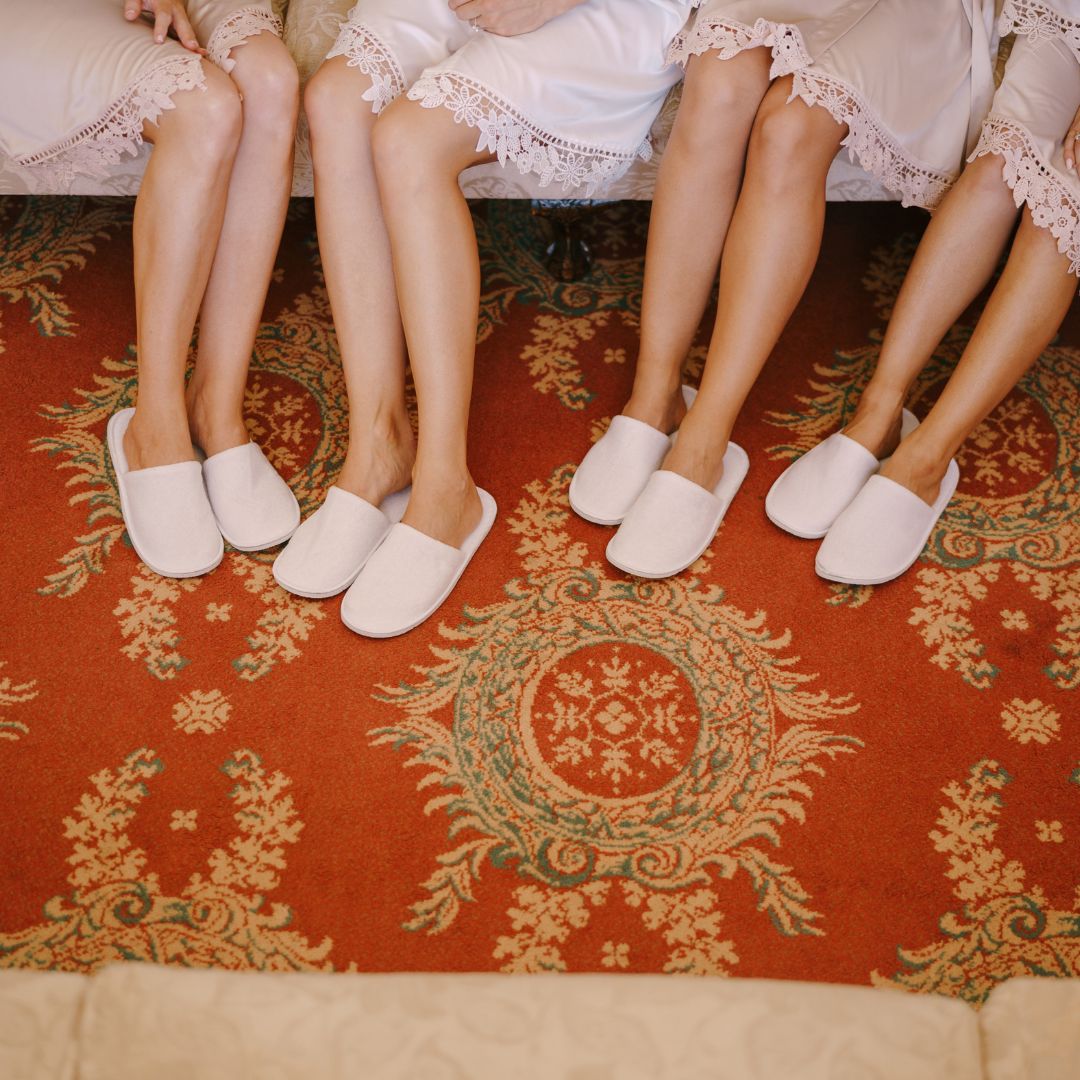 Personalized slippers
Nothing says "relaxation" quite like a pair of personalized slippers. This is a great gift for the girl who loves to lounge around, and it's something she's sure to use daily. It's a nice reminder of your big day every time she slips them on.
Custom candle
For a practical and pretty gift, look no further than a custom candle. This is a great way to help your bridal crew relax and unwind, and it's something they can use daily. Plus, it's a nice reminder of your big day every time they light it.
Final thoughts
Your wedding day is supposed to be one of the happiest days of your life – so don't let the stress of finding the perfect bridesmaid gifts ruin it for you! By following these simple tips, you can rest assured that you've got thoughtful, meaningful, and unique gifts that all your special bridesmaids deserve.
Check Out The Newest Additions To Our Collection