How Much Does Custom Jewelry Cost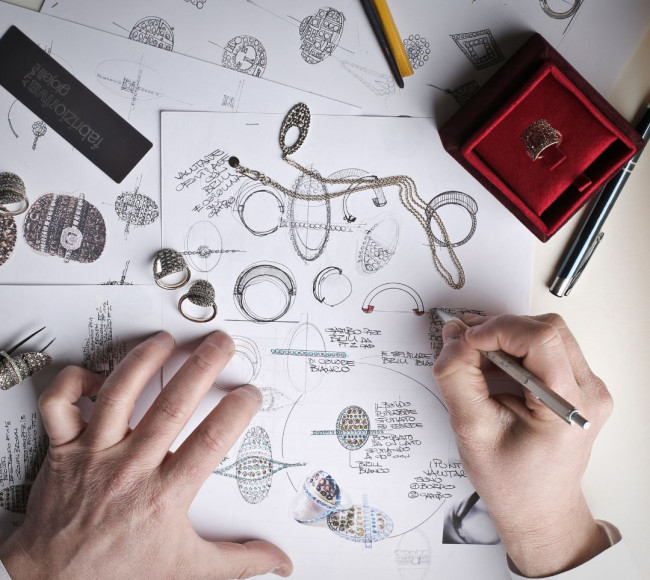 Custom jewelry is all about the details. From choosing which gemstones and metals best suit your needs to adding a personal touch with special engraving or personalizations. Before deciding on the pricing structure for custom pieces, you must know what goes into each piece. So read our comprehensive guide on how much custom jewelry costs below!
What is custom jewelry?
Custom jewelry is jewelry that is made specifically for a customer. This means the piece is designed according to the customer's specifications and is not mass-produced.
Whether you're looking for an engagement ring, a special gift, or simply a unique piece of jewelry for yourself, consider opting for a custom design. Many jewelers offer custom design services, so you can work with a professional to create a truly one-of-a-kind piece. With custom jewelry, you can design your piece exactly as you desire it so you'll have a unique piece instead of something mass-produced.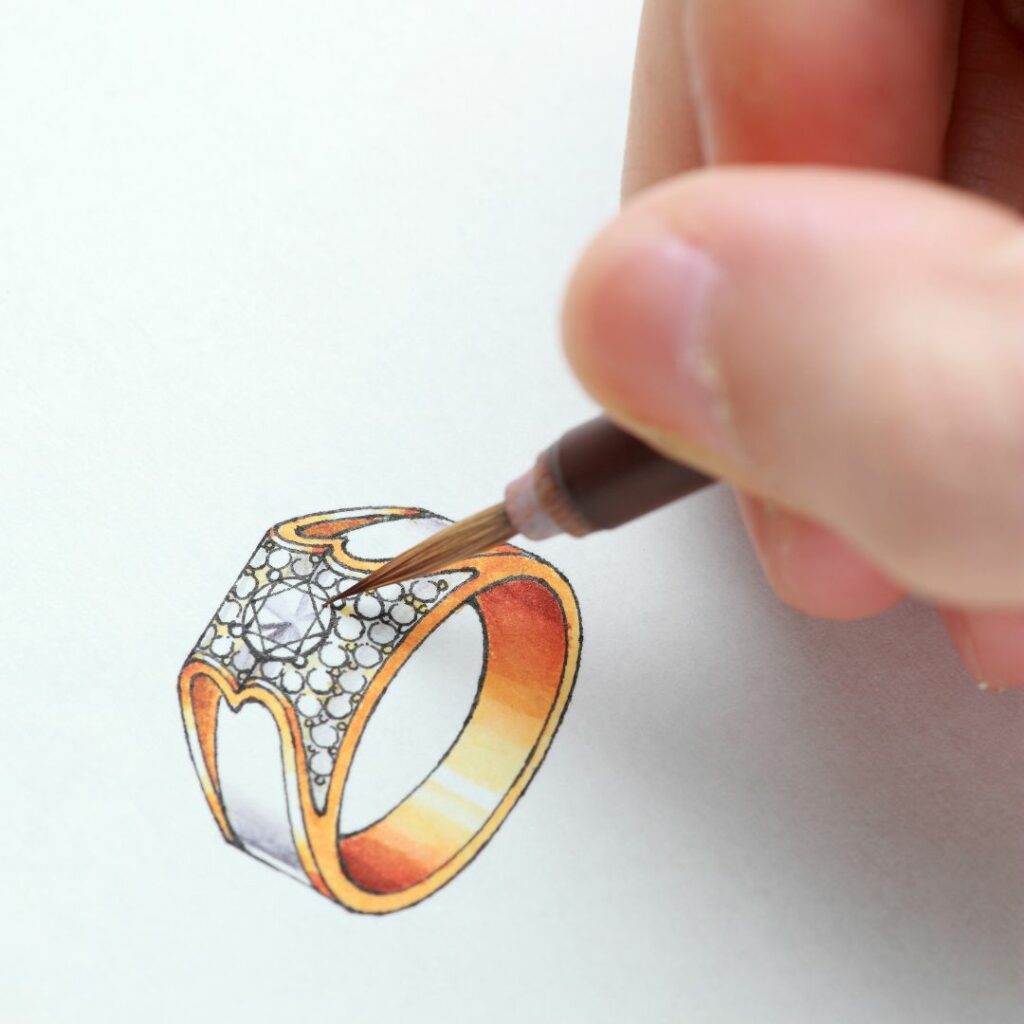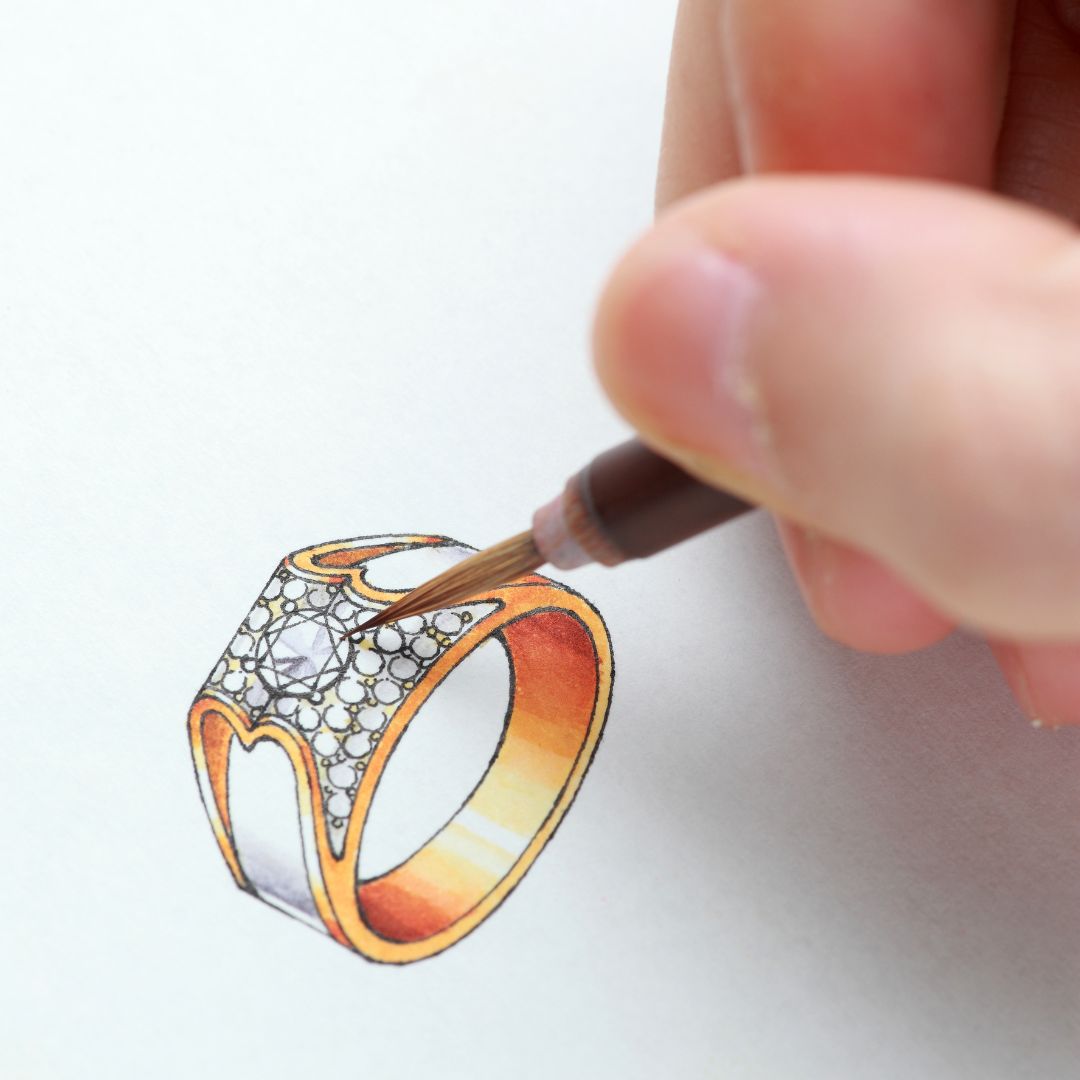 Ways to customize jewelry
Custom jewelry is jewelry that is made according to the specific requirements of an individual customer. Unlike mass-produced jewelry, made in large quantities and sold in stores, custom jewelry is usually commissioned by a specific person and made to their exact specifications.
This means that custom jewelry is often more expensive than ready-made jewelry. Still, it also means that it is unique and personal. Custom jewelry can include anything from engagement rings and wedding bands to pendants and charms. Whatever the piece, it will be one-of-a-kind and truly special.
How much does custom jewelry cost?
The cost of custom jewelry depends on several factors, including the complexity of the design, the type of materials used, and the time it takes to create. Generally speaking, most custom jewelry pieces can range anywhere from a few hundred dollars to thousands of dollars, depending on the intricacy of the design and quality of materials.
Our custom jewelry packages are an amazing way to make the wisest spend on custom jewelry. At different price points, we offer incentives! These incentives provide extra value on top of the savings you'll get by choosing Bling Advisor. Our custom packages provide the most value for you.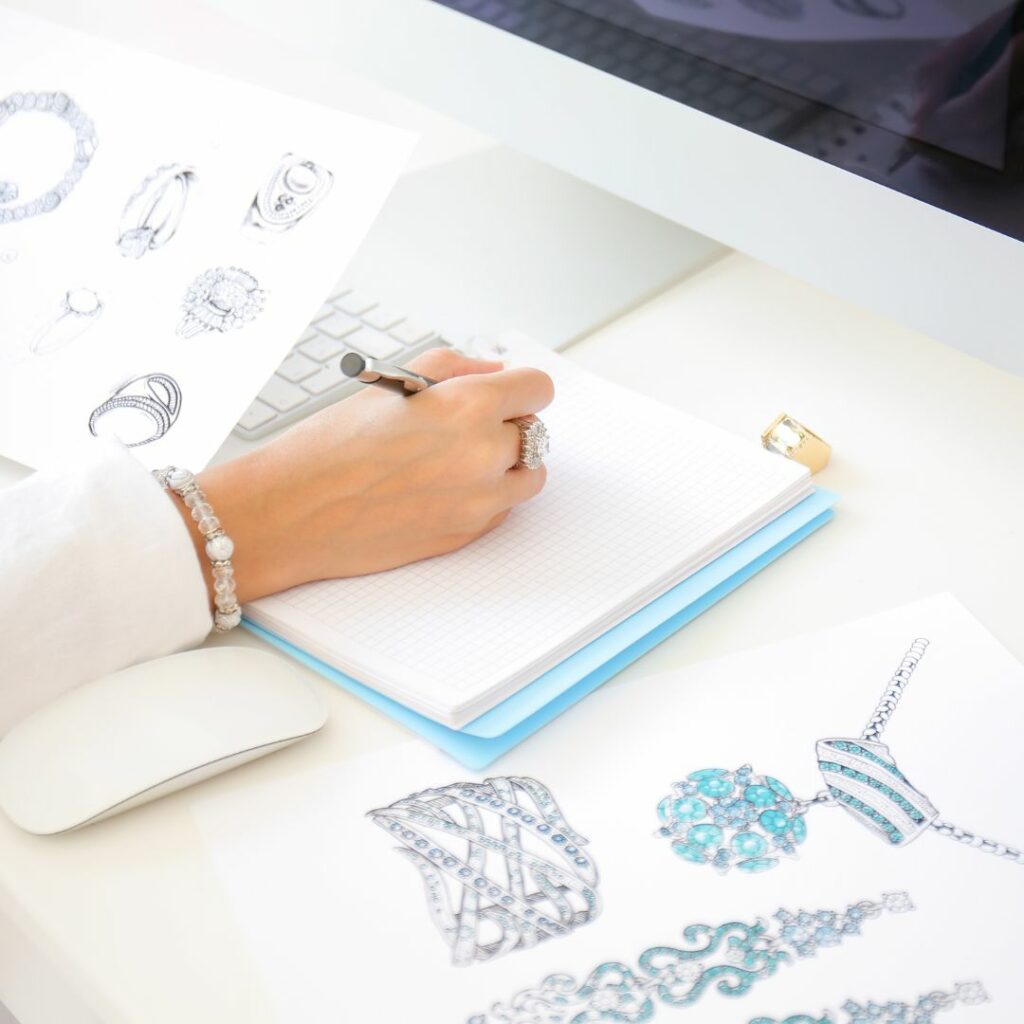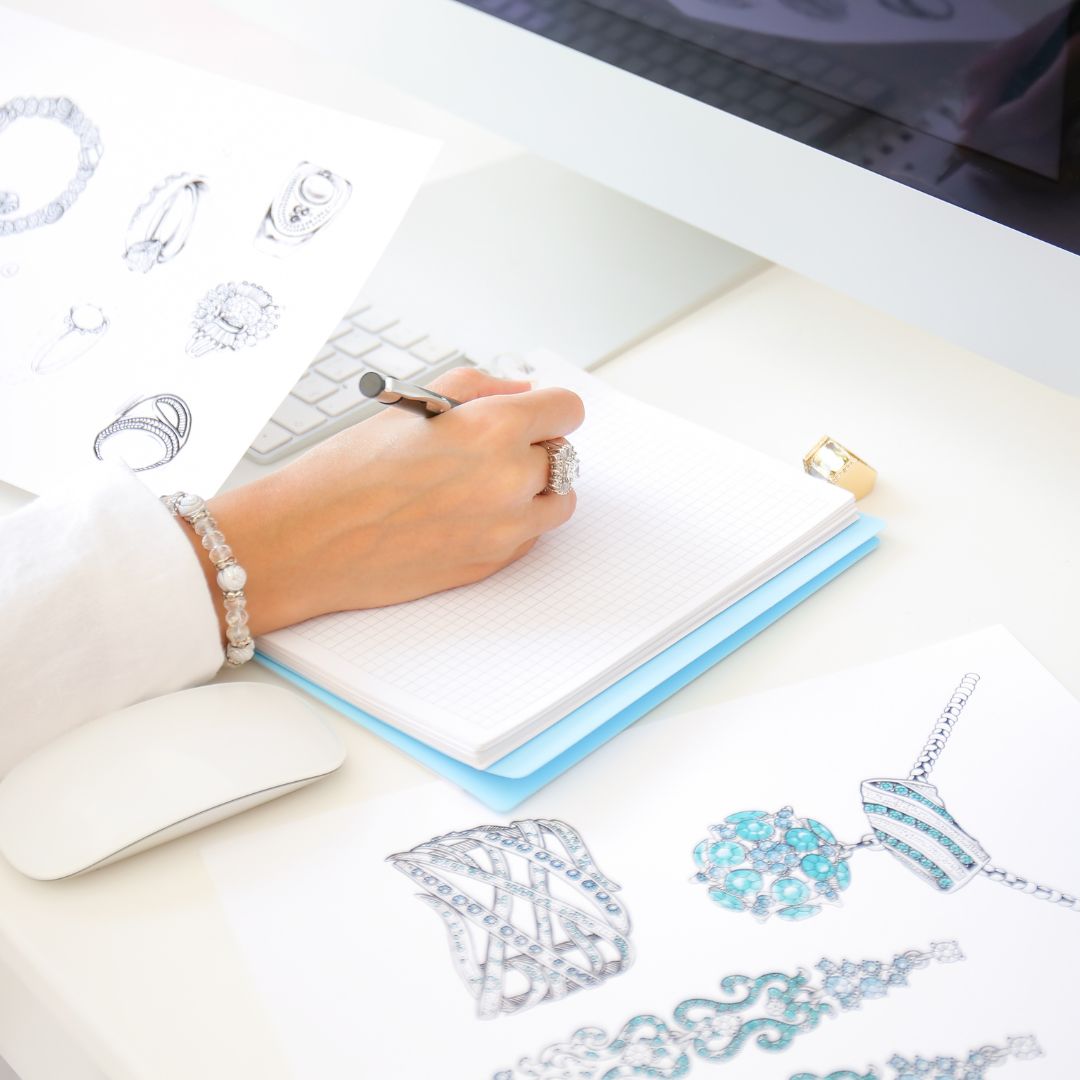 Why does custom jewelry often cost more?
Custom jewelry often costs more than bulk-manufactured pieces because each is made according to the customer's specifications. Custom jewelry involves renders and resin models. Depending on the custom service you use this can add an additional $300 to $500 to your piece.
Bulk-manufactured pieces often have high markups. Custom design, especially online, can produce a much better quality piece for only 10 to 20 percent more than mass-produced pieces.
Jewelers need to put in extra time and effort to ensure that the piece meets all of the customer's needs, from selecting the right materials to perfecting any intricate details. As a result, custom jewelry is usually more expensive than mass-produced jewelry.
Do I need an appointment for a consultation?
Yes! You must make an appointment for a consultation to start designing your custom jewelry.
One of our advisors will meet with you at your scheduled time to discuss the details and your vision for the piece. We will discuss key elements such as ring size, stone sizes, and your contact information. We will ask you about your favorite colors, stones, and metal types to get an idea of what you are looking for. We also want to see your inspirational photos, images, and sketches!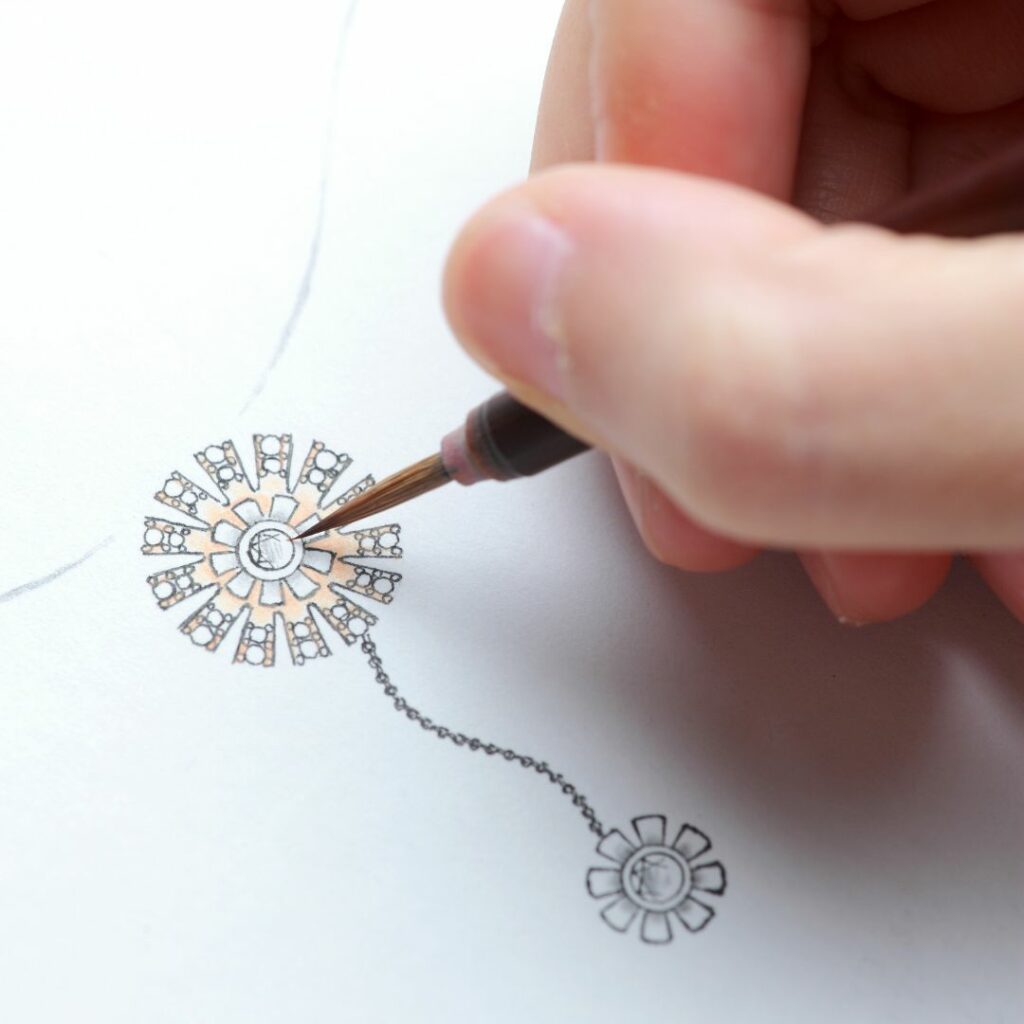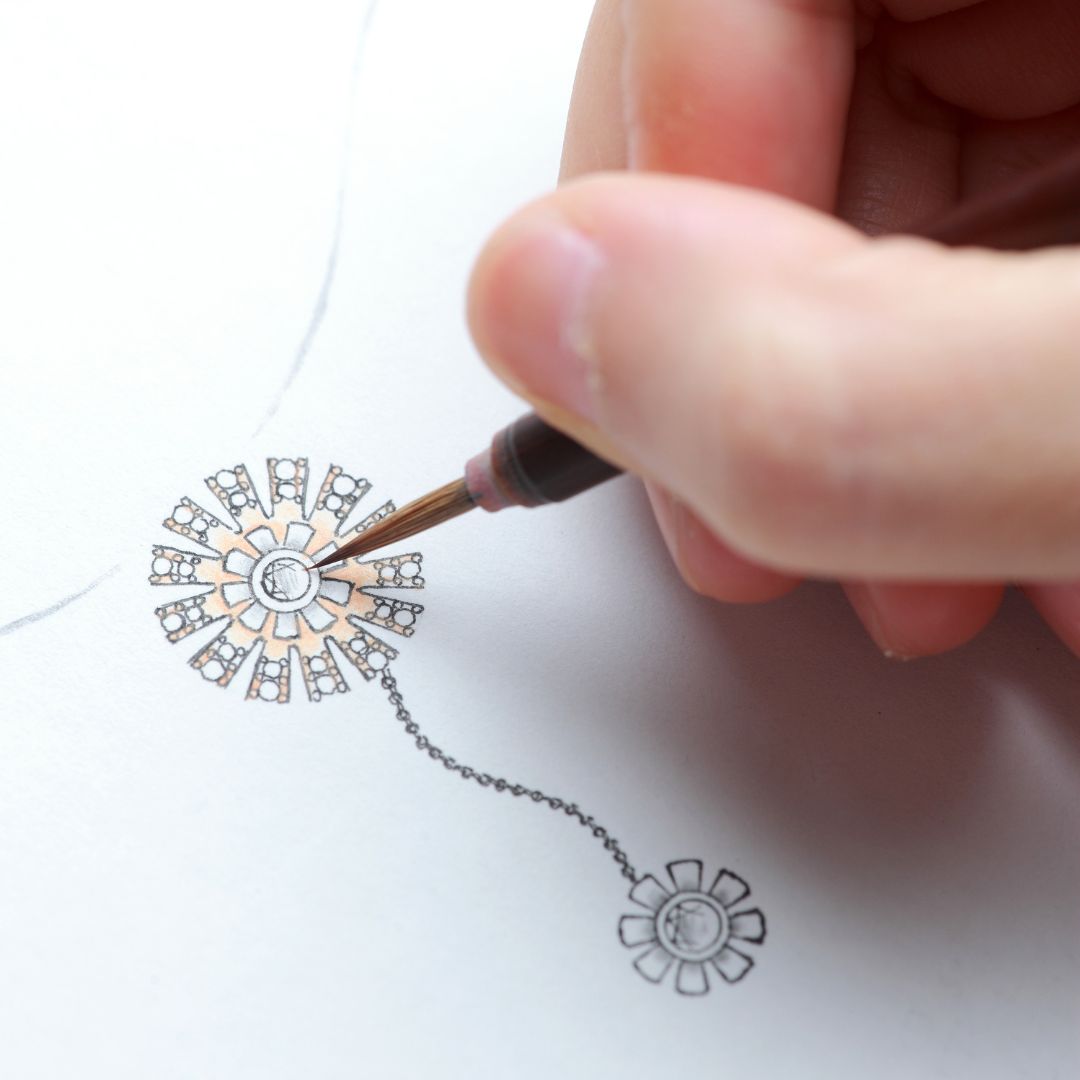 What should I bring to the consultation?
Custom designers appreciate photos, sketches, and other samples of your vision. Email these to your consultant after you set an appointment. If you desire to recreate a family heirloom or use a piece you own as inspiration for your new piece, we encourage you to bring it to your appointment so that we can best create a piece for you around it.
What does the process of creating a custom piece of jewelry look like?
After the consultation, our team of professional jewelers follows this process to make your piece:
Our talented designers will create CAD renders – an exact image of your custom piece – just for you! We will send the renders or images for your approval and make any adjustments you desire until you are completely satisfied. We want you to love your custom jewelry and will do everything we can to ensure you are happy with the final result.
Then, we will mail you an actual size detailed resin model of the piece so you can see and feel the piece in your hands and make sure everything is to your liking. 
Once you approve the design, your piece will be cast, assembled, finished, set, and polished.
Finally, we will ship your finished piece to the address you provided via insured mail.
How long does it take to create a custom piece?
We like to discuss your timeline in our initial consultation. Depending on your customization options, most custom jewelry companies will deliver your piece anywhere from three to twelve weeks. With clients who are responsive to text updates and email communications, we usually deliver in four weeks. We will keep you informed on the progress throughout the entire process.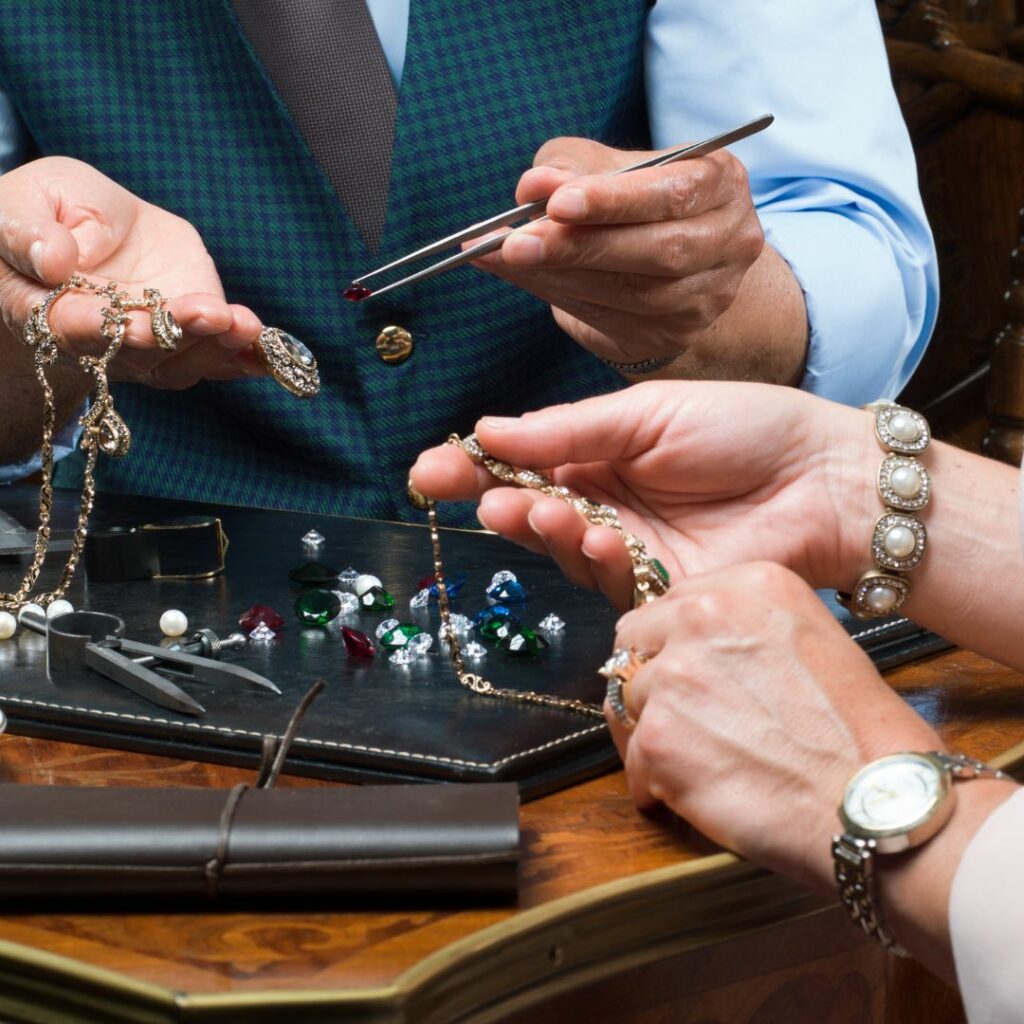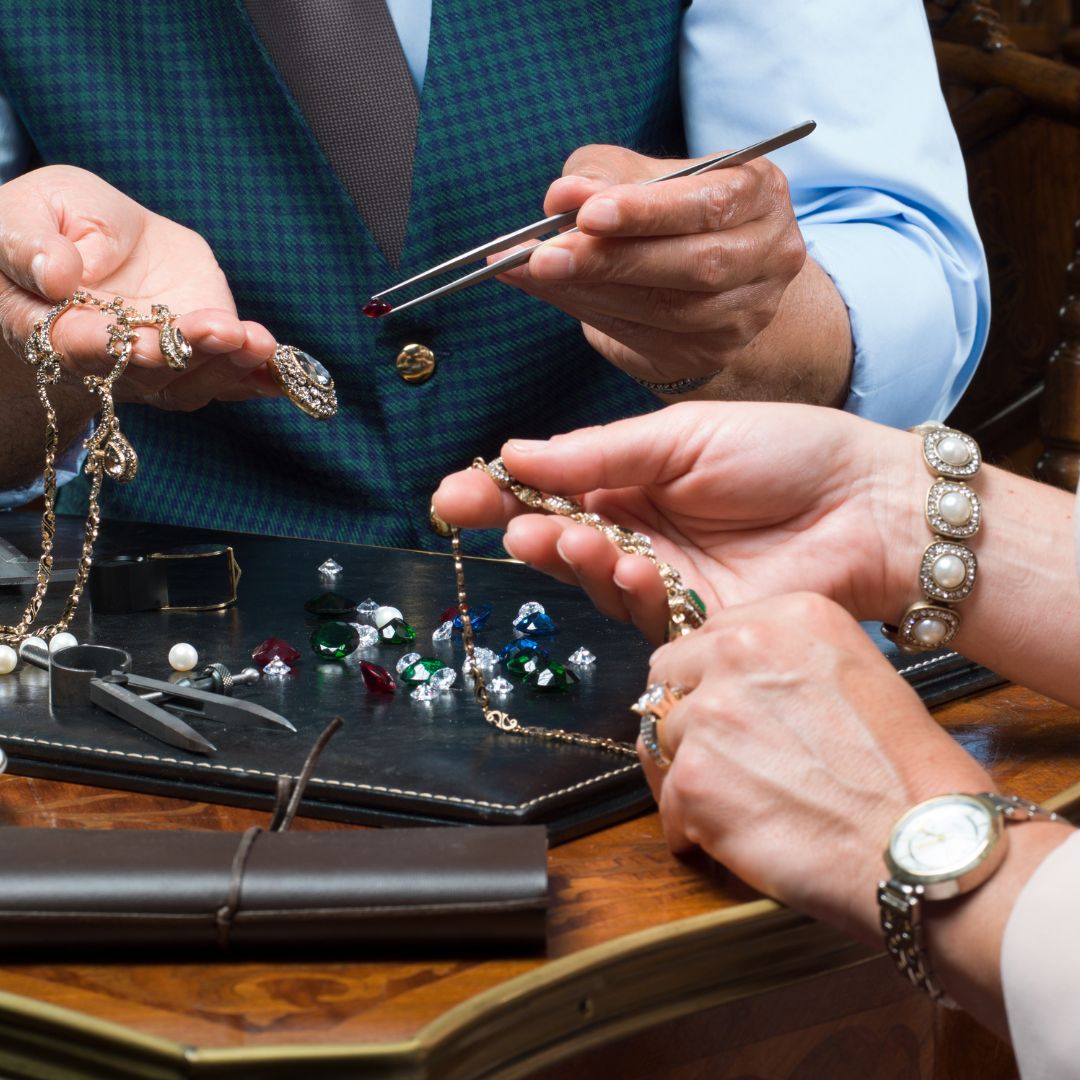 Can I use my materials?
Yes! Our team is dedicated to helping you create the perfect piece by utilizing precious gemstones you have! However, it's best to use new clean, casting metal to ensure integrity and quality.
Can you create a copy of a piece of jewelry I like?
Absolutely! We can create a design similar to a piece you like. We will examine the details of the jewelry. If the design is copyrighted, we will discuss making subtle changes or personalizations and then get started on creating your unique piece!
Why buy custom jewelry with Bling Advisor?
Custom jewelry is a great option for those looking for something truly one-of-a-kind. Custom jewelry gives you complete control over your piece's design, materials, color, and other details.
You can design from your home, a cafe, or even on the beach!
Major big-name brands have been outsourcing their custom work to our jewelers for decades, and you will get access to them when you use our platform. If big-name brands trust us, you can too.
As an online jeweler, we don't have the overhead that brick-and-mortar stores do, so we don't pass that extra cost on to our clients. We also don't make our clients overpay for a brand name. That means you'll be able to use all that savings to invest in your jewelry!
When you choose Bling Advisor, you get a personalized concierge experience with top-of-the-line communication. You will never have to wonder what is going on with your project because we keep you updated every step of the way.
Ready to start your custom design?
We offer free, no-obligation consultations and would love to chat about your custom jewelry vision. Our team of professional jewelers will work with you every step of the way to make sure that you have a beautiful piece of jewelry that is uniquely yours.
We look forward to hearing from you and helping you create your perfect custom jewelry! Contact us today, and let's start your journey to creating the perfect piece!