Unique Wedding Anniversary Jewelry Gift Ideas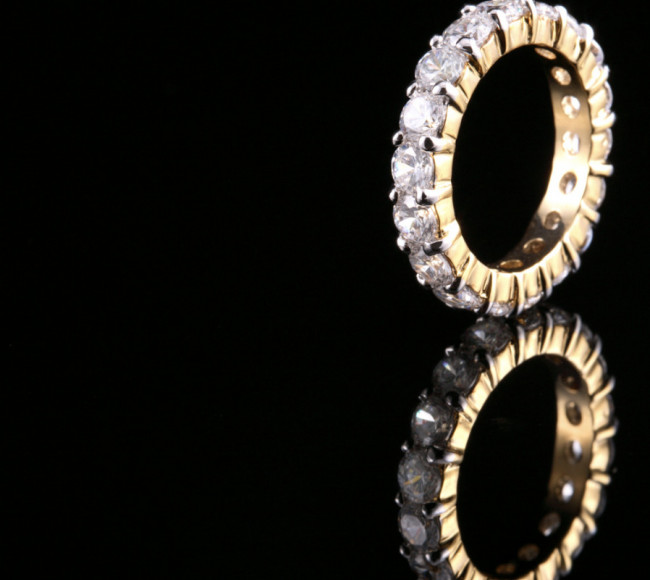 Wedding Anniversary Jewelry Gift Ideas
Our guide will help you find wedding anniversary jewelry gift ideas to celebrate your milestone!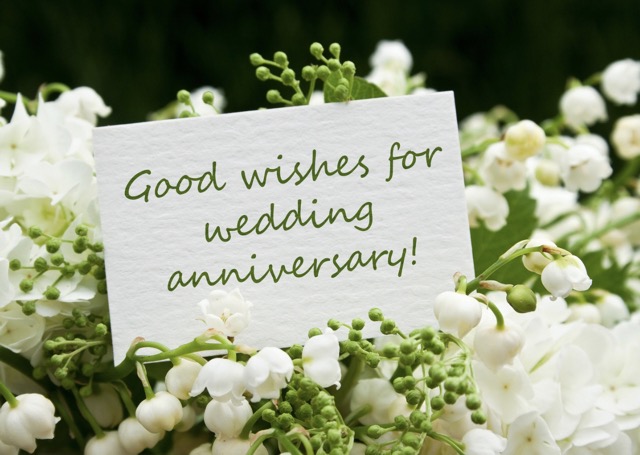 Anniversary Jewelry by Year
Whether you are coming up on your first or 50th wedding anniversary, it is something worth celebrating. Are you looking for the perfect gift to celebrate a wedding anniversary or relationship milestone? We have some wedding anniversary gift ideas for you that are sure to wow!
Check out which gemstone and jewelry for each wedding anniversary together!
Traditional Fifth Wedding Anniversary Jewelry Gift: Sapphire
Sapphires have historically symbolized truth and loyalty. Blue sapphires have appropriately become the traditional gemstone to celebrate the fifth wedding anniversary. Sapphire jewelry can be a meaningful gift, and there are many hues if deep blue does not fit your mate's style. You can find sapphires that range in color from peach to yellow!
Traditional Tenth Wedding Anniversary Jewelry Gift: Diamond
Ten years of marriage certainly deserves a celebration, and what better gem is there than a diamond to do just that? Diamonds are the world's strongest and most durable gemstone and can be an incredibly thoughtful anniversary gift to honor the longevity of your marriage. The most traditional diamond anniversary gift is a diamond anniversary ring, but you could also gift a diamond necklace, diamond earrings, or a tennis bracelet.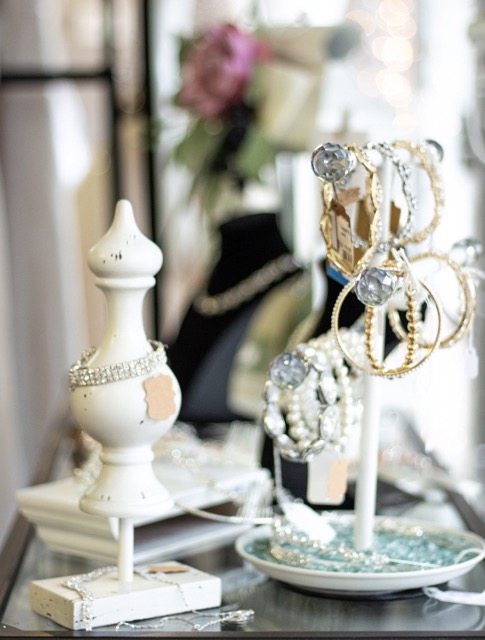 Wedding Gift Ideas
Traditional wedding anniversary gifts can also make for great inspiration for wedding gifts. If you are looking for a gift for your fiance, child, or a special couple in your life, you can draw ideas from these meaningful gifts to purchase something that will make their big day even more special. If you are shopping for a bride, check to see if she has chosen her wedding day jewelry. An elegant diamond bracelet, earrings, or necklace are some ideas, even if she won't be wearing them on her wedding day. A groom may be in need of a pair of cufflinks or a tie clip to complete his look.
Shop for wedding gifts on the Bling Shop.
Anniversary Gift for Husband
Shopping for an anniversary gift for your husband? He will surely appreciate a thoughtful jewelry gift that shows just how much he means to you. If he is not a fan of wearing rings, think of a gold chain or chain bracelet. Does he enjoy wearing a watch? Take note of the style or brand of watch that he enjoys wearing for your next wedding anniversary.
Shop gifts for him on the Bling Shop.
Personalized Anniversary Gifts for Him
We have helped to create many custom jewelry gifts for gentlemen! If you started off your marriage with a non-precious metal wedding band, you could upgrade to something higher quality, like gold or platinum. Gold and platinum wedding bands are resizable and can last decades to a lifetime! To add a sentimental touch, you could have a personalized engraving added. For example, you could have your partner's name or initials or your wedding date engraved. You could also have a necklace, pendant, bracelet, lapel pin, tie tac, or set of cufflinks custom made for your husband. He will appreciate the thoughtfulness!
Wondering if custom jewelry is for you? Learn all about custom on the blog.
Featured custom men's ring:
Wedding Anniversary Gifts for Her
If you are looking for a truly meaningful gift for your wife on your upcoming anniversary, our fine jewelry gift guide can help! A classic set of diamond or pearl earrings is always a good idea, or you might opt for something with a little more "wow" factor. Colorful gemstones and moissanite are very much in style right now.
Shop our collection of fine jewelry gifts here.
Unique Anniversary Rings and Wedding Ring Upgrades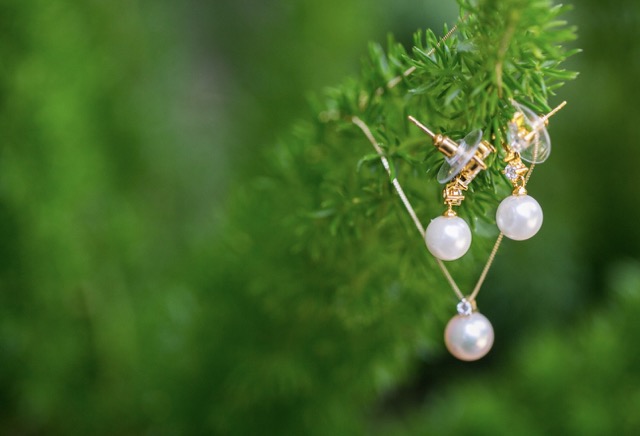 Is it time to give your wife a new ring to represent your beautiful years of marriage together? An anniversary band can be a beautiful way to celebrate your marriage. Anniversary bands can either be worn on the ring finger and stacked with the engagement and wedding rings, or worn on a separate finger. One way to upgrade a ring that will surely be appreciated is to upgrade the center stone to be larger or a better quality cut or clarity. Another idea is to upgrade her wedding ring or band to something of higher quality, or that fits her current style. If her ring no longer fits on her finger, you could reuse some of the elements from her original ring in a new custom piece.
Featured custom women's ring:
We have helped so many clients find the perfect gift to celebrate their wedding anniversary. Our team can help you to find the best gift to celebrate just how special your wedding anniversary truly is. If you have any questions about creating something personal and custom, we can answer your questions and make the process simple. Reach out to us today to start a custom project or chat with a fine jewelry advisor.