Custom Jewelry vs Pre-Made Jewelry, Which is for You?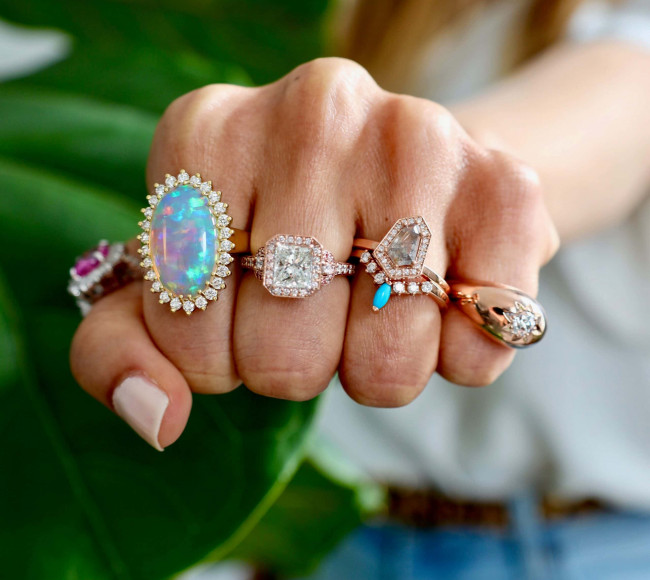 Whether you're a jewelry lover, jewelry collector, or looking for an engagement ring you've probably wondered about custom jewelry or custom engagement rings.
Jewelry is deeply personal and sentimental for most people. It can be nostalgic, commemorate special moments, and be passed on to the next generation as family heirlooms with great meaning. So have you ever wondered, "is custom jewelry for me?" Discover if custom jewelry or ready-to-ship jewelry best fits your individual personality by taking our quiz below!
[interact id="6221931dc2ee0c00189b7423″ type="quiz" mobile="false"]
Is custom jewelry vs pre-made jewelry for you? Share your results with us on our Linkedin, Facebook, Twitter, or in the comments below!
Check out some examples of custom jewelry created by our team at Bling Advisor: