What's Your Fine Jewelry Style?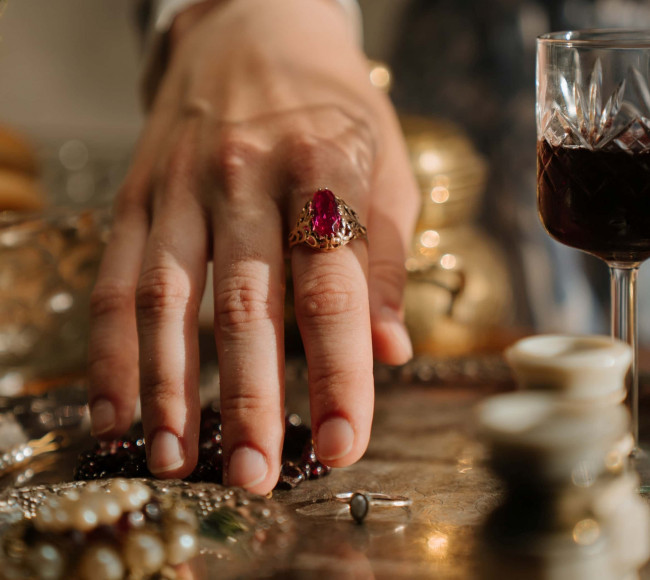 From dainty to statement pieces, discover what jewelry suits your style! On top of that, we're going to give you tips to pick the perfect new piece for your collection when shopping for fine jewelry online! Get ready to sparkle, my friend…
What's your fine jewelry style? Discover which fine jewelry style best fits your individual personality by taking our quiz below!
[interact id="616d8f685d045600188a1b4b" type="quiz" mobile="false"]
Which fine jewelry style fits your personality? Share your results with us on our Linkedin, Facebook, Twitter, or in the comments below!