The Ultimate Jewelry Trends 2021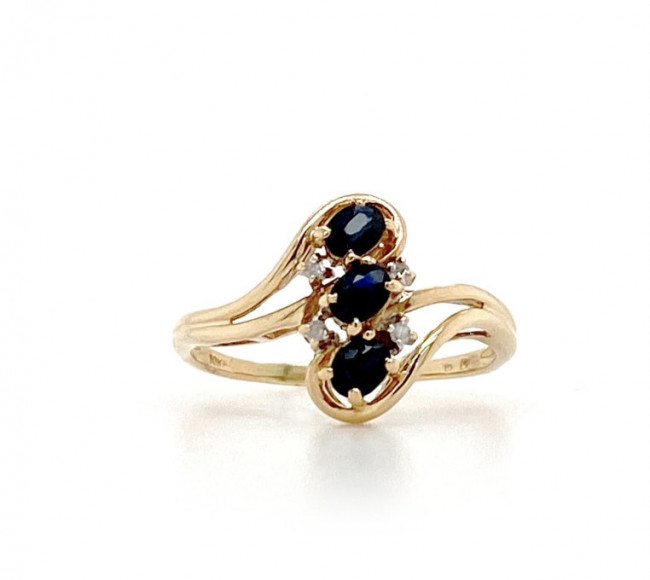 The Ultimate Jewelry Trends 2021
While 2020 proved you can never predict what a year will bring, we are able to glimpse into jewelry's future. If you're getting married or looking for a special gift, we have the inside scoop on some of the awesome jewelry trends 2021. What if your foreseeable future consists of Zoom meetings for both work and social events? No worries!!! As custom jewelry designers, we here at Bling Advisor are ready to inspire your socially-distanced wardrobe with just enough pop to let your personality shine through the computer screen. Then, when things are safe, you will make a statement as you stride back into your workplace. We are excited to feature some of our favorite 2021 jewelry trends for pearls, coin jewelry, lab-created diamonds, and gemstones! Let's get started.
Jewelry Trends 2021 : Pearls
You may wonder, "What could possibly be trendy about pearls?" Plenty — because these are not your grandmother's pearls! These pearls are much larger, bolder, and often coupled with other gemstones. This year you will see multiple strands of pearls layered together creating bold statements. Whether you choose cultured or natural pearls, pearls will never disappoint!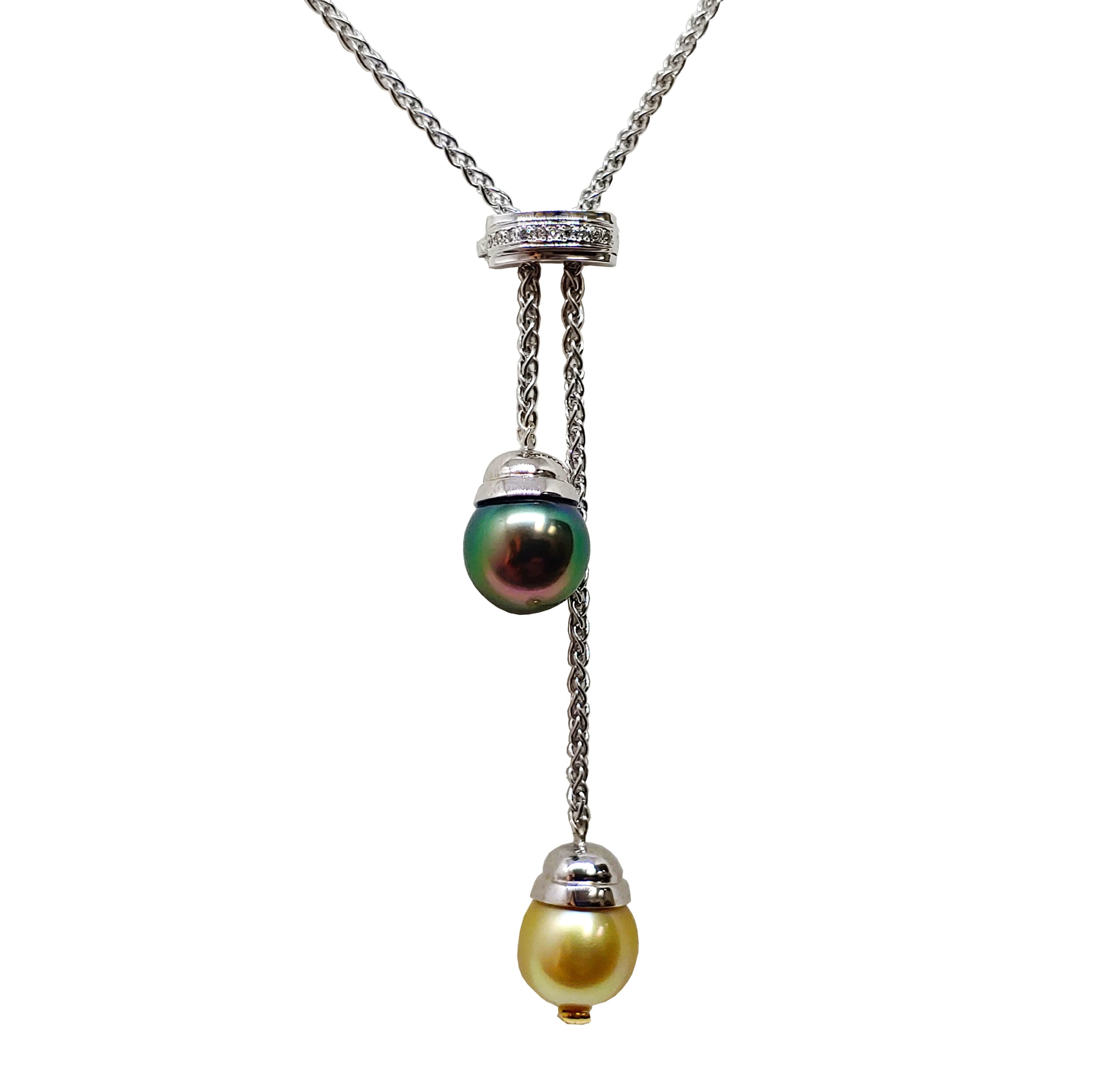 Jewelry Trends 2021 : Coin Jewelry
Coin jewelry is super hot right now! Using antique coins can root us to bygone times and provide a powerful personal touch. Designers are combining these coins with many different gemstones to create stunning customized jewelry. Coins help create magnificent, must-have signet rings. If you are in the market for a meaningful, unique, and gorgeous engagement ring, a signet ring may be for you.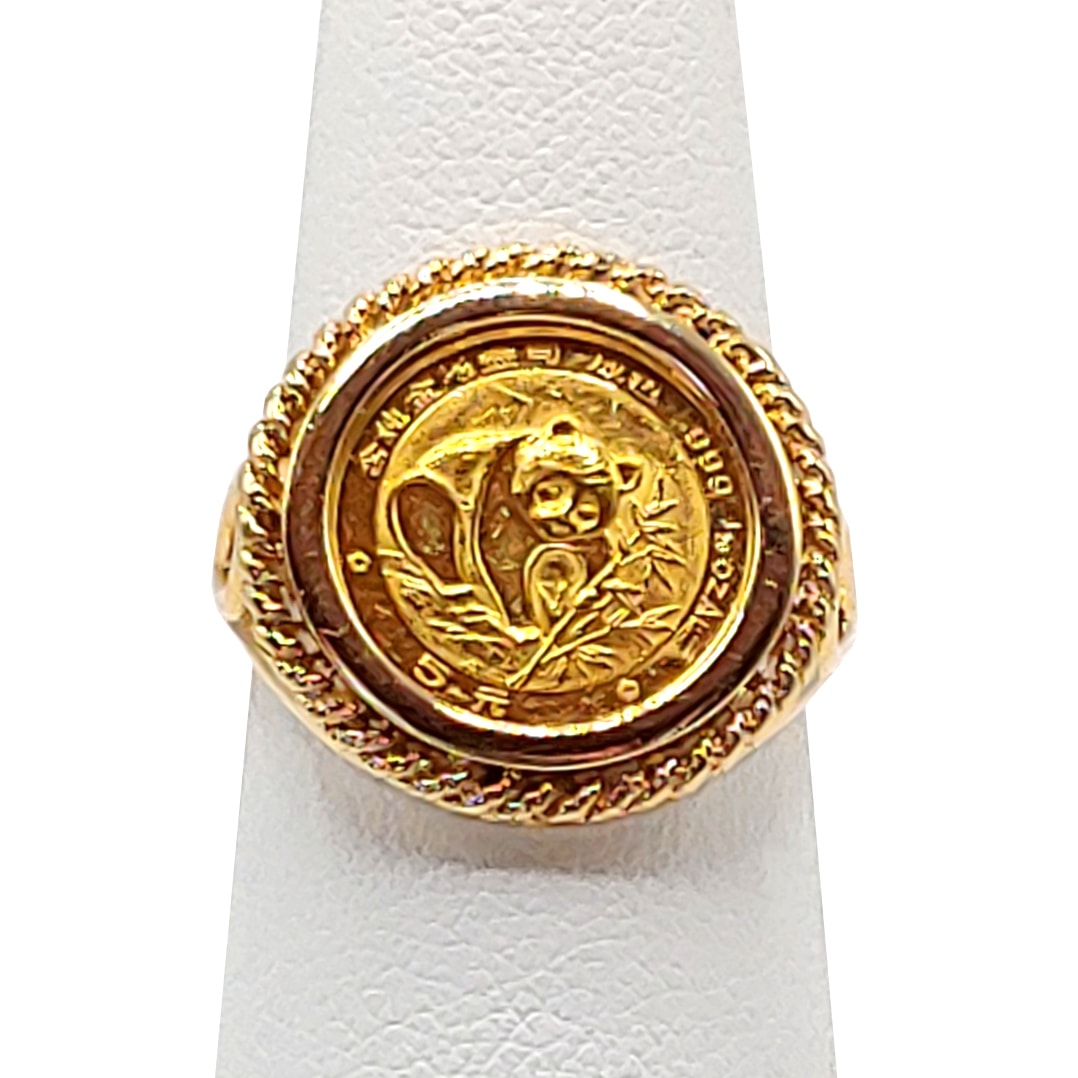 Jewelry Trends 2021 : Lab-Created Diamonds
2021 will be a huge year for lab-created diamonds — which have no humanitarian or ecological concerns because they are lab-created! If you prefer naturally-occurring diamonds, Bling Advisor would like you to know that we proudly guarantee that the mined diamonds we sell are free from those concerns as well. Lab-created diamonds are identical to mined diamonds — except for the price! Because lab-created diamonds do not require millions — even billions — of years to be created naturally, their cost is significantly lower than mined diamonds. Lab-created diamonds may allow you to choose even larger statement diamonds when you select your jewelry pieces!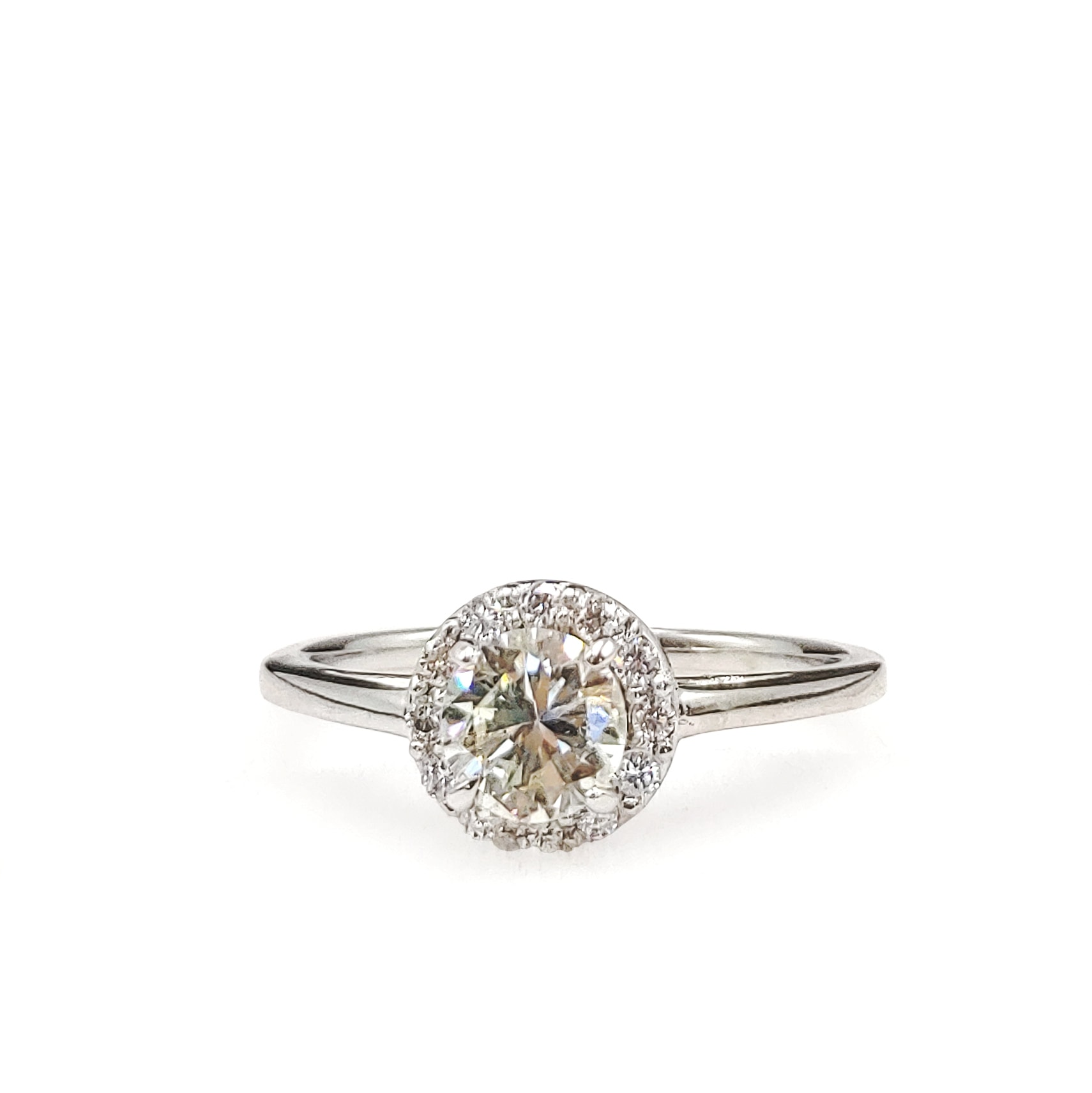 Jewelry Trends 2021 : Gemstones
Color is an integral part of this year's jewelry trends, and what better way to add color than through spectacular gemstones?!? The most popular gemstones this year will be emeralds and sapphires. Is dark emerald or deep sapphire not the best color for you? Don't be too quick to discredit these gems! Both emeralds and sapphires are found in numerous shades; we will help you fall in love with the perfect gemstones for you. You will also see these gemstones in gorgeous engagement rings as either the center stone or side stones.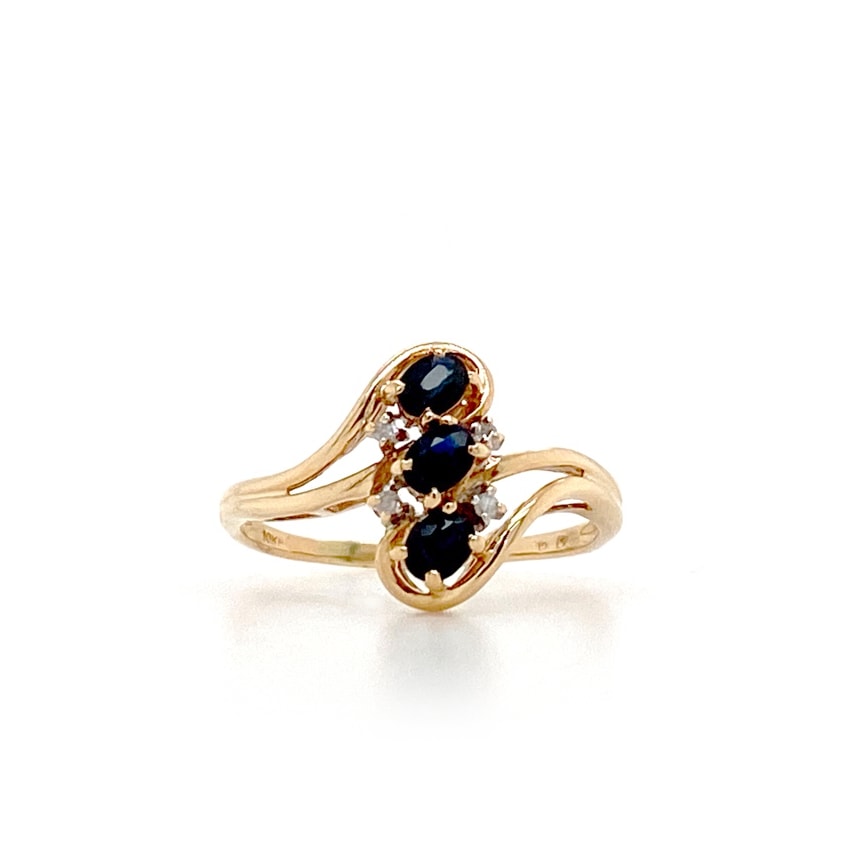 Which trends are you most excited to try? We invite you to check out our fabulous jewelry inventory. Have you formed a mental image while reading through these 2020 jewelry trends of a piece you would like us to design? With our unique design system, we can help everyone be a jewelry designer!
Shop 2021 jewelry trends on our online shop!
OR