Where and How to Make Custom Jewelry: A Guide for Beginners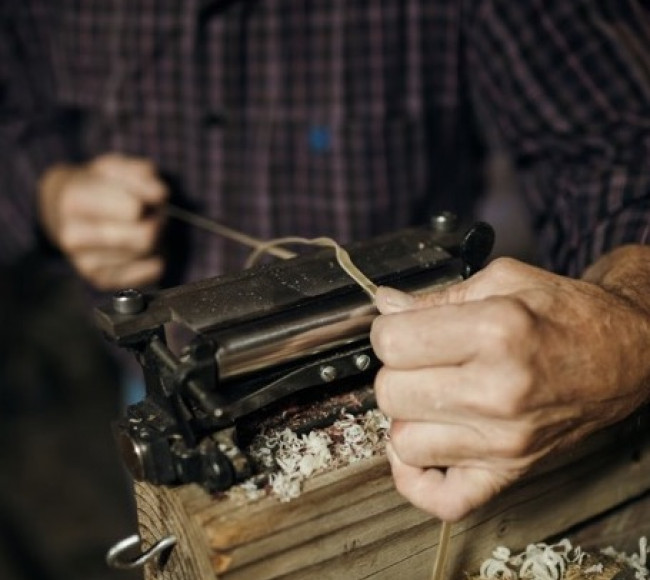 There's nothing quite like wearing a piece of jewelry you created yourself. When you create your own jewelry, you get to translate your ideas and visions into a real, physical object. But where and how to make custom jewelry?
Designing and creating jewelry is exciting, and the result is a one-of-a-kind piece that is uniquely yours. If you're interested in creating a custom piece of jewelry, it's important to start by finding a jeweler you can work with to bring your vision to life. Once you've found the right jeweler, the next step is to start sketching out your design ideas.
The jeweler can help you select the appropriate materials and processes to create your vision a reality once you've determined what you want. Creating custom jewelry can take a few weeks and be complex, but if you find the right jeweler they should be able to make the process simplified and anxiety free. The result is always worth it when you get to wear a truly one-of-a-kind jewelry piece that you've been envisioning.
In this guide, we'll walk you through the process of finding a jeweler and sketching out your design so that you can create a custom piece of jewelry that is uniquely yours.
Why Choose to Customize Your Jewelry?
When it comes to jewelry, one size does not fit all. That's why more and more people are choosing to customize their jewelry to suit their individual styles. Whether it's an engagement ring or a pair of personalized earrings, custom jewelry is the perfect way to express your individuality.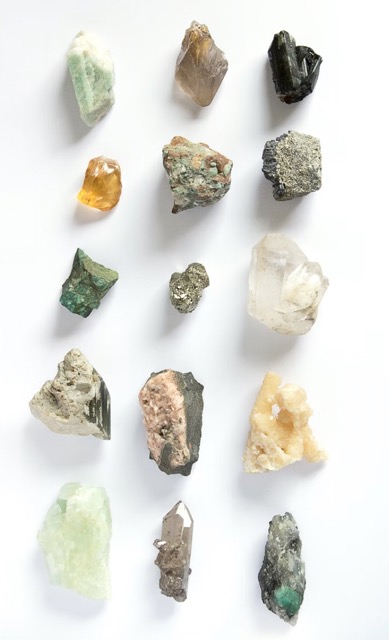 Pick your gemstone, your style, your metal.
Here are four reasons why creating a custom piece of jewelry might be perfect for you:
#1: You can choose exactly what you want 
With custom jewelry, you're in charge of everything from the design to the materials. That means you can create something perfect for you without having to settle for the second-best.
#2: It's unique 
Mass-produced jewelry is often identical to thousands of other pieces, but custom jewelry is one-of-a-kind. Whether you have your initials engraved, decide on a special detail you want added or select a rare gemstone, your custom jewelry will be unlike any other.
#3: It's meaningful 
Customized jewelry can be created to commemorate a special event or moment in your life. Whether it's an anniversary, birth of a child, or graduation, custom jewelry is a beautiful way to celebrate the people and things most important to you.
You can also customize jewelry for your beloved ones. Check those tips about customizing jewelry for your mother, or for your sister.
#4: It's durable 
Because it's made to order, custom jewelry is usually of a higher quality than mass-produced jewelry. That means it will last longer and stand up to wear and tear better.
Learn more tips on how to maintain your jewelry and keep them longer.
Tips to Make Unique Custom Jewelry
If you're looking for a truly unique piece of jewelry, there's no need to look further than your own personal style. Whether you prefer classic and timeless pieces or something a little more funky and modern, you can follow a few tips to create custom jewelry perfect for you.
First, take some time to think about the types of jewelry you normally wear. This will give you a good starting point for finding pieces that reflect your personal taste. Or take that test to know what is your fine jewelry style.
Next, consider the materials you're interested in using. Many options are available, from traditional metals like gold and silver to more unexpected choices like rare gemstones.
Once you've narrowed your options, it's time to start exploring different design possibilities. To get started, look at some of your favorite jewelry pieces and see if you can spot any common themes or elements. Consider looking at your Pinterest board for inspiration photos to share with your jeweler!
Once you've identified a few key elements you'd like to incorporate into your design, it's time to start putting them together. The possibilities are endless, so don't be afraid to experiment until you find a design that feels like it was made just for you.
With a little creativity and some help from a professional jeweler, you'll be able to create custom jewelry.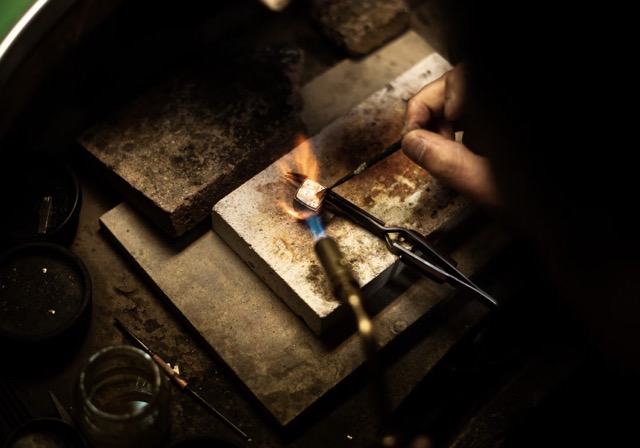 Where to Find a Custom Jeweler?
At Bling Advisor, we take pride in offering the best custom jewelry-making service available. Our team of professional jewelers is skilled in everything from design to execution, and they work closely with each client to ensure that their vision is brought to life. From start to finish, the process is overseen by our experienced team to ensure that every detail is accounted for.
We understand that jewelry is a personal expression of style, and we work hard to create pieces that reflect our client's unique tastes. Whether you're looking for a one-of-a-kind engagement ring or a customized bracelet, we're confident that we can meet or even exceed your expectations.
We pay attention to detail and we're dedicated  to customer service. Choose Bling Advisor for all your jewelry needs, and you won't be disappointed.
Learn more about our custom jewelry process at Bling Advisor.
The Custom Jewelry Making Process
Our experienced jewelers at Bling Advisor have years of training and are passionate about their work. We understand that each client is unique, and we take the time to get to know you and your style so that we can create a piece that is perfect for you.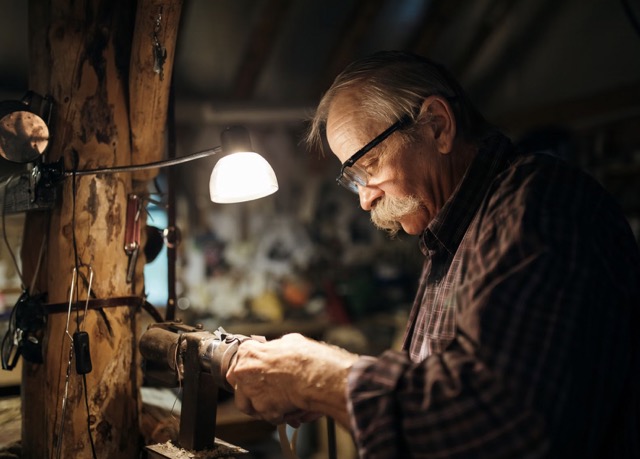 Whether you are looking for an engagement ring, a new pair of earrings, or a gift for a special occasion, we will work with you to design and create a piece that you will cherish for years to come. Here is a look at our custom jewelry-making process:
First, within 24 hours, our rep will contact you to schedule a consultation to go over the details and your vision for the piece. We will ask you about your favorite colors, stones, and metal types so that we can get an idea of what you are looking for.
Next, we also want to see all the inspiration photos, images and sketches you have!
We will discuss key elements such as ring size, stone sizes, and your contact information.
This is the most exciting part! Our talented engineers will create CAD renders – an exact image of your custom piece – just for you! We will send the renders or images for your approval and make any adjustments that you desire. 
Then, we will mail you a Resin model of the piece so you can try and feel the piece in your hands and make sure everything is to your liking. 
Once you have approved the design, your piece will be cast, assembled, finished, stones set and  polished. 
Finally, we will present the finished piece to you and make any necessary adjustments until you are completely satisfied. We want you to love your custom jewelry, and we will do everything we can to ensure you are happy with the final result.
In Conclusion
Now that you know how to make custom jewelry, it's time to start planning your next piece! Bling Advisor is the perfect place to begin. With the wide selection of materials in the market place and skilled craftsmen, we can get started  creating  your dream inspiration. Please schedule a consultation today, and let's make your dream jewelry a reality!
Contact us today!