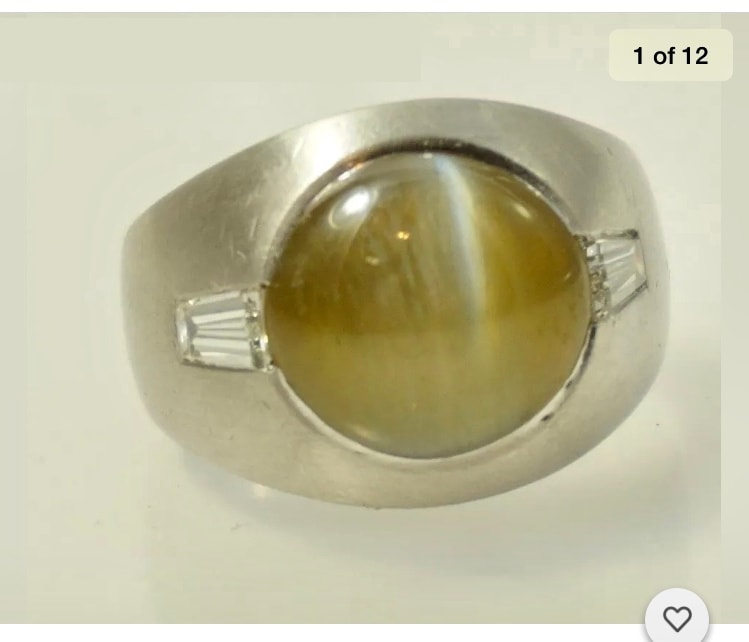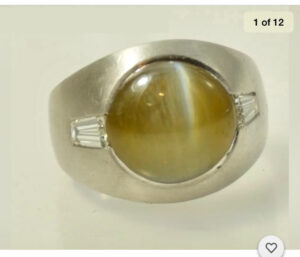 Our client came to us with a family heirloom and wanted to repurpose the stones. He shared a screenshot from the internet to serve as the inspiration and our team went to work to create a custom ring that reflected his personality. He designed a ring around his mother's engagement ring.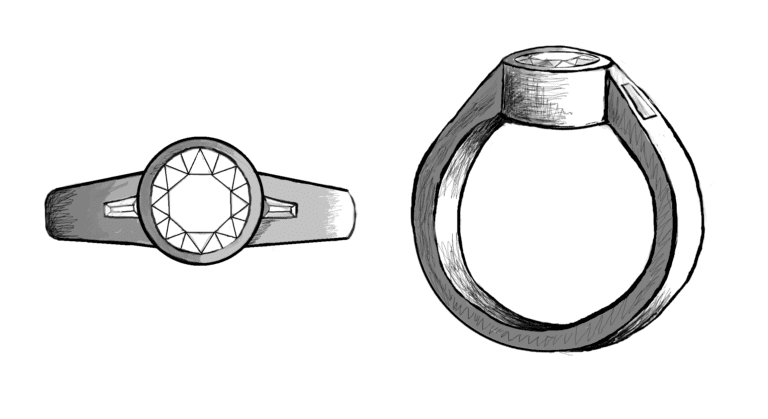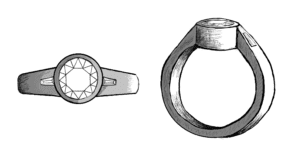 Concept drawings were made to help envision the custom design.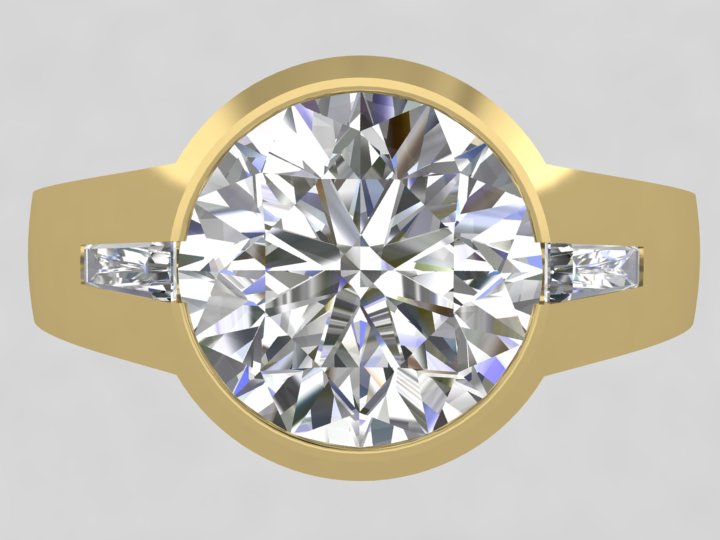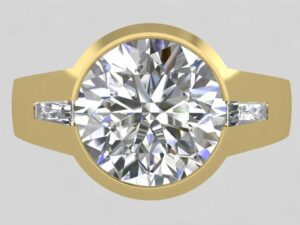 CAD renderings were provided to the client for his approval before we created the final piece.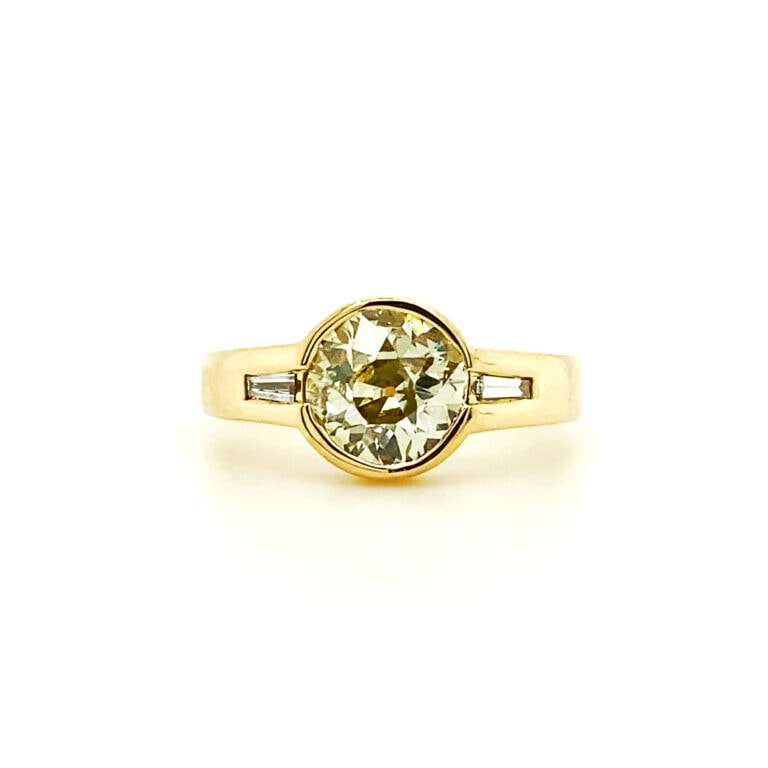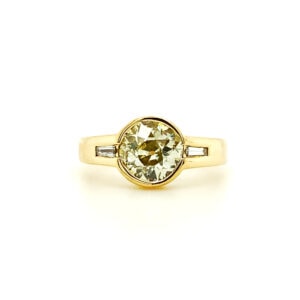 The finished custom yellow diamond and baguette accent diamonds set in 14k gold.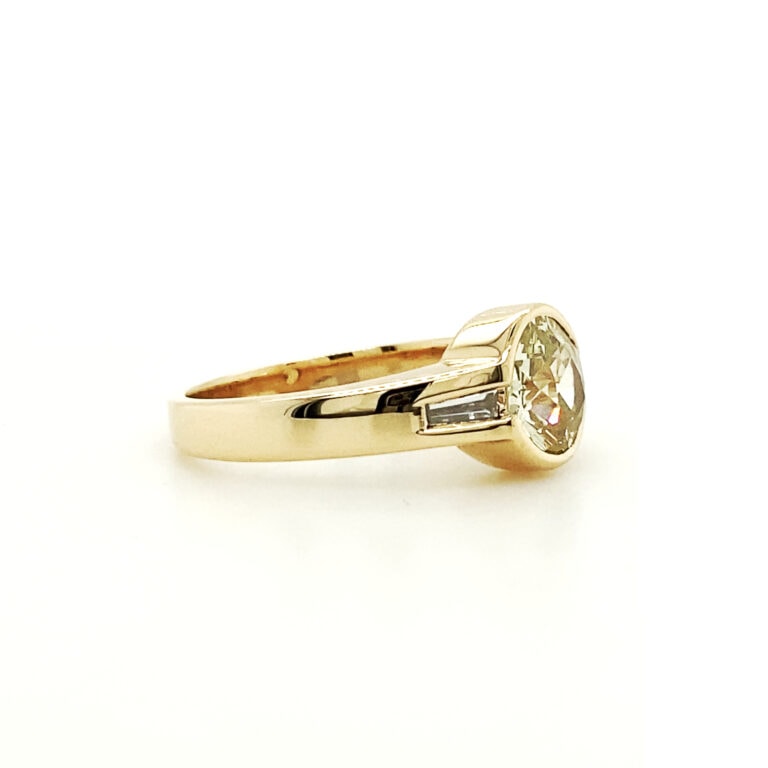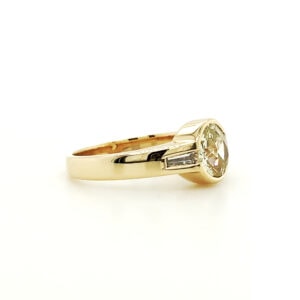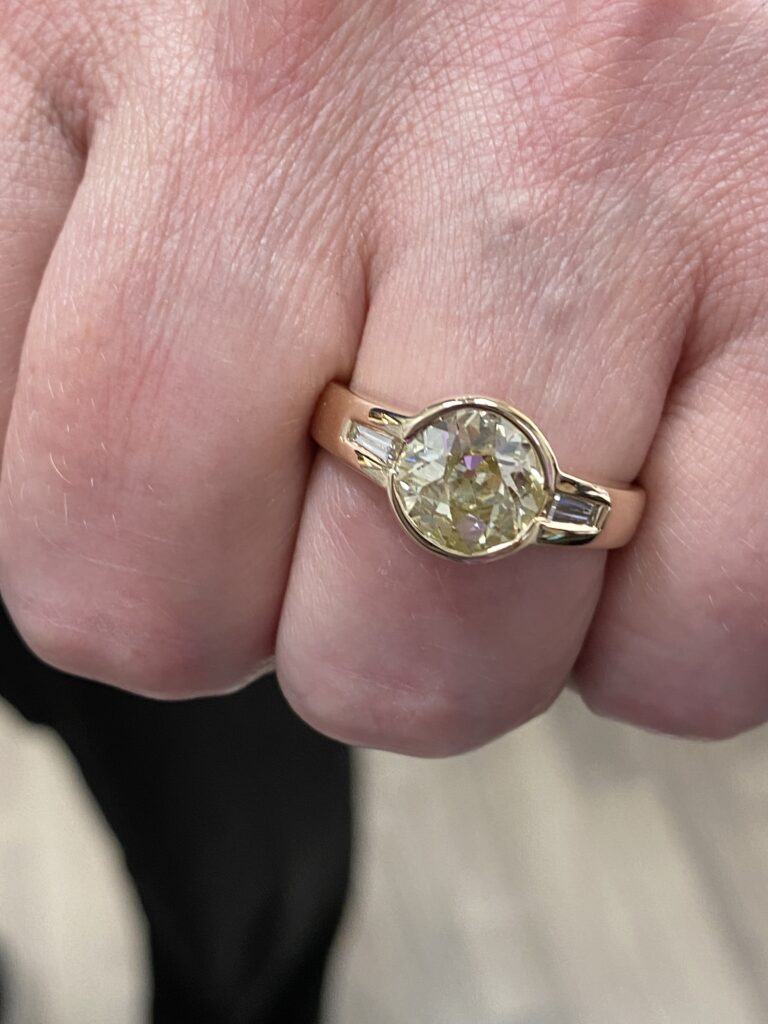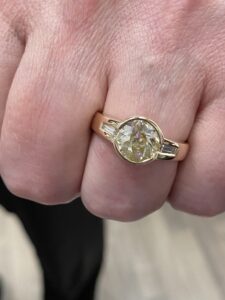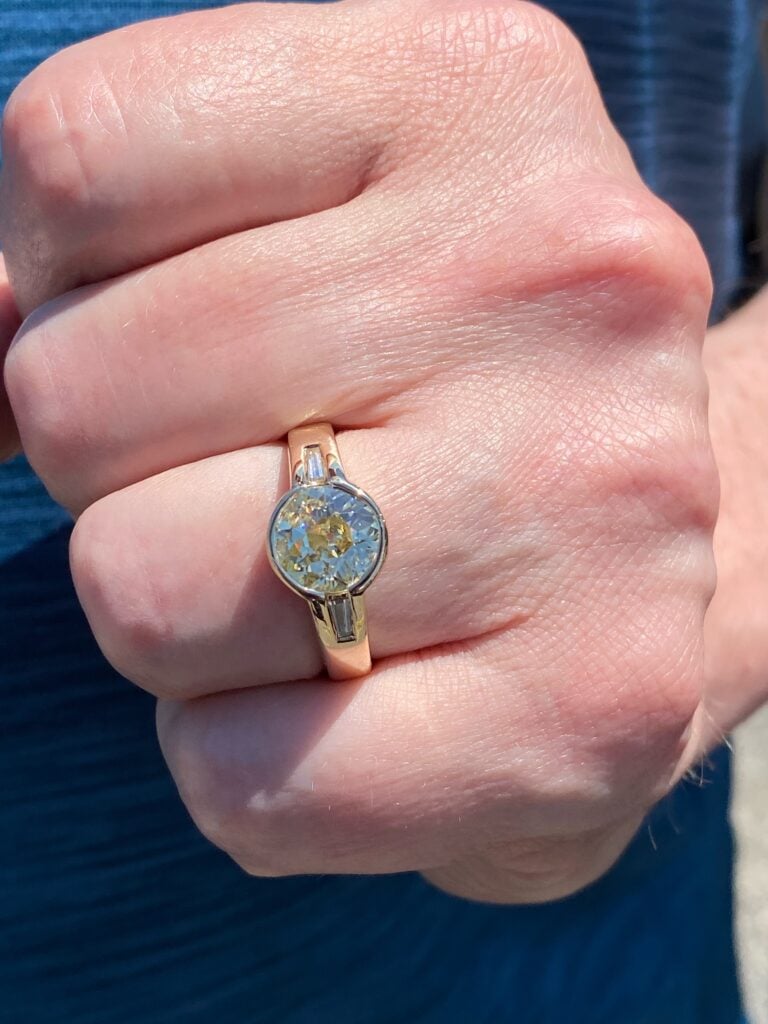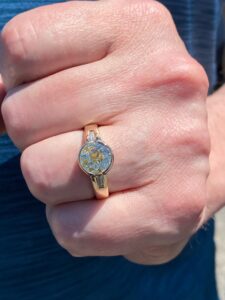 A custom piece created with a special meaning that can be worn and cherished for years to come.
Create your custom jewelry today with Bling Advisor!