Our client had some loose gemstones that he wanted to turn into rings and he had a specific vision for them. To get started we sent him some CAD images as seen below for his approval.
After a few modifications, our client approved the CAD images and requested a resin model of the rings be shipped to him so that he could see what they would look like in person.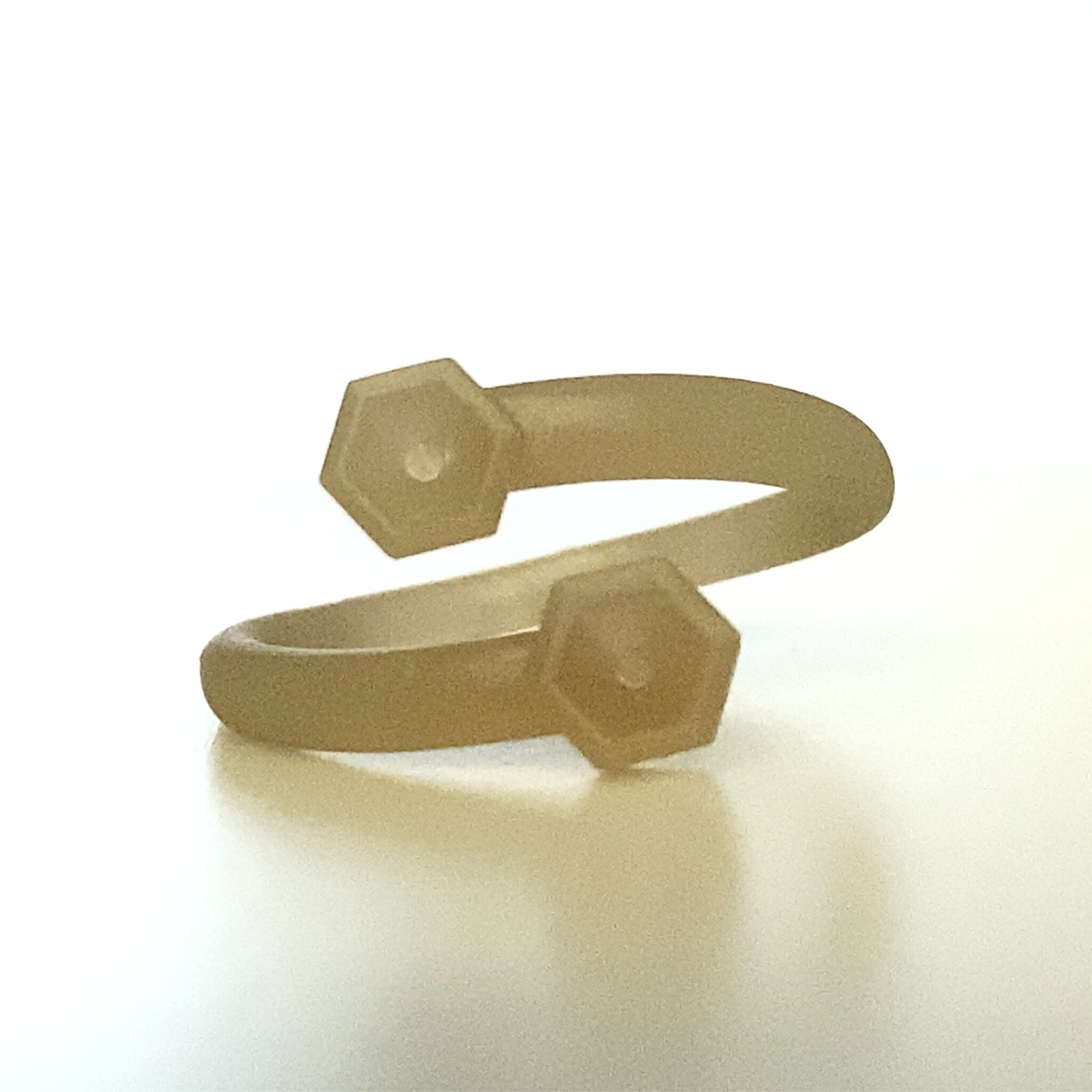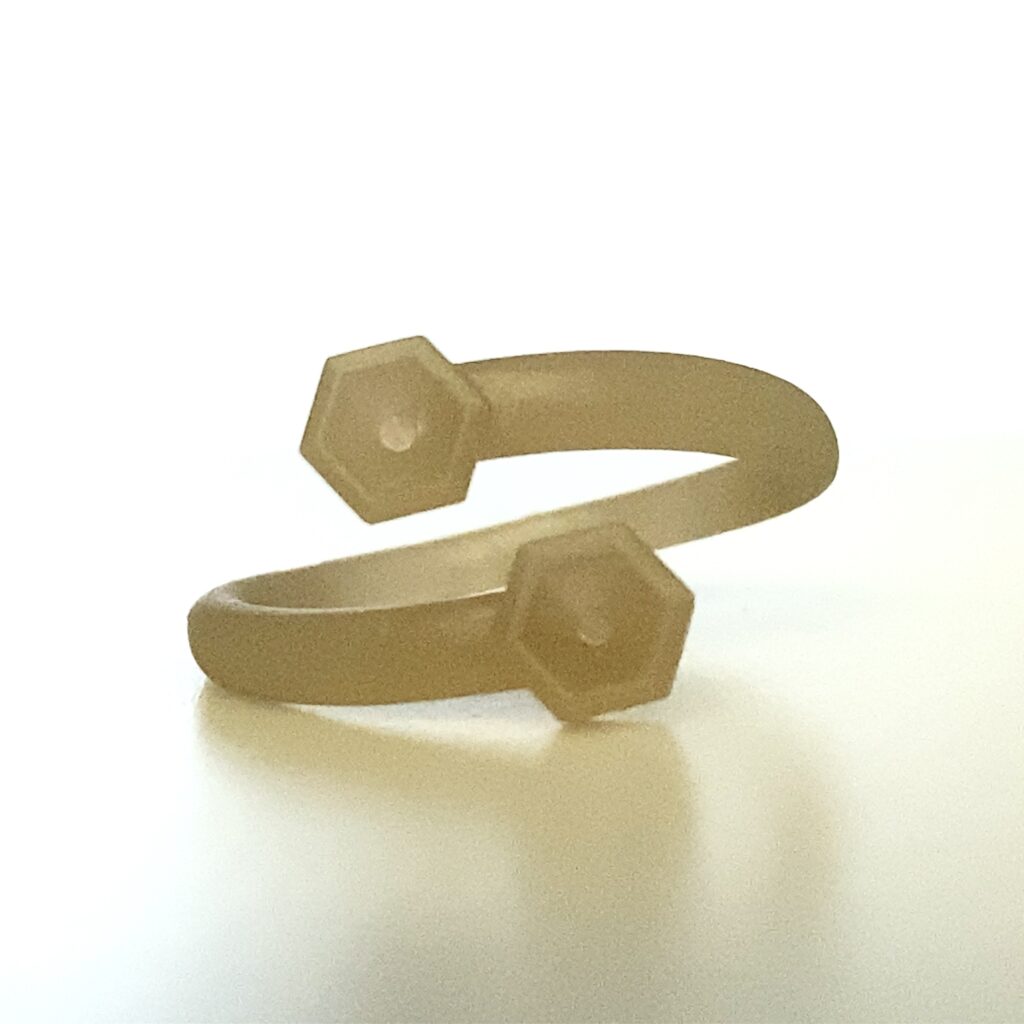 Once our client approved the resin model we got started creating the final two rings!