Should I Insure My Jewelry?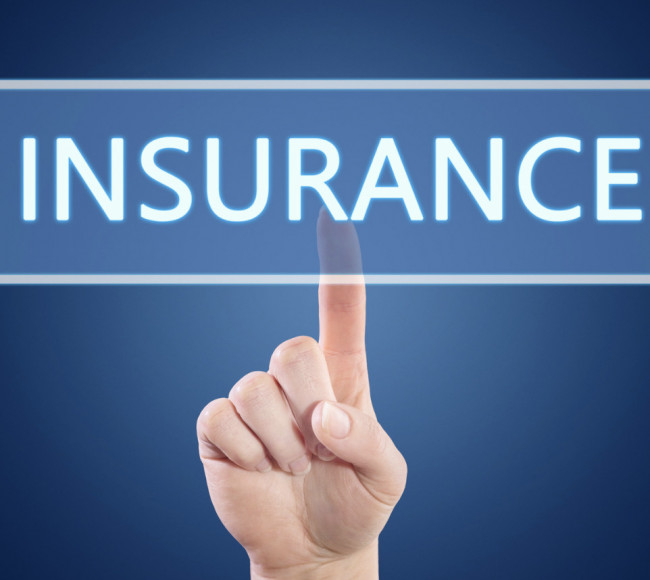 Should I Insure My Jewelry?
When you buy a new piece of jewelry or start your custom jewelry project, the important question comes up, "Should I insure this?" We're here to help you understand jewelry care plans and insurance so that you can choose the best option for your fine jewelry.
Making an investment in fine jewelry is a big deal. These purchases are oftentimes for incredibly important moments in life—an engagement, anniversary, or another big life celebration. Because these moments are so important, you want to make sure that your jewelry stays safe and always looks as good as new! Purchasing insurance or a care plan can help you do just that while giving you peace of mind.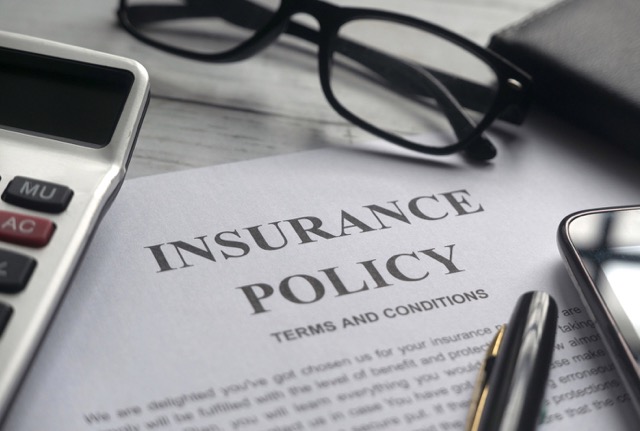 What is covered by jewelry insurance and care plans?
There are different options when it comes to insuring your fine jewelry. Many homeowner's or renter's insurance policies provide a limited amount of coverage over fine jewelry. There are personal insurance policies that are designed to provide protection for your fine jewelry. Another option that we offer at Bling Advisor is a care plan, which offers protection, along with coverage of maintenance of your fine jewelry.
What jewelry protection does homeowner's or renter's insurance cover?
While many homeowner's and renter's insurance policies will provide some jewelry coverage, it is often limited. For example, these policies tend to have limited coverage from theft and damage. The value is typically capped at a low amount and the jeweler is chosen by the insurance company. Deductibles are fixed and claims can cause your premium to go up. The jewelry wearer typically must live at the same address to receive any coverage. Coverage from loss or unexplained disappearance is often not covered. While these policies can provide some peace of mind, they do not cover many likely scenarios. If you want to learn more about what homeowner's insurance will typically cover, talk to your insurance provider or read this blog post from Jewelers Mutual Group.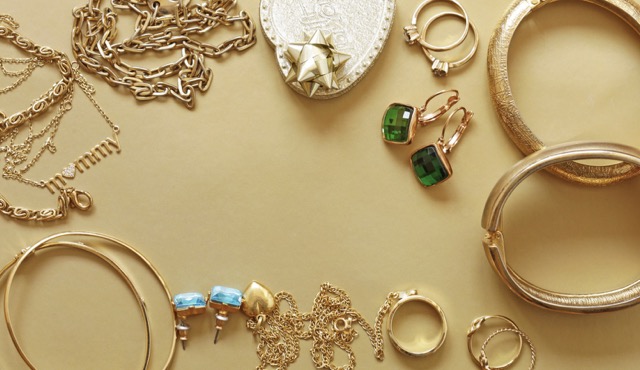 What jewelry protection does personal jewelry insurance cover?
Typically speaking, insured jewelry is safe in the case of the jewelry piece being lost, stolen, or damaged. Jewelry insurance policies are more comprehensive policies, so your jewelry can be protected from more risks. Gifts can be covered with personal jewelry insurance. This can mean coverage of engagement rings when your fiance does not live at the same address. Personal jewelry insurance also has more flexible coverage, including coverage of jewelry appraised at higher values and flexible deductibles. Many insurance providers allow you to work with your jeweler of choice. Your claims will not affect other types of policies you have, like your home, renter's, or auto policies. Jewelry insurance, however, does not cover maintenance that your jewelry will need.
What jewelry protection do jewelry care plans cover?
If you are looking for the most comprehensive type of policy for your jewelry, a care plan might be for you! Care plans will keep your fine jewelry looking good as new. Purchasing a care plan for your custom piece will give you peace of mind. On top of that, we have seen our clients save hundreds, if not thousands, of dollars on maintenance by purchasing a care plan. Your jewelry will be protected and a trusted care provider will cover maintenance and repairs when you need it. In addition to covering the loss or damage of your piece of jewelry, care plans can cover:
Rhodium Plating
Refinishing and Polishing
Loss of center diamonds or gemstone due to a defective setting
Broken, bent, or worn prongs
Cracked or thinning band or shank
Broken clasps, bracelets, or chains
Replacing cracked or chipped stones
Ring resizing
Broken earring posts
Pearl restringing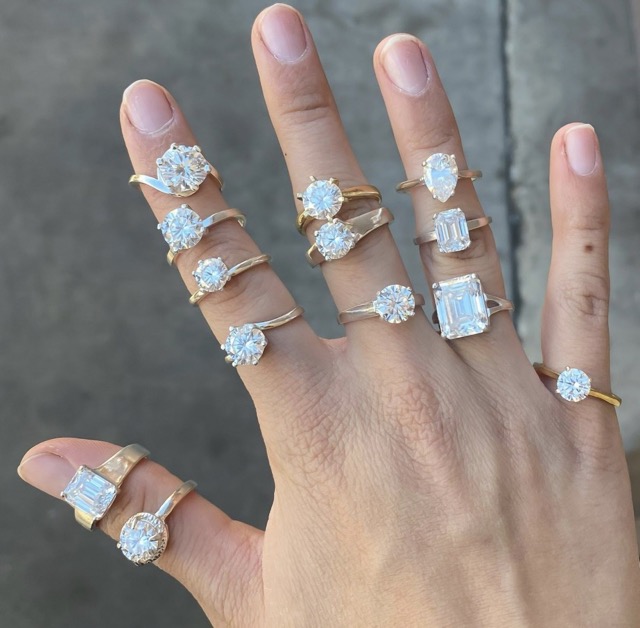 Your Jewelry Deserves the Best Care
Because we want to provide the best value possible to our customers, our custom packages can help you to pay for a lifetime care plan. Custom packages that cost over $5000 include a free CAD rendering of your custom jewelry piece, a free resin model of your custom jewelry piece, AND we pay half of your lifetime care plan through Jewelers Mutual Group. Jewelers Mutual Group is a trusted provider of insurance policies and maintenance plans. You don't need to purchase a custom package to get coverage through Jewelers Mutual Group, though! We also offer care plans for any purchases at Bling Advisor. Plans cover 3 years of care, or a lifetime of care depending on your policy!
Read more about our custom jewelry packages here!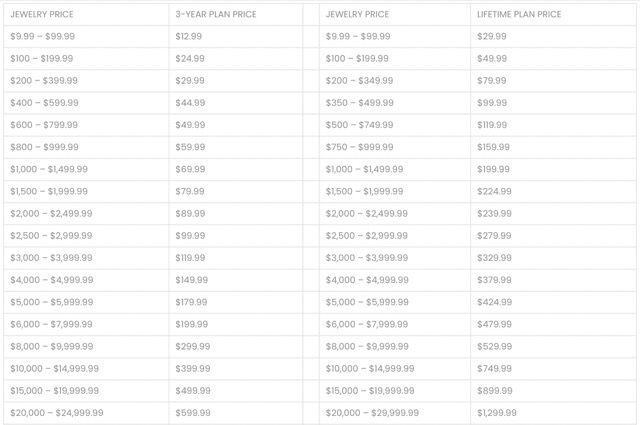 Contact us today to talk about the care plans we offer for your fine jewelry purchased through Bling Advisor.