Engagement Ring Style quiz: Which Ring Fits You?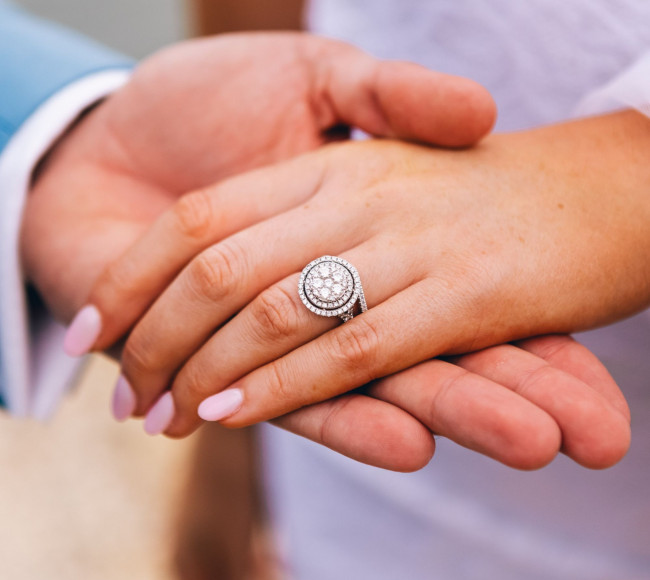 Find out which engagement ring fits your personality and lifestyle whether you're a minimalist, traditionalist, fashionista, or non-traditional with our Engagement Ring Style Quiz!
From solitaires, vintage, diamond, and colored gemstones, engagement rings come in so many different styles.
Engagement rings should tell your personal story and reflect your personality. They commemorate one of the most important moments in our lives and we hope to wear them forever. Discover which engagement ring style best fits your personality and lifestyle by reading our quiz below!
Engagement Ring Style Quiz Based on Fashion Styles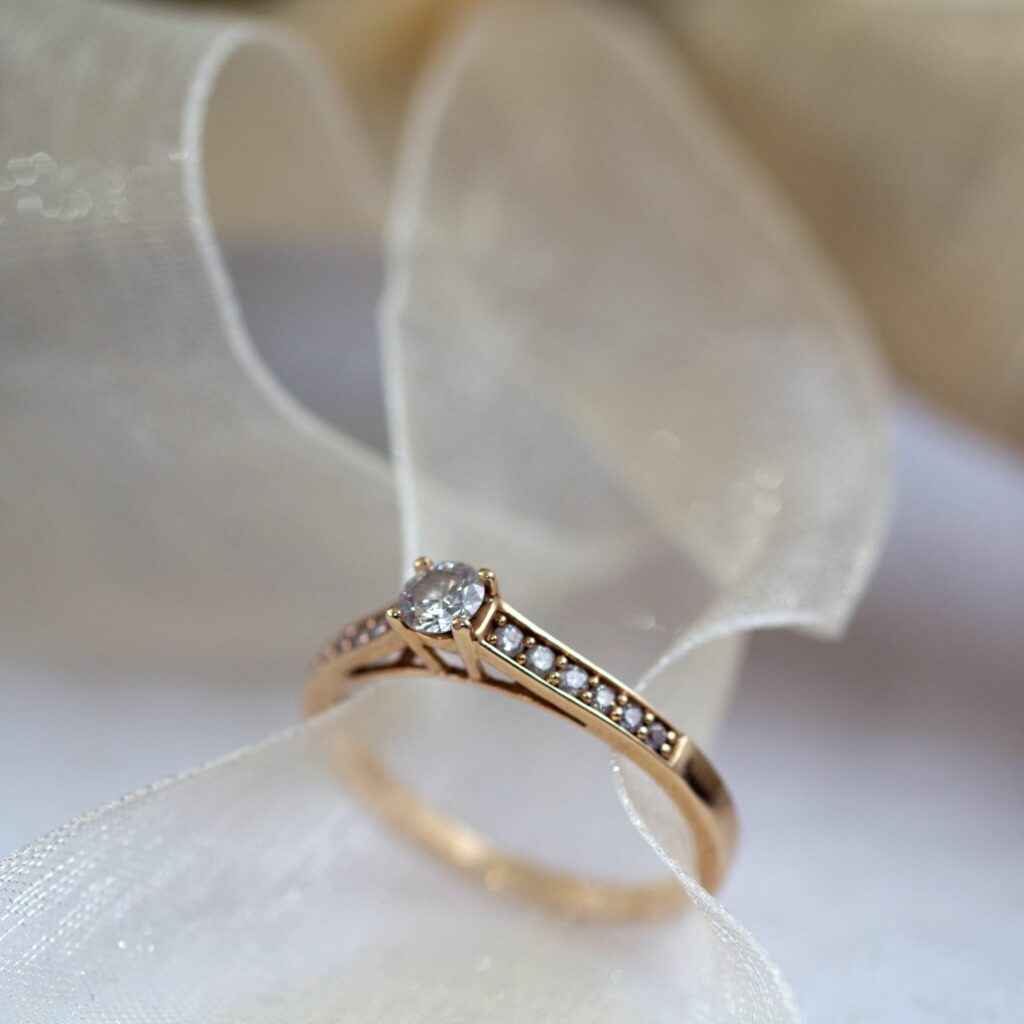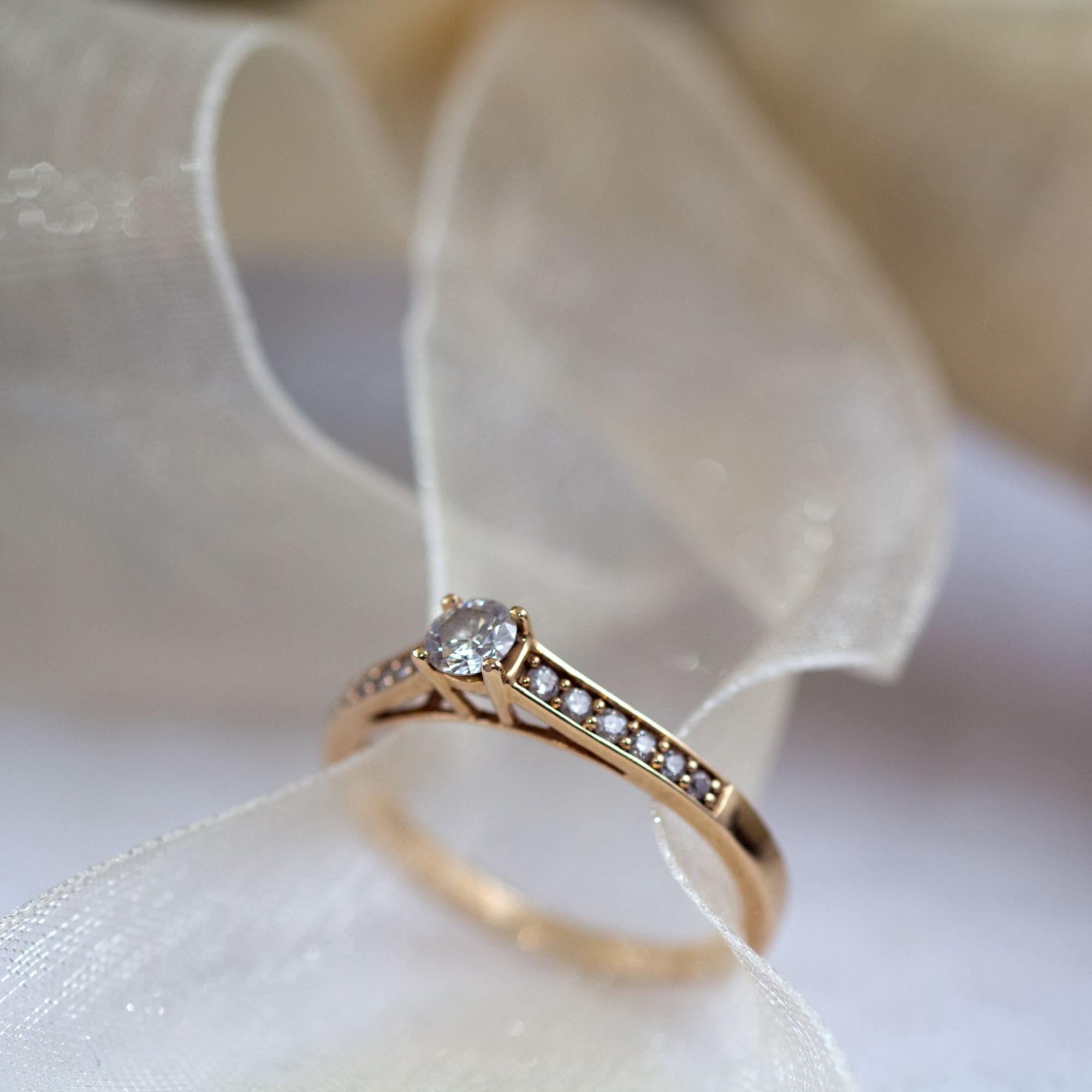 Minimalist
There are many different ways to create a minimalist ring. Some couples might prefer a plain gold or platinum band, while others might choose a more intricate design with fewer diamonds or gemstones. The type of stone that is used is also up for debate; some people might prefer a small diamond or emerald, while others might prefer something less traditional, like onyx or quartz.
If you appreciate the simplicity and understated elegance, then a minimalist ring is probably the right choice for you.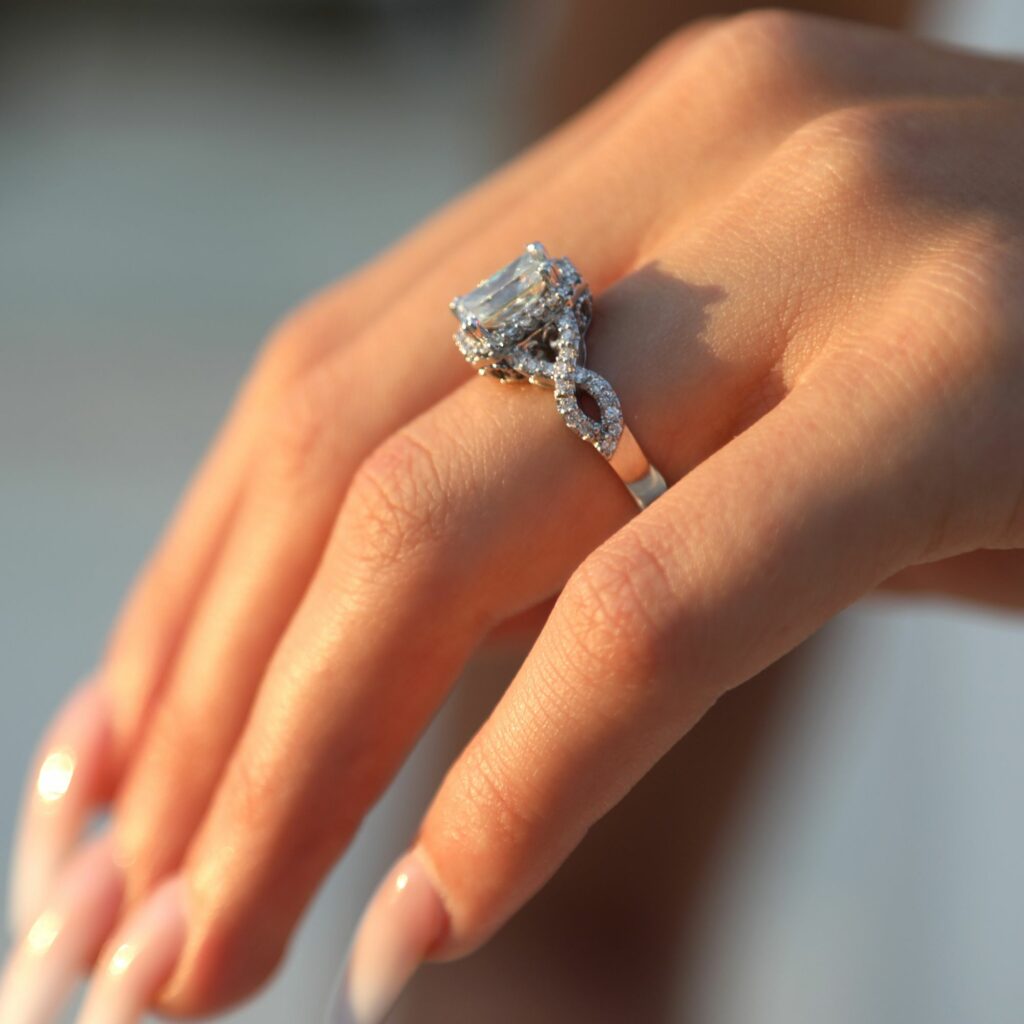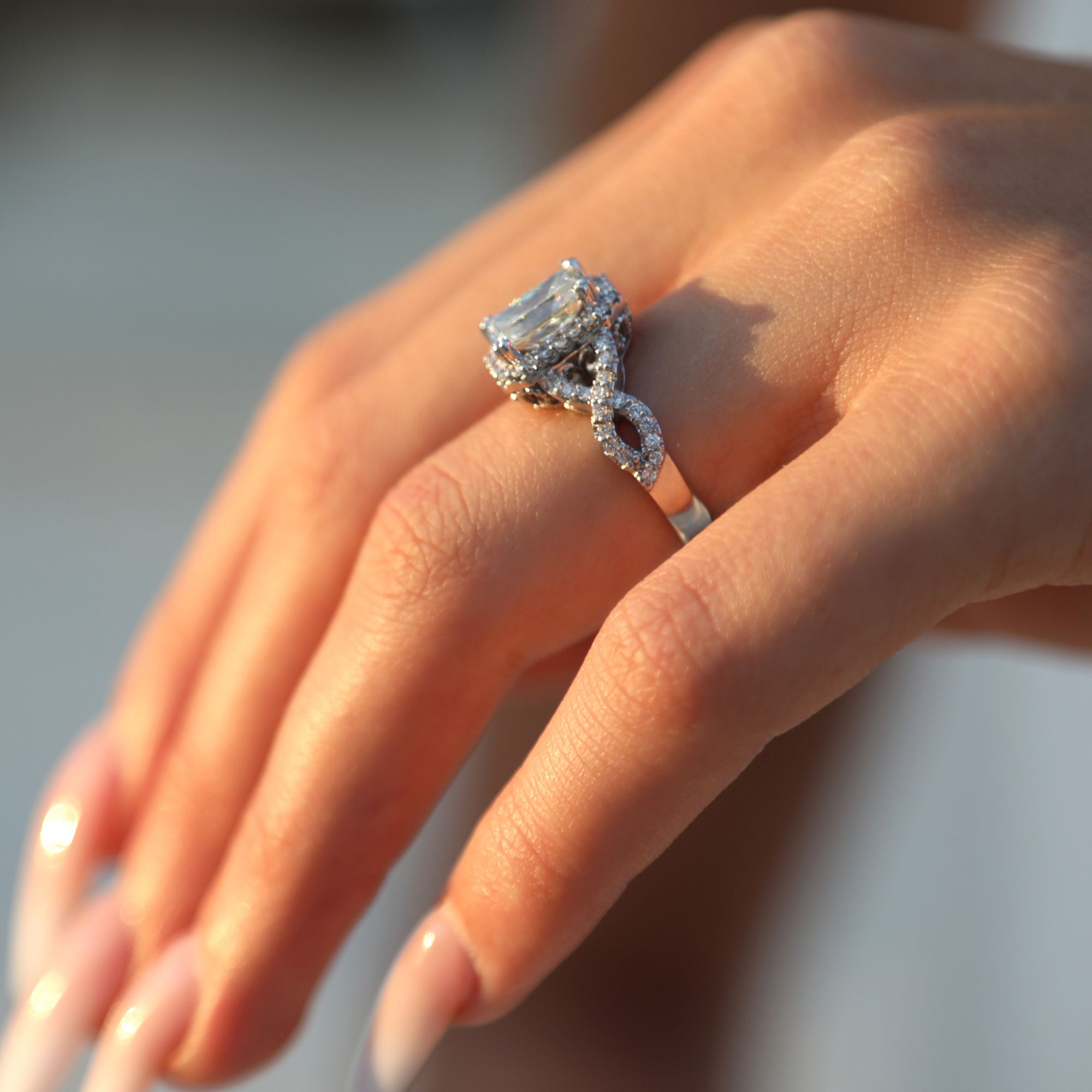 Romantic
An engagement ring with a romantic aesthetic often features a large center stone with intricate detailing on the band. This type of ring typically suits someone with an active and adventurous personality, who appreciates the finer things in life.
When it comes to the center stone, pink sapphire or a diamond are good options. As for the metal, rose gold is a popular choice for rings with a romantic aesthetic, as it has a warm and romantic color.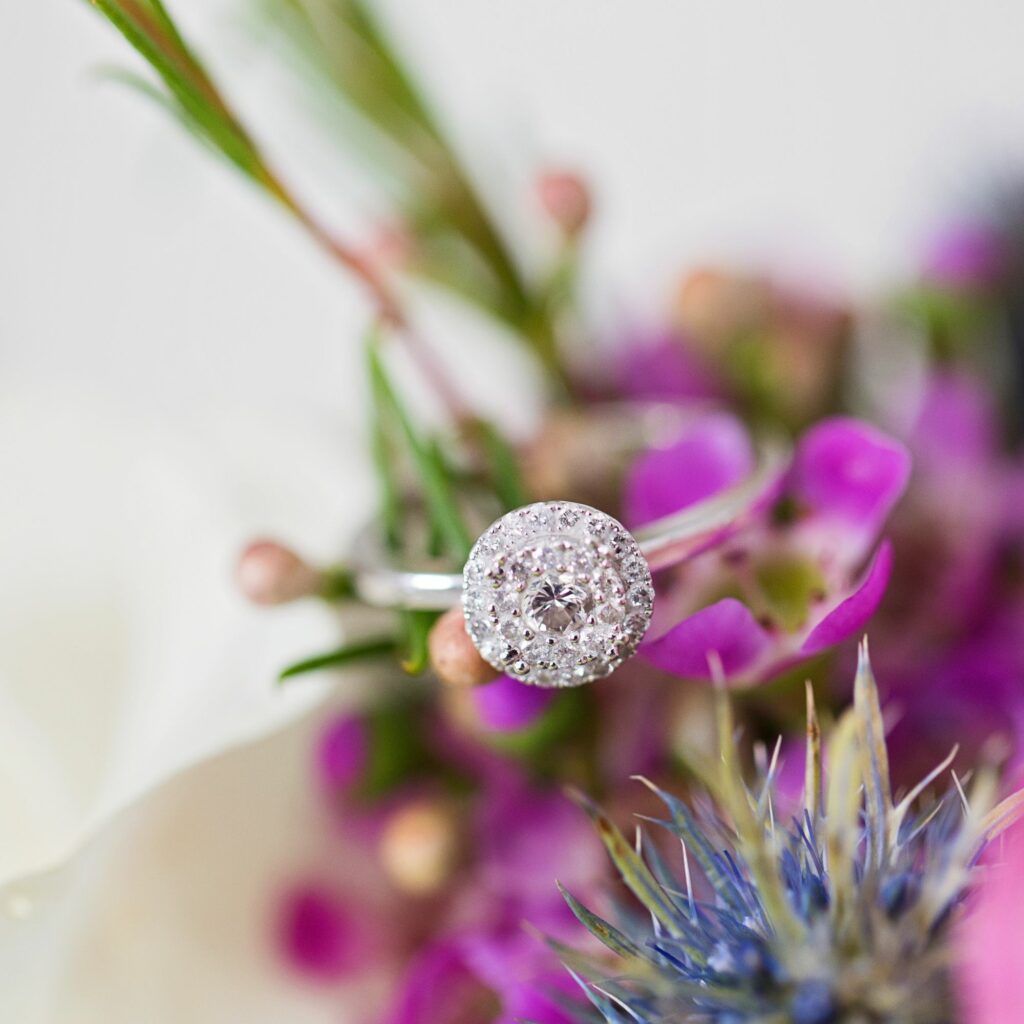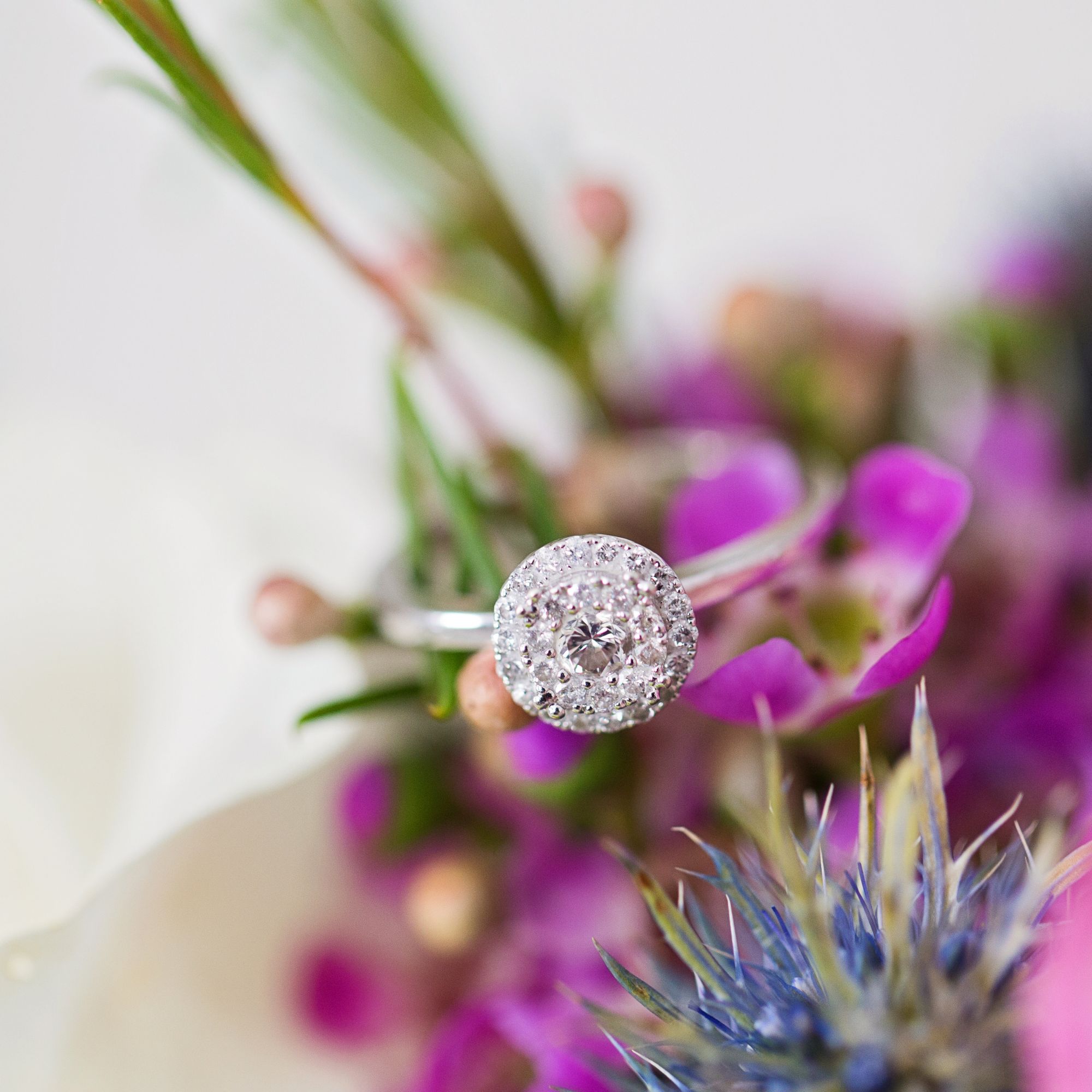 Classic
If your significant other has a classic fashion style, there are a few things you should keep in mind when picking out an engagement ring.
A classic fashion style often calls for a more understated look, so a round or oval stone like a diamond or ruby might be a better choice than something bigger and more flashy. Another thing to consider is the type of metal. Gold is always a good option for a classic look, but platinum or silver can also work depending on the color of the stone.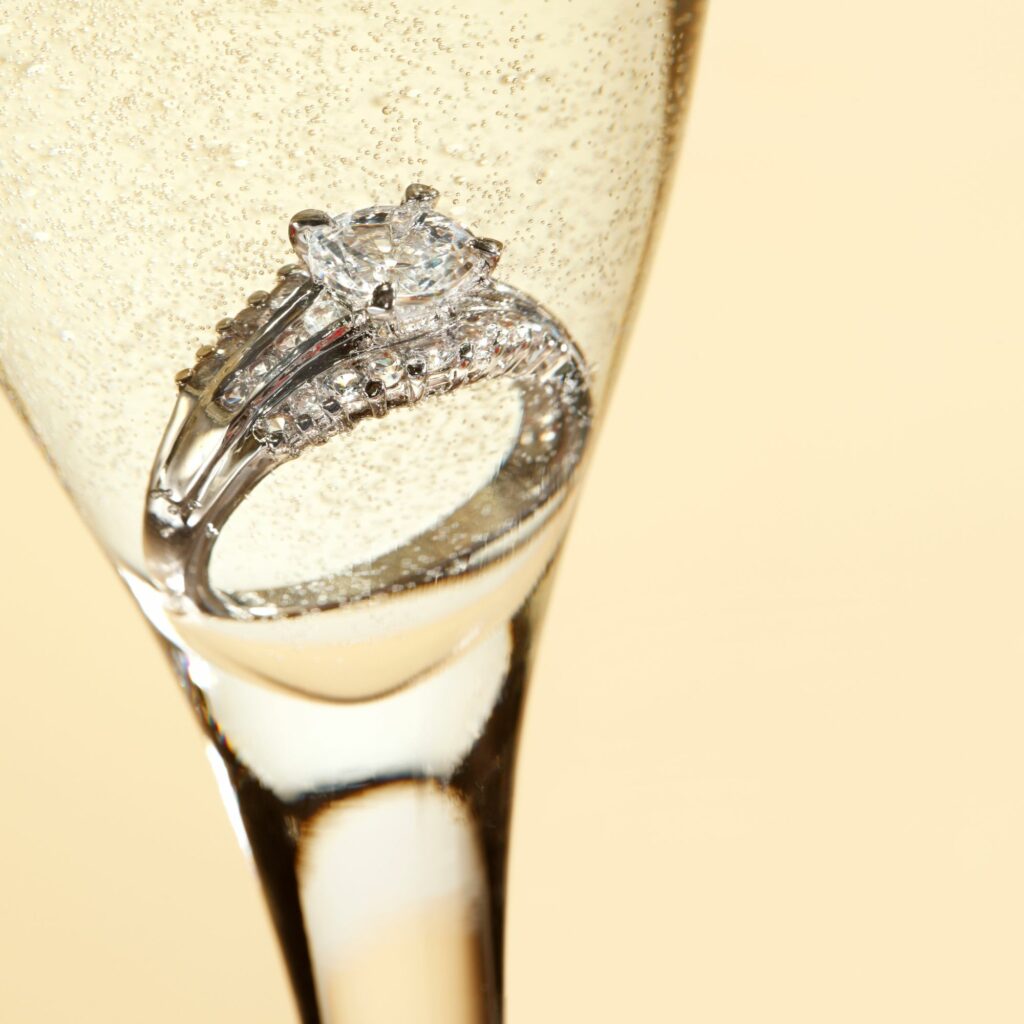 Modern
If you want a ring that reflects your modern fashion sense, there are a few specific things to look for. For starters, you might prefer a ring with a more abstract or geometric design. Stones like diamonds or sapphires can be set in a variety of ways, so finding a style that you love is key. As for the metal, platinum or white gold are both popular options for modern rings.
If you want something that stands out from the traditional diamond solitaire, go for something with more personality. And don't forget to have fun with it!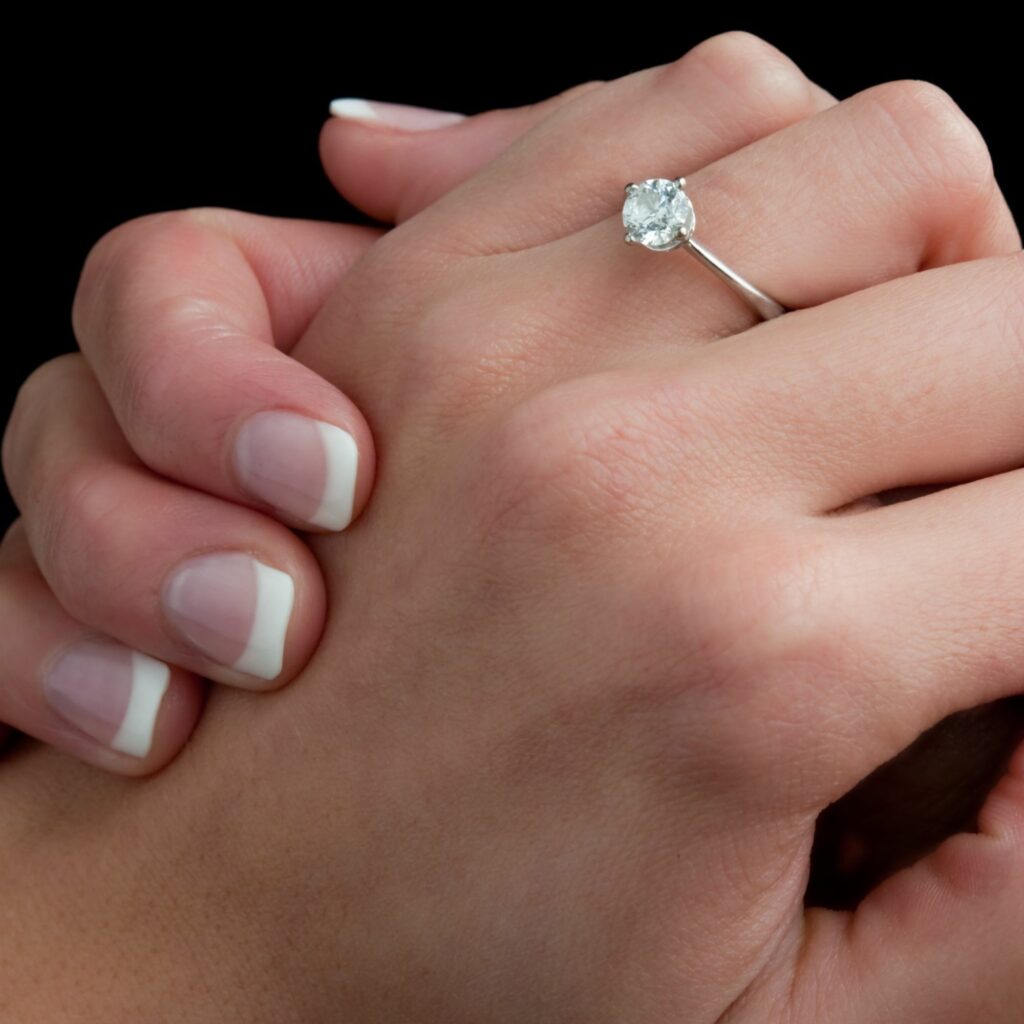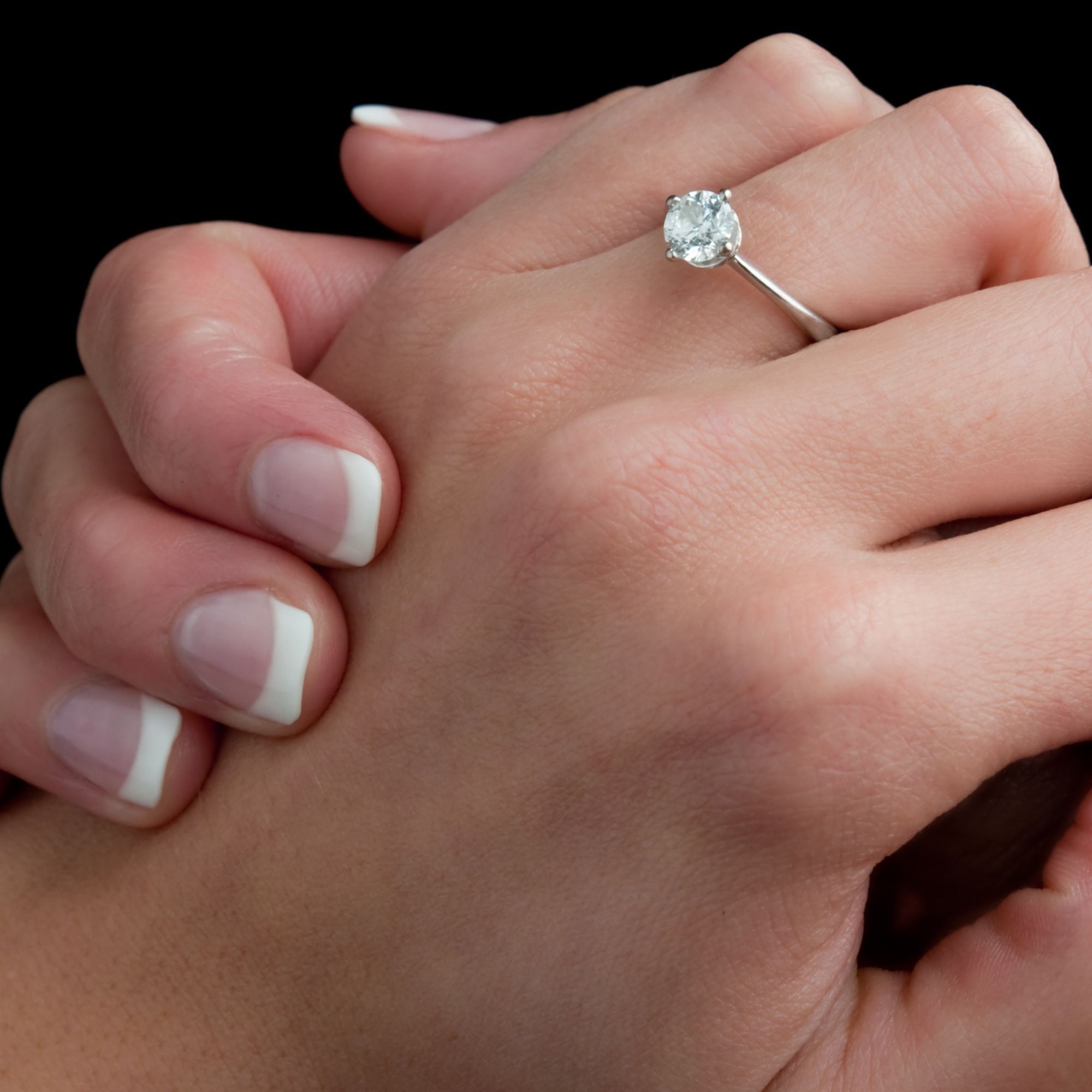 Elegant
Solitaire rings are simple and classic, and they will never go out of style. They also make your hand look elegant and graceful.
You can choose from a variety of metals, including gold, platinum, and silver.
If you want something that is a little more unique, then you may want to consider a vintage-style ring. These rings have intricate designs and are often made with precious metals and gemstones.
In conclusion
There are a variety of engagement ring styles to suit every bride's unique personality and style. The most important thing to remember is to choose a ring that you love and that reflects who you are. Have fun shopping for the perfect ring, and enjoy this special time in your life!
Which engagement ring best reflects you? Share your results with us on our Linkedin, Facebook, Twitter, or in the comments below!