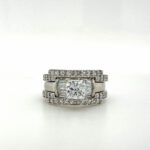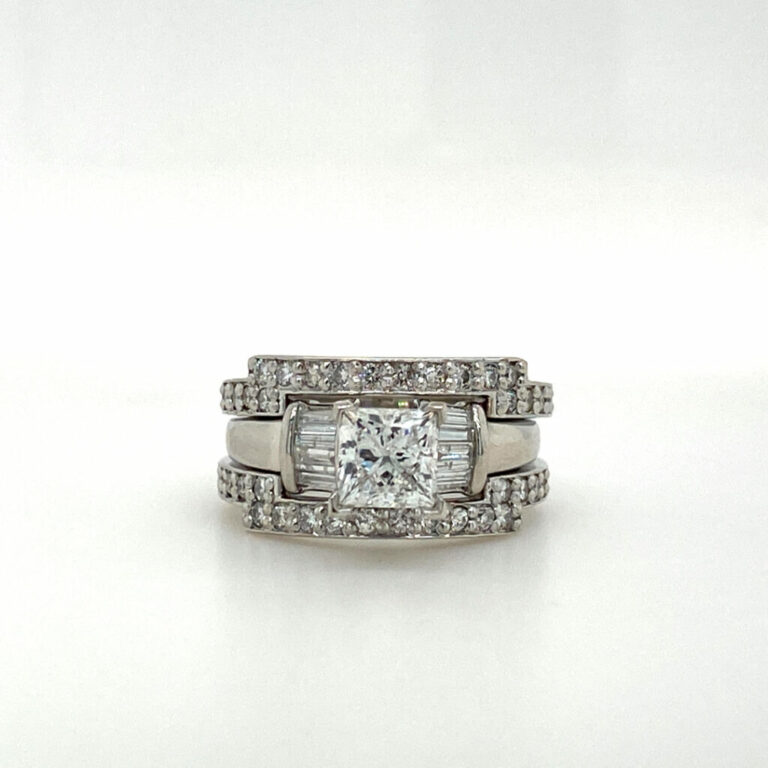 I wanted to get my wife something special for our 13th wedding anniversary. I know it's not a milestone year, but this year we were blessed with a beautiful baby boy. A lot of thought went into what I wanted to get my wife for our anniversary. It seems everything that I had in mind couldn't compare to the gift she gave me. At this point, I knew it had to be something meaningful and timeless. What better route to go, than diamonds. I decided to upgrade and enhance the look of her engagement/wedding ring.
I reached out to Blingadvisor.com and told the consultant I had no idea what I wanted, I just want the "Wow " factor effect. I needed suggestions to enhance the appearance of her wedding ring. They asked me several questions and had great ideas on how to enhance the original ring.
They were polite, considerate and asked what my budget was but I didn't necessarily have a budget. They gave me some options and a short time later presented me with a computer rendition (3D mockup) of what might be the best fit. I reviewed the cad images and several center stones ranging in various sizes and quality. I selected the diamond center stone, approved the cad mockup and a resin model was made to help me visualize the final look. In three weeks the project was completed in the time frame I had in mind.
I was very satisfied with their creativity. Not only did she get the wow factor I was looking for, but so did I. I was very impressed with what they created. I had no idea her old ring could have been transformed into such a magnificent ring. It did create a bit of anxiety for me spending hard-earned dollars for a product I hadn't seen in person first, but trust me the computer drawings, resin model, and personal attention I received made me feel warm and comfortable.
TY