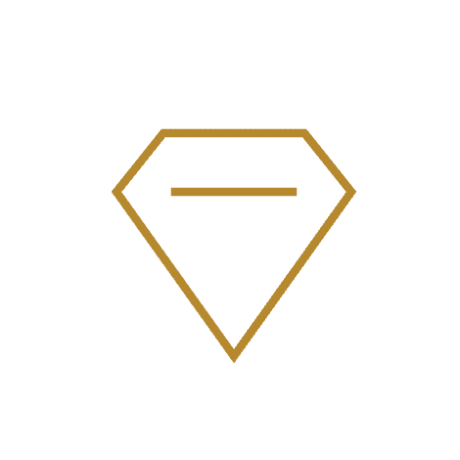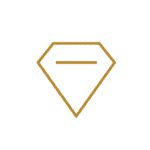 Stone Replacement
We can supply gemstones, diamonds, or use your own stones in a setting. We also can help you find solutions for even difficult cuts and invisible grooved diamonds.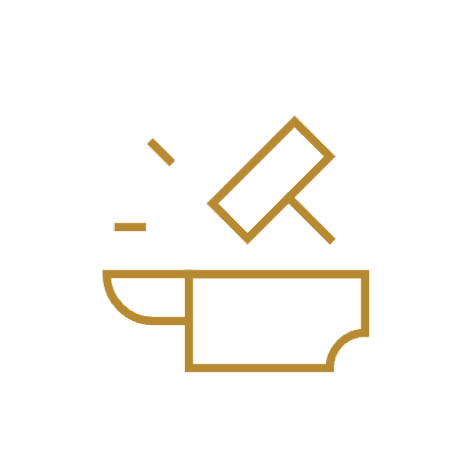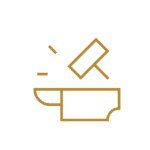 Metal Work and Repairs
Bling Advisor helps you get any type of metal repaired on chains, necklaces, bracelets, earrings, or any other piece.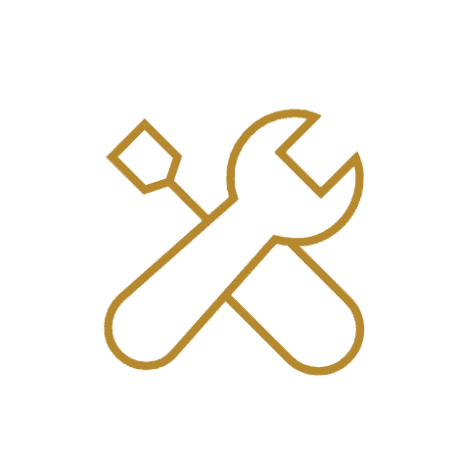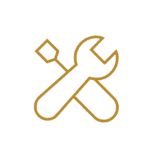 Prong Repairs
Bling Advisor provides a variety of repairs for prongs used on diamonds, gems, and other settings using laser technology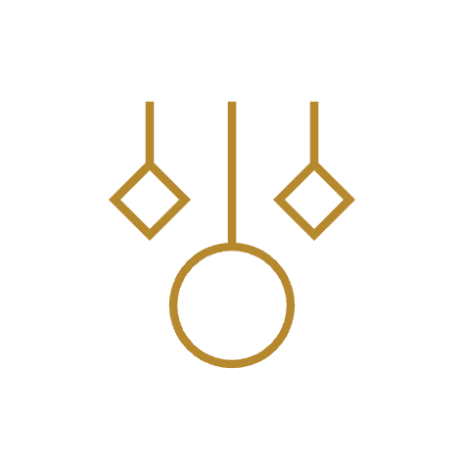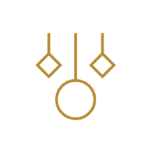 Restringing
We restring all types of pearl and beaded jewelry.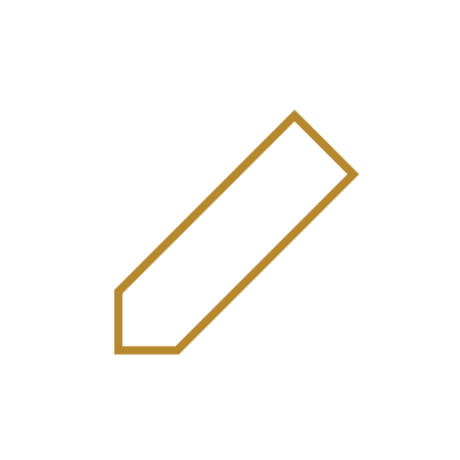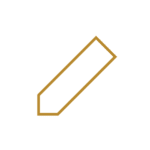 Heat Sensitive repairs
Jewelry pieces with sensitive stones can be difficult to repair. Bling Advisor provides modern solutions to complete these sensitive repairs.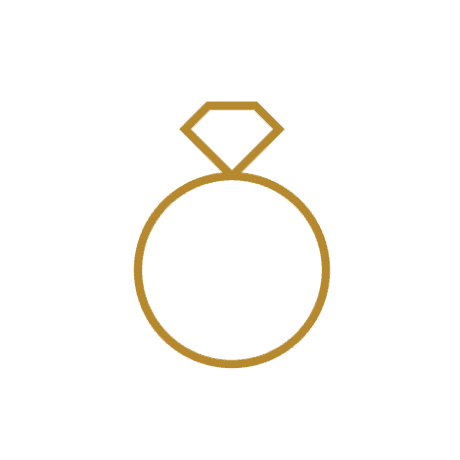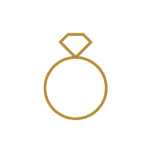 Channel Repairs
Channel set designs in need of some maintenance? We help repair and restore worn channels or gauges.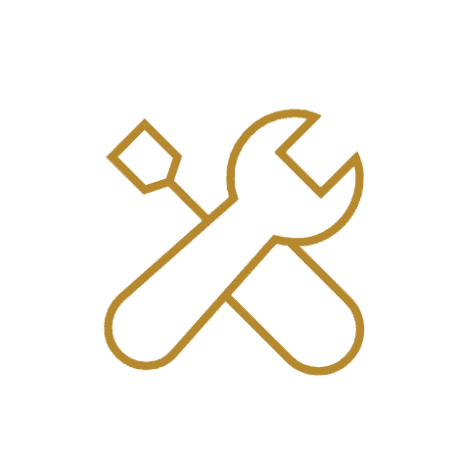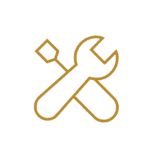 Jewelry Maintenance
Is your jewelry in need of a spa day? We offer professional cleaning, tightening, enameling, antiquing, and rhodium plating.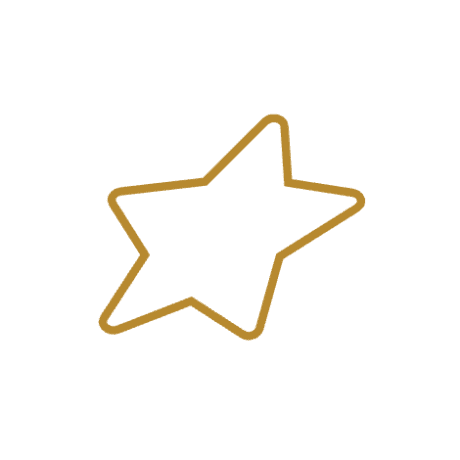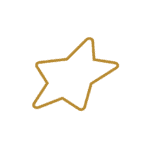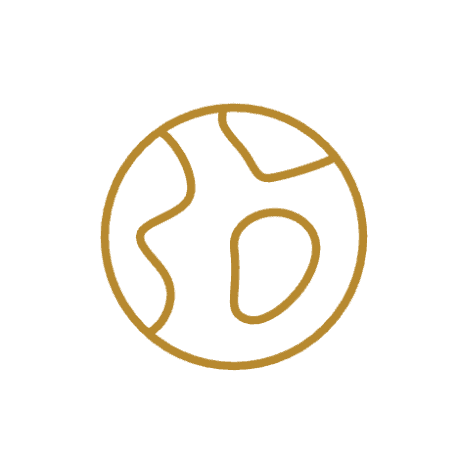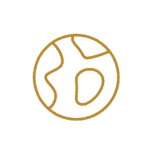 Don't see a service you need? Please let us know.